Wu-Tang Clan's RZA Cosigns Mumble Rap But Dislikes the Term
"Let them make their music and have fun and do their thing."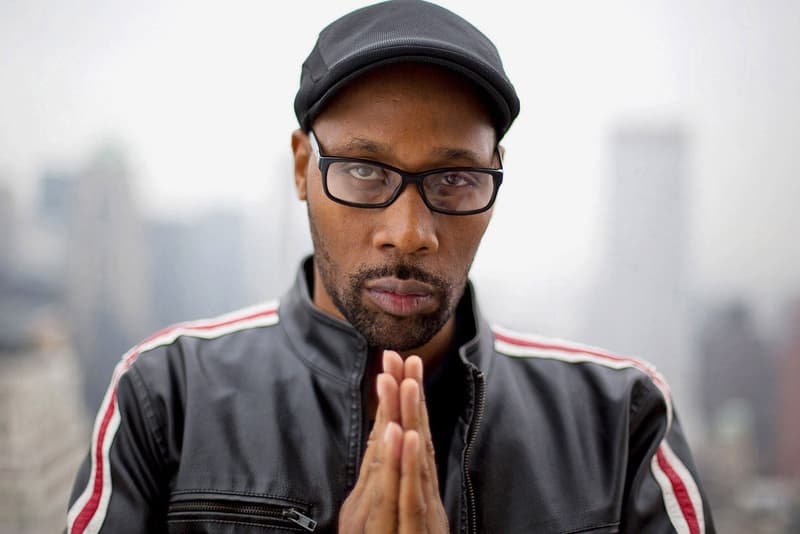 A few of the Wu-Tang Clan members recently sat down with Montreality for an interview. They visited a few topics, including the passing of Mobb Deep member Prodigy and his impact on hip-hop and the culture. Another topic talked about is "mumble rap" and how the members feel about it. RZA voiced out that he is down with the style but is not a fan of the term. "Music is music man. [...] First of all, what is mumble rap, who made that title?" he asked. "I bet you the guys who's doing it, they didn't call it mumble rap. That's what the media calls it. Let them make their music and have fun and do their thing."
RZA was pointed out that even though he and Wu-Tang come from an era of "dope lyrics," he doesn't "discriminate" against modern artists and different styles. It's not the first time a member of Wu-Tang Clan has cosigned an up-and-coming rapper. Ghostface Killah has even appeared on the remix of Rich Chigga's single, "Dat $tick." However, although Wu is down with the new generation and its variety of styles, RZA points out that he does not cosign with all of its aspects. The rapper-producer warns mumble rappers about the negative effects of lean, or codeine and promethazine cough syrup-mixed beverages. "Anybody who's out there who's sipping on that syrup, and that's making you mumble," he suggests, "leave that syrup alone, man." Watch part one of the interview above and hear about RZA's opinion on mumble rap at the 2:43 mark.
Photographer

Todd Heisler/The New York Times
Join Our Discussions on Discord
The HYPEBEAST Discord Server is a community where conversations on cultural topics can be taken further.