Latest Samsung Galaxy Note 8 Leaks Reveal Specs, Release Date
Samsung's next flagship smartphone is right around the corner.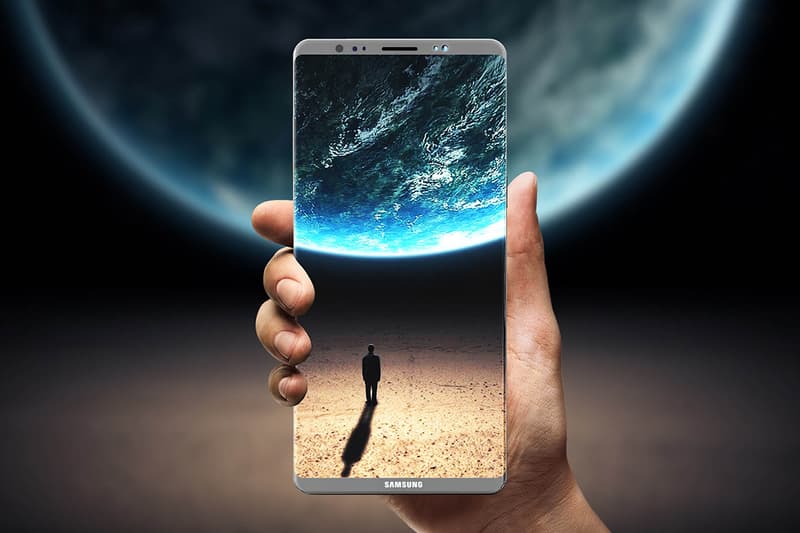 The latest batch of leaks out of Samsung regarding the release date of the Galaxy Note 8 reveal that it may just be the most powerful phone to date. According to reports, the Galaxy Note 8 will feature a Qualcomm Snapdragon 835 with 6GB of RAM, 2GB more than what's offered in the Samsung Galaxy S8 and double what's offered in the iPhone 7 Plus. Another impressive specification from the leaks reveals that the phone will be working with two 12 megapixel f/1.7 cameras. With a focal length of 26mm, the dual-cameras will also come built-in with image stabilization and phase detection autofocus, putting it up there with some of the best cell phone cameras on the market.
Other specifications leaked in the report also reveal the Galaxy Note 8's 3,300 mAh battery size, which is smaller than the 3,500 mAh battery inside of the Galaxy Note 7, yet larger than the 2,900 mAh battery inside of the iPhone 7. It looks like Samsung is playing it safe this time around with the Note 8's battery after making headlines last year for exploding batteries inside of the Note 7 which resulted in a worldwide recall of the phone. If the Samsung Galaxy Note 8 leaks are true, expect the phone to hit stores sometime in September for around $1,000 USD.