Hear GoldLink and Xavier Omär Join Forces On "No Way Out"
Smooth but bouncy.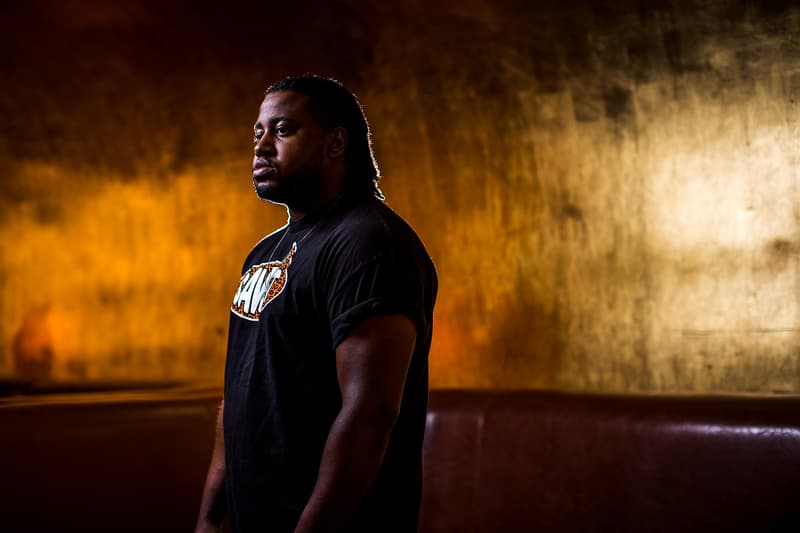 Xavier Omär has teamed up with GoldLink to create new single "No Way Out." The song is part of a two-song release with Red Bull Sound Select and, as you'd expect from Omär, is smooth but with just enough bounce so GoldLink sounds at home on the song. The Hit-Boy produced track is about love and how opening yourself up to it can help you be a better man. You can listen to the song for yourself below.
It's been a busy time for GoldLink, who just released his latest album, At What Cost, a few weeks ago.