This iOS App Tells You If Your Local McDonald's Ice Cream Machine Is Down
So you don't have to go check yourself.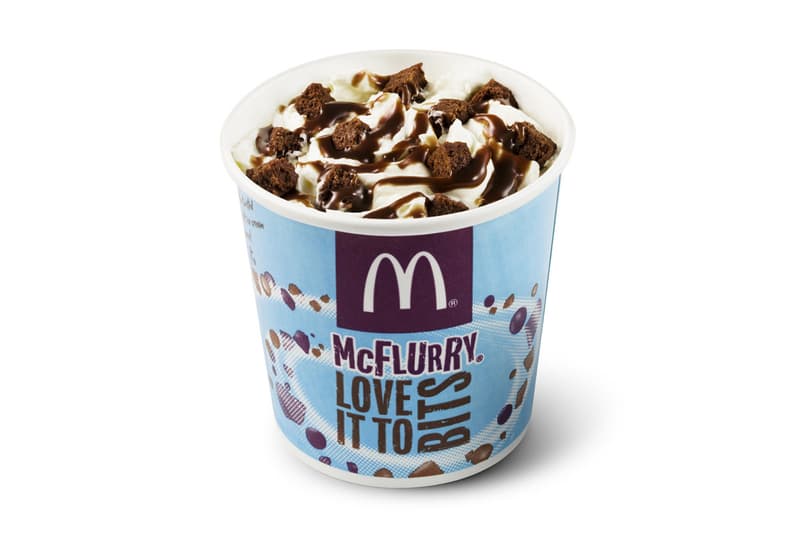 Ever crave a McFlurry but go to a McDonald's only to find out the machine isn't working? There is now an app that can help you avoid such disappointement. A woman named Raina McLeod has made an iPhone app called Ice Check that directs users to the nearest working machine.
"I came up with the idea for the app around a year ago, after a late night Oreo McFlurry craving went unfulfilled due to the ice cream machine being down," she tells Buzzfeed. The app works via GPS and also acquires data input by its users. You can locate a McDonald's and it will then let you know if the machine is in service.
"Why should this big company not give us what we want when we want it?" she asked in an interview with DC Inno. "I don't want us to have to work, but they're not telling us. I feel like an activist — and that's a weird thing to say. I really do think that people should have what they want."
As of now, the app is not available to Android users. Download the app via iOS.