Why the adidas Originals EQT Category Is Only Getting Stronger
adidas' Torben Schumacher and Till Jagla tell us why it's the "Holy Grail."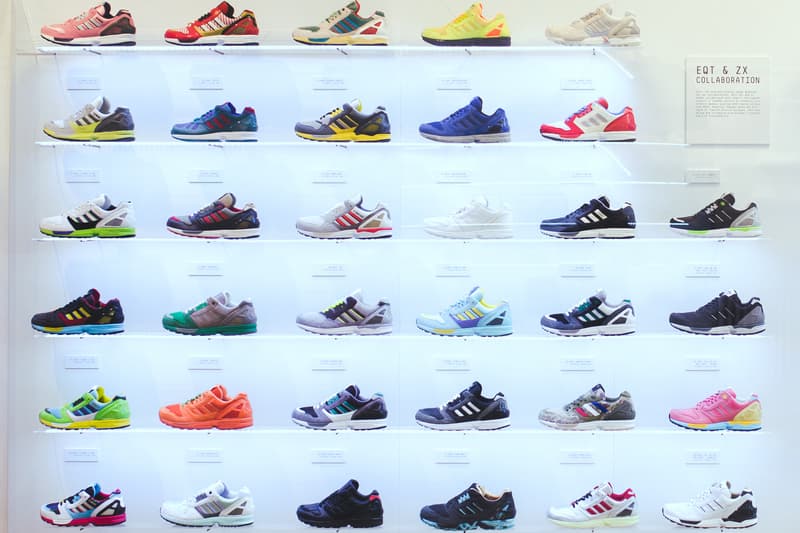 1 of 8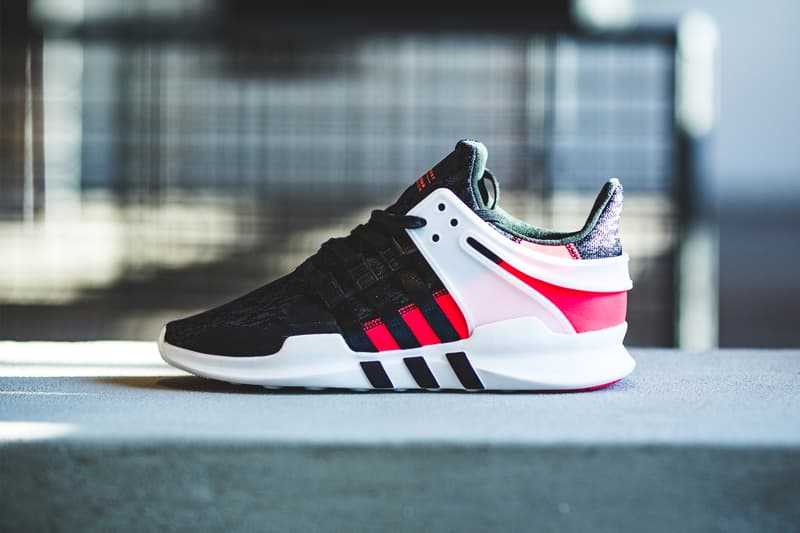 2 of 8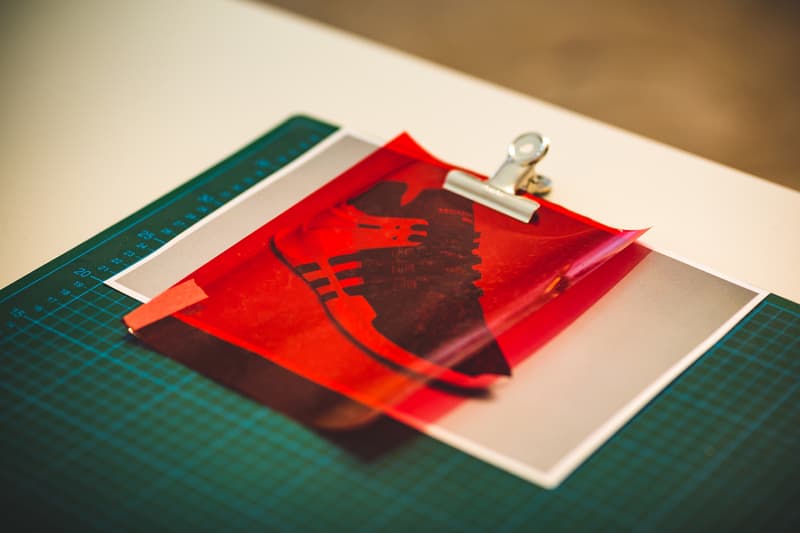 3 of 8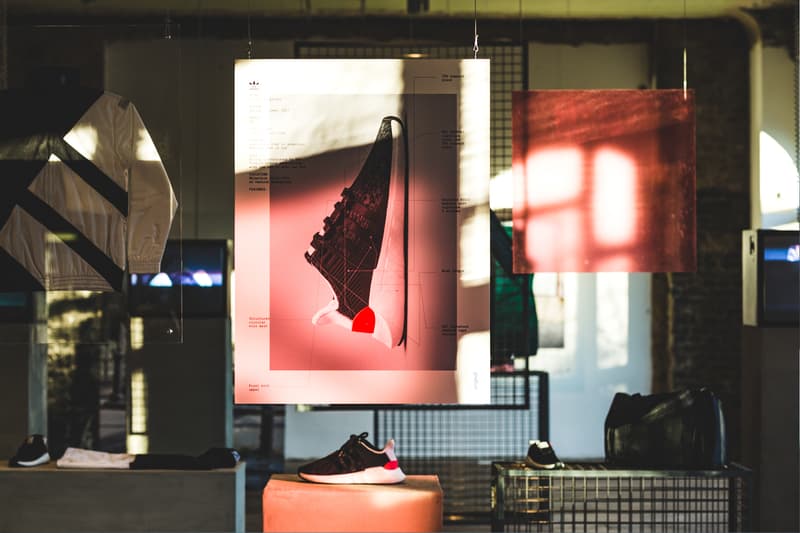 4 of 8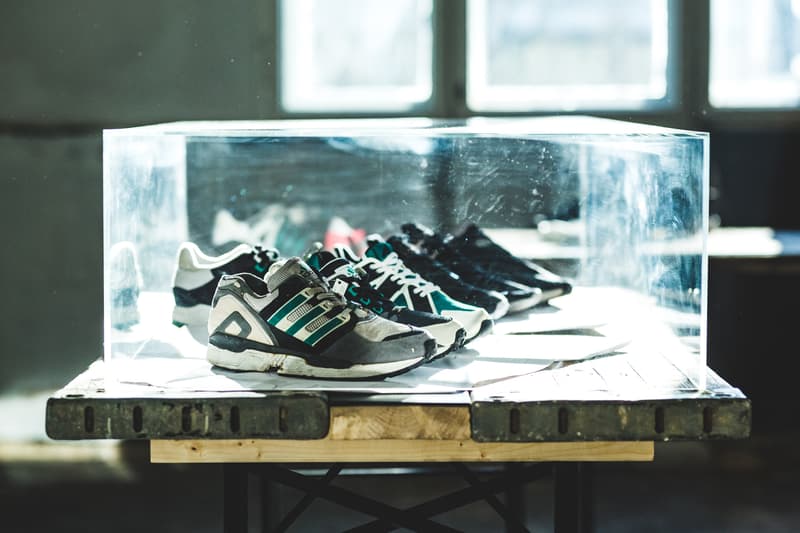 5 of 8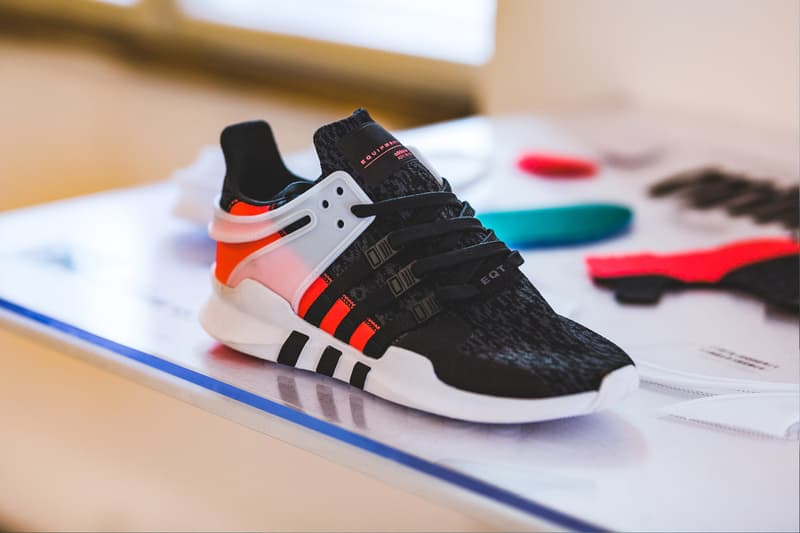 6 of 8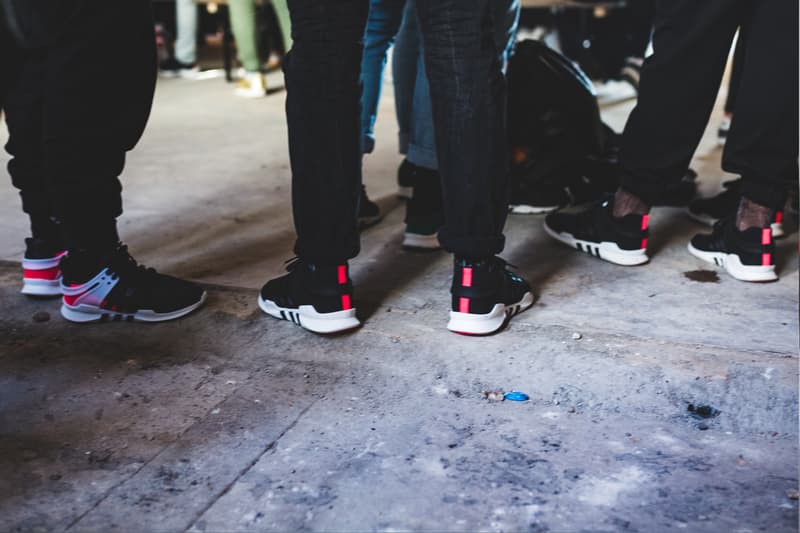 7 of 8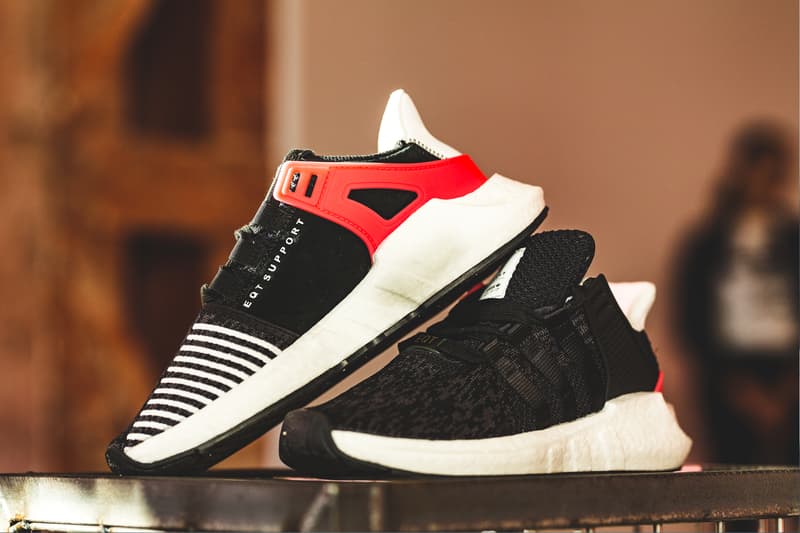 8 of 8
The adidas Originals EQT model is turning 26 this year. In the sneaker world where a mere few weeks can determine irrelevancy, it's rare that a silhouette of such seniority can stay afloat amidst all of the cutting-edge designs. This is perhaps especially true for the Three Stripes, which surged to the top of the sneaker landscape in the past few years thanks to new models such as BOOST and NMD.
Yet for 2017, adidas Originals is turning the spotlight back on the storied EQT. For the launch of the new "Equipment" era, the Herzogenaurach brand has prepared an ambitious exhibition that documents the rich history of the iconic silhouette and its ceaseless evolution. Named the EQT Loft, the spacious venue is located in Berlin's Mitte district, a fitting environment for a sneaker that first released immediately after the fall of the Berlin wall. The three-floor exposition showcases how the EQT's progressive performance output became a symbol of change and new beginnings, ultimately sparking the arrival of adidas Originals.
We sat down with the Vice President of adidas Originals product Torben Schumacher and Originals Global Sr. Director of Footwear Concepts Till Jagla to talk about the launch of the new EQT chapter and how the iconic silhouette influenced the Three Stripes legacy.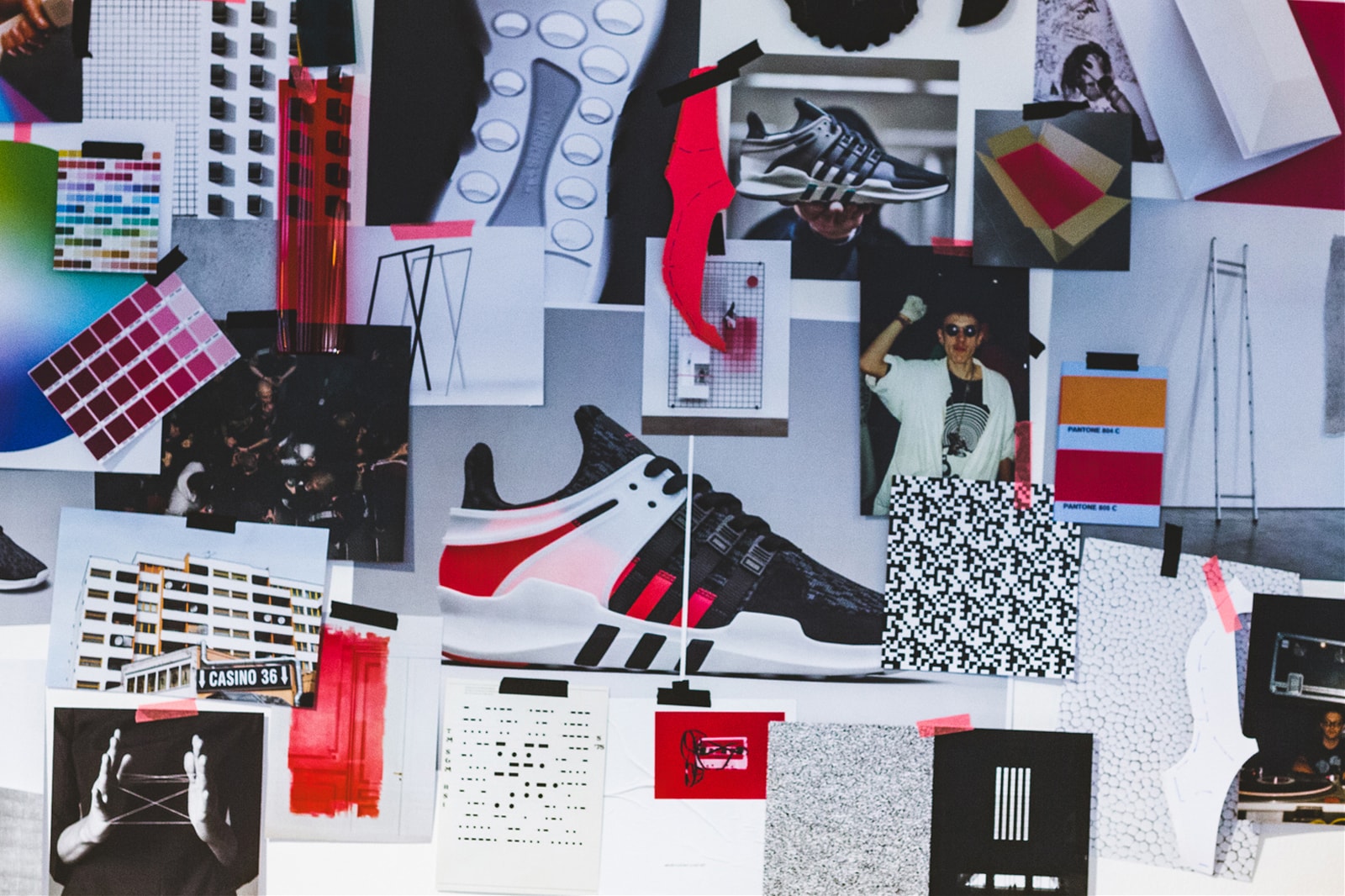 Congrats on the new chapter of the EQT line! Why do you think EQT has been such a popular model, historically?
Torben: For us, EQT has one of the most interesting stories of the archive. It is a lot more than just a product. It's a story that we want to tell with a holistic ethos of how to approach color to be launched in a bigger way. This is an idea of no bullshit. We want to cut the clutter left and right, with no compromise. It is important to be honest, to be true, to be real, and to focus on who you are rather than try to chase others. It is an important time for the brand. It is an important time for change and new beginnings. In a sense, the EQT tells our story because it is the "holy grail." And we feel now it is striking a balance between the old and finding what could look good for the future.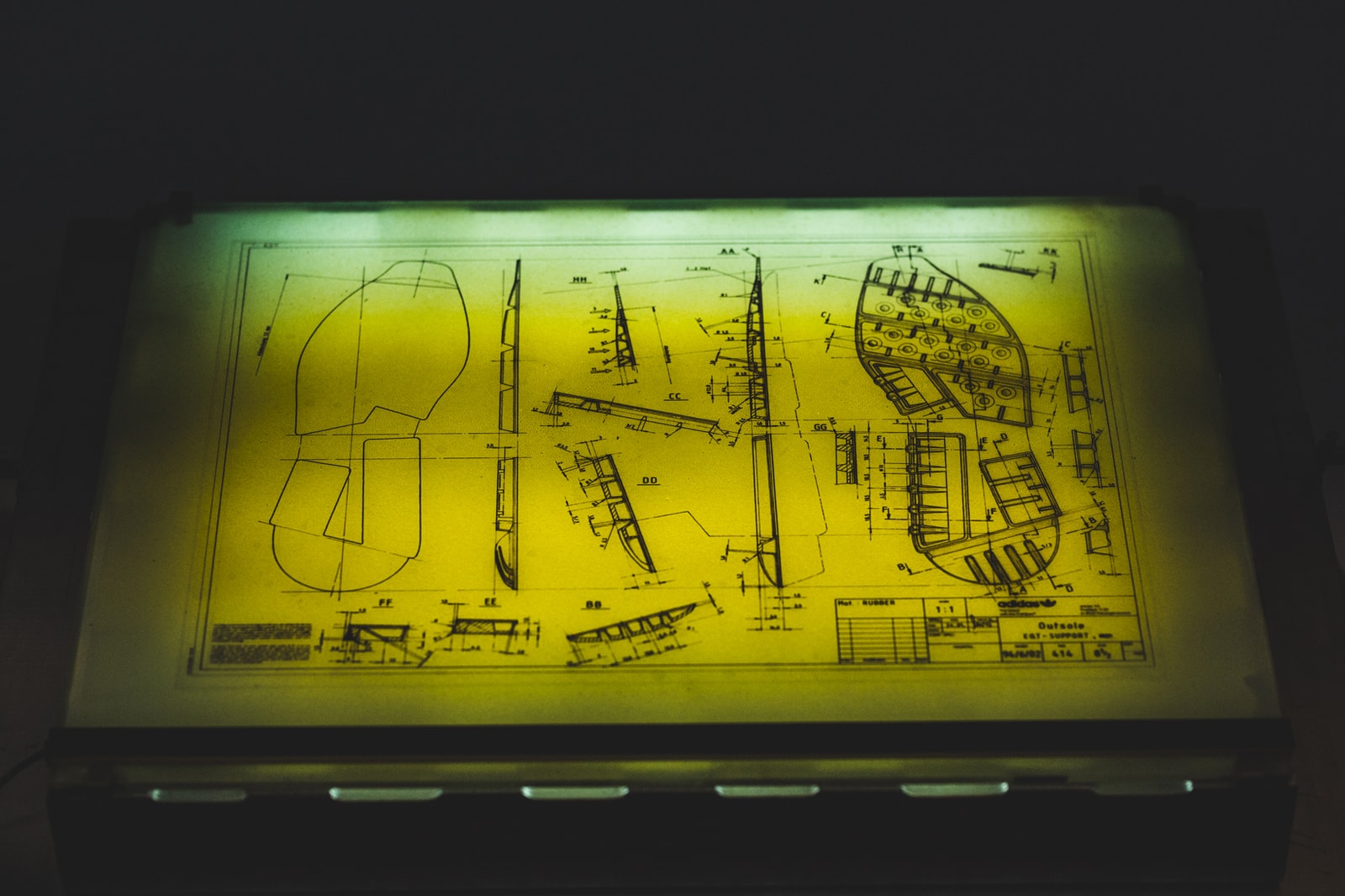 Could you shed some light on how the EQT influenced adidas Originals?
Torben: Yeah, well I guess we have to go back in time a bit and look at what the EQT became when it was first introduced. It was created to perform and it was no compromise to create the best possible sports shoes under the umbrella of the sports brand. But then, due to its bold design, it became instantly iconic and stood out from all the other products in the marketplace. It was so interesting that it got adopted by sneaker heads, especially in Berlin, especially in Germany, in the time of cultural change. And Equity happened to be a symbol of change and a new beginning. Very similar to all of our brands.
This is the first time you are moving away from OG Green to Turbo Red. Why this decision and why now?
Torben: We go back to look at the archive. We go back and it's a huge inspiration for us. But we also don't want this to be an imitation of ourselves. We can imagine how it can look today. It is very much an inspiration. But we also take a step back to see what matters today and what's important. Not only what has been made in the past, but why it was made. If you close your eyes, you realize that clear branding strives in a prominent way. You have the shape of what has always been important and is still important today. Then you have color. At the time green was not the most on-trend color, but it was consciously picked to stand out. If we go back to those thoughts and implement them today in terms of shape and color, yet again, we want to find a color that makes us stand out and to help us tell the story in a bold way. It's a bold color so we're not shy about this relaunch, but we also want to make sure that this is a new chapter. Hopefully, in ten years' time, people will say that this is the second phase of EQT and that it's similarly iconic.
Till: We also want to connect with the next generation. We want to connect with all of the sneakerheads. It means a lot. We'll probably bring it back sometime. But now it's time to write the future. And in the future, we need to feel fresh and new. Therefore, we picked the literal opposite color on the color wheel, which is red to refresh the entire relaunch through a very clear color strategy and perspective. Also, the name of the color, Turbo Red, it's not a marketing gig. It shows speed and pragmatism, more of a modern approach, so we connected these attributes to kick off something new for us. The next chapter, but also connect and resonate with the next generation of sneakerheads.
Photographer

Cem Gecginci/HYPEBEAST
Join Our Discussions on Discord
The HYPEBEAST Discord Server is a community where conversations on cultural topics can be taken further.