The NFL Just Banned Kanye West's adidas Yeezy Cleat
They don't want us to have Yeezy cleats.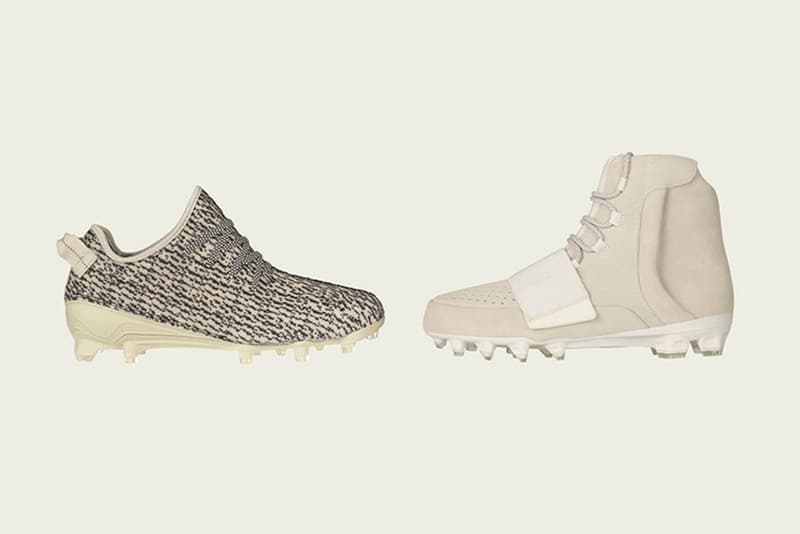 Just like that, after debuting the Yeezy Cleat to the world, the NFL has shut it all down. The shoes were debuted by NFL player DeAndre Hopkins over the weekend, but after the game, the NFL has banned wearing the shoe on the field. The league also fined Hopkins $6,000 USD for rocking them because they don't abide by the NFL's uniform policy that cleats have to have a solid base color. Hopkins told ESPN that he will refrain from wearing the Yeezy cleats in the future, unless "Kanye wants to pay the fine." Let us know what you think about this in the comment section.