Lupe Fiasco Shares a Guided Audio Tour of 'Food & Liquor' for Its 10-Year Anniversary
Lupe reflects on the 2006 album that put him on the map.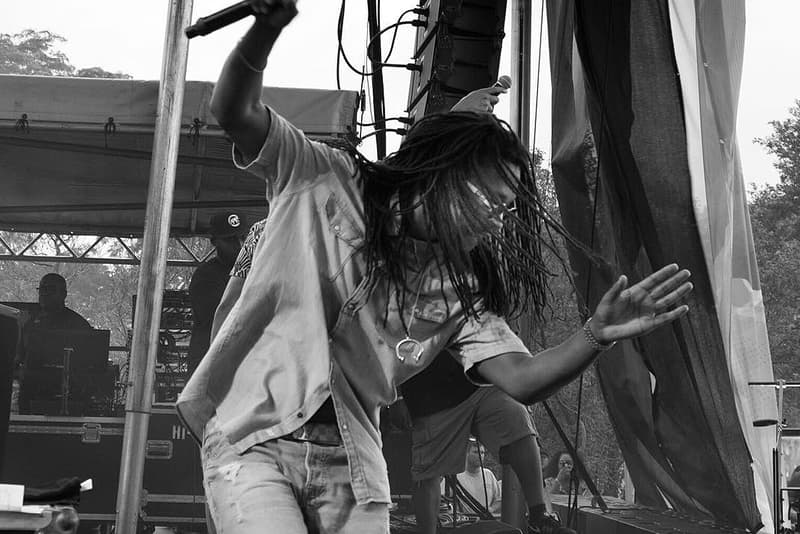 1 of 3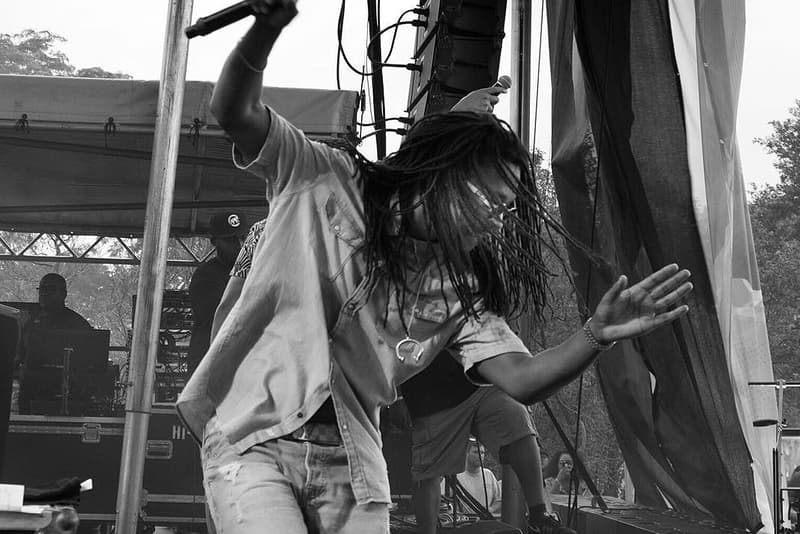 2 of 3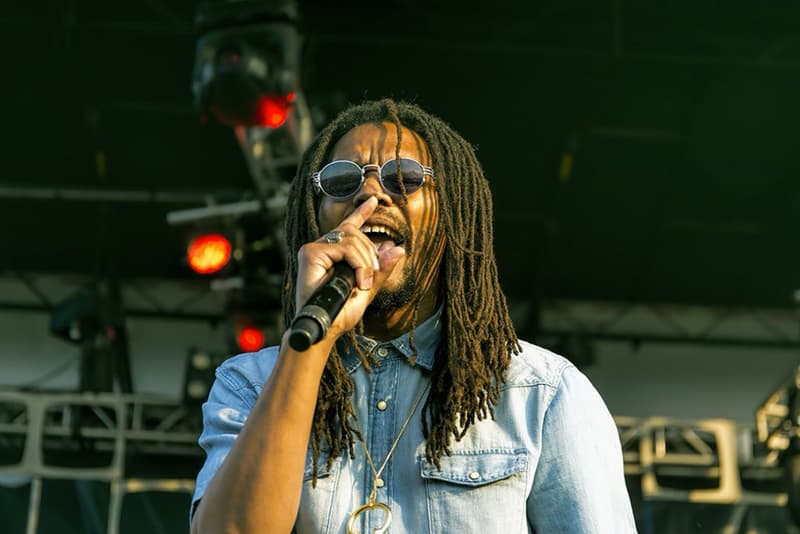 3 of 3
To celebrate the 10-year anniversary of his acclaimed debut studio album Food & Liquor, Lupe Fiasco has shared an hour-long audio tour of the album called "Ten Yurrs Layda." Appearing on his SoundCloud account, the revered Chicago rapper's candid recording explores the creative process behind the LP that put him on the map back in 2006. Beginning with a disclaimer that the timeline surrounding Food & Liquor was a little bit hazy and could be marked by "a lot of myth," Lupe eventually delves into the inspiration behind the now-iconic album artwork, JAY Z's input as executive producer, the role of producers and contributors like Pharrell, JLack and Jill Scott, and the impact of the LP today. At the end of the audio tour, he also previews a brand new song that may appear on one of his three forthcoming albums. Delve into the history of Food & Liquor with Lupe below.