Hear the Extended Version of Drake's "Faithful" Featuring Pimp C & dvsn
With lengthened vocals by dvsn's Daniel Daley.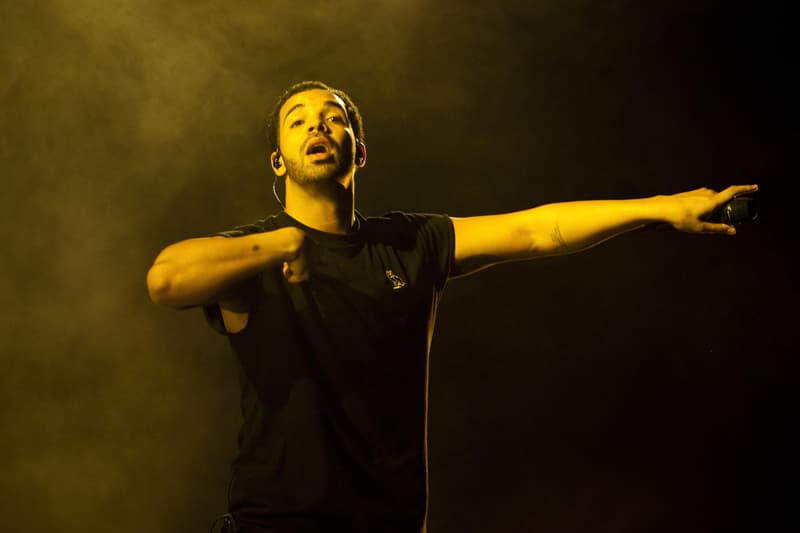 This past April, OVO fans were blessed with a leak of Drake's "Faithful" featuring vocals from the late Pimp C, as it surfaced only a few weeks prior to VIEWS official release. In a recent episode of OVO Sound, producer Nineteen85 graced listeners with an extended version of the slow-pulsing track that spotlights dvsn vocalist Daniel Daley on the outro. The seven-minute song was one out of a handful of numbers debuted in show — with the Toronto native spewing unreleased dvsn tracks that spotlight a Curtis Mayfield flip of "Dear Summer Sixteen" and a remix of Frank Ocean's "Godspeed."
Listen to the extended version of "Faithful" below.