HBX Archive Is Your Second Chance at Copping the Most Hyped Streetwear Releases
Fill that NMD-sized hole in your heart with HBX's newest initiative.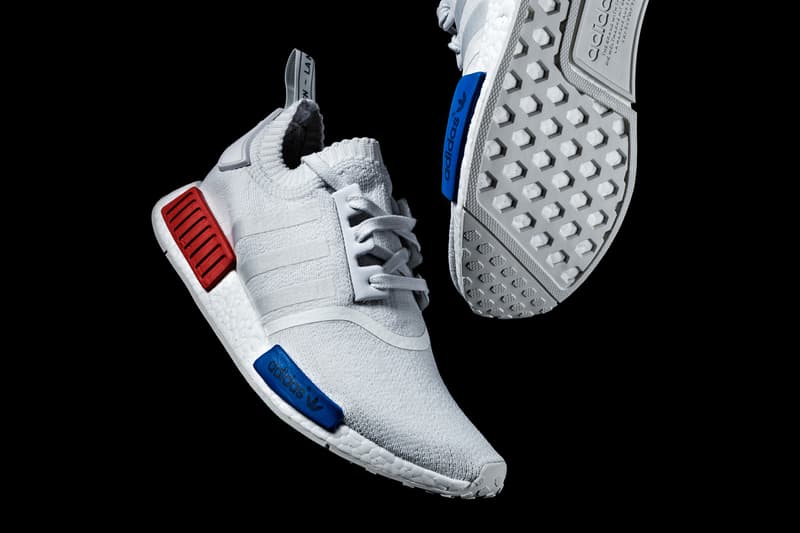 We've all been there, staring forlornly at the greyed-out "Purchase" button below that pair of sneakers we've coveted since they first leaked months before. If only there was a time machine, you mutter to yourself. Today, however, HBX presents an alternative to all the risks of disrupting the space-time continuum with HBX Archive — a new platform where we turn back the clock for you and re-release sold-out streetwear items of recent months at their original retail price. By the luck of the raffle, HBX customers will be able to enter to vie for the chance to purchase hyped product, otherwise unattainable outside of resellers.
The raffle will go live at 6 a.m. EST on the listed release date of each item, and will continue for 48 hours. Winners of the draw will be notified via email within 48 hours after the raffle has ended. Meanwhile, you can gear up for future releases on HBX Archive, with the dates of each release clearly marked to give you ample time to prepare. Enter the current raffle for the Medicom Toy x UNDERCOVER Hamburger Lamp online here, and stay updated with future releases on Instagram via the #HBXArchive hashtag.