Famous Dex Caught Beating Woman, Ugly God Weighs in
Watch the video surveillance footage released by singer Tish Hyman.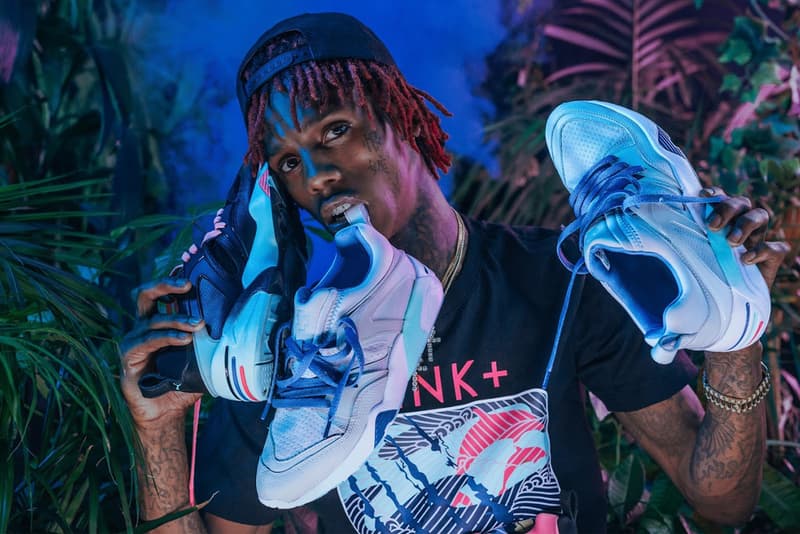 Earlier this week, Famous Dex released his new mixtape, Dexter the Robot. However, things went downhill real fast after a video surfaced showing the viral Chicago rapper beating a woman (who some sources claim to be his girlfriend at the time.) The video surveillance footage, released by singer Tish Hyman, shows the rapper chasing the victim into a corner of a building hallway. Hyman claims that the incident took place at her home, and says that he "trashed" and "broke into" her place.
Ugly God, who is a collaborator and friend of Dex, weighed in and gave his perspective on the situation. While the "Water" rapper does not condone hitting women or people in general, he feels that there is more than one side to the story and that ultimately, bad decisions don't make bad people.
Watch the footage and Ugly God's response below.
Ugly God speaks on Famous Dex situation. pic.twitter.com/er58M1Wqum

— Daily Wavez (@TheDailyWavez) September 21, 2016
Bad decisions don't make bad people. ??

— Ugly God (@UglyGod) September 21, 2016