Watch the Preview of DJ Khaled & Nas' "Nas Album Done" Video
The "short film" is dropping on Friday.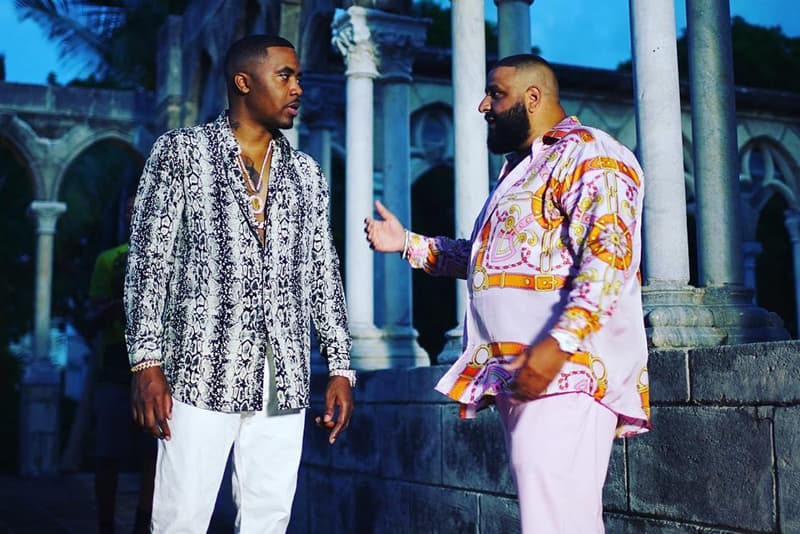 DJ Khaled has announced that he is going to premiere the new video for "Nas Album Done" from his Major Key album on Friday. It will be a "short film" and, like the track, will feature Nas as well as Louie Rankin who casted as Ox from the classic movie Belly. The video will drop on BET on Friday at 6AM. Watch a preview below.