Bryson Tiller Joins Chris Brown For New Song, "Keep You in Mind"
When two R&B gods collide.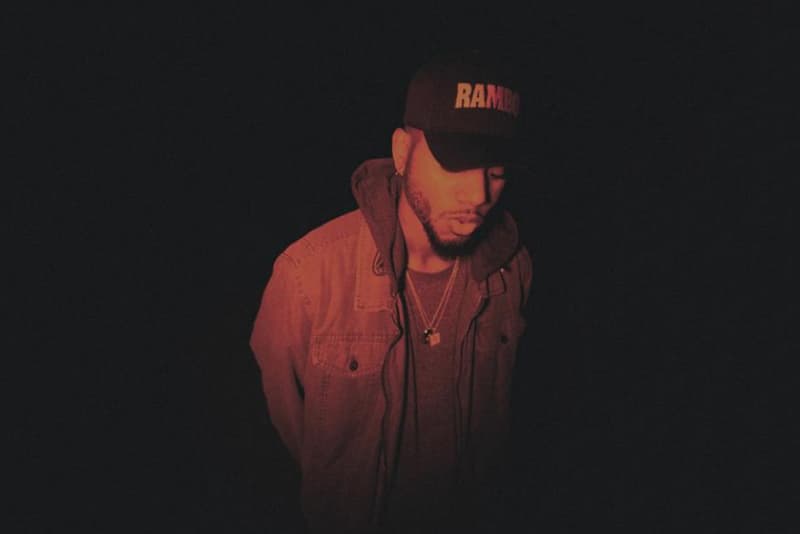 Amidst all the recent controversy surrounding Chris Brown, the R&B superstar directs our attention to some brand new music. Titled "Keep You in Mind," his new song features none other than Bryson Tiller; the two melody masters deliver soulful croons over a throwback-esque instrumental. The track follows previously released singles "What Would You Do" and "Lady in the Glass Dress." Listen to it below and stay tuned for more from both artists.