Lady Gaga Joins Tame Impala at FYF Fest
Their joint single will drop soon.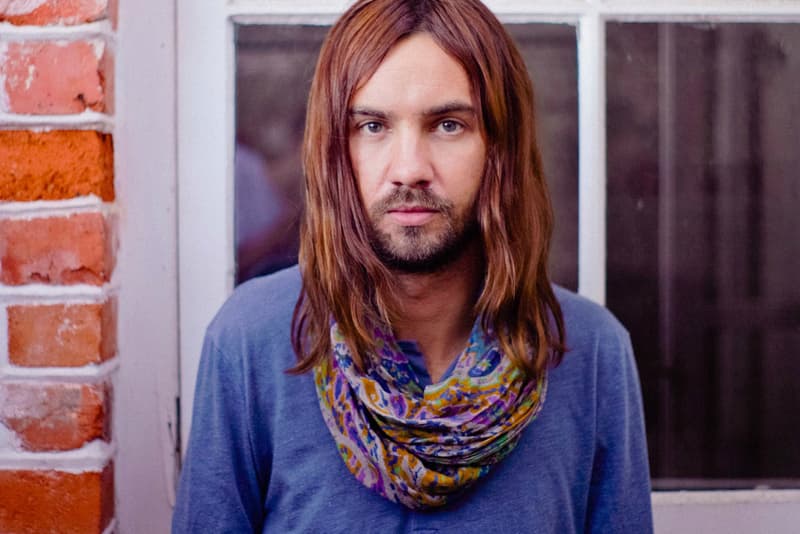 As an attendee of this year's FYF Fest, Lady Gaga is ensuring she's more than just an average celebrity concert-goer. Set to drop a joint single alongside Tame Impala and Mark Ronson soon, Lady Gaga decided to make a brief, attention-grabbing appearance during her future "Perfect Illusion" collaborator's set. Joining Kevin Parker and company onstage in the midst of Tame Impala's performance, Lady Gaga simply showed up to swiftly pay her respects. Check out a clip of the appearance below.
Lady Gaga joined Tame Impala on stage at FYF Fest in LA. pic.twitter.com/UL1RnLSzwt

— Lady Gaga Now (@LadyGagaNowNet) August 28, 2016