Gucci Mane Joins Migos for the Sonny Digital-Produced Track "Now"
What's next for Gucci Mane?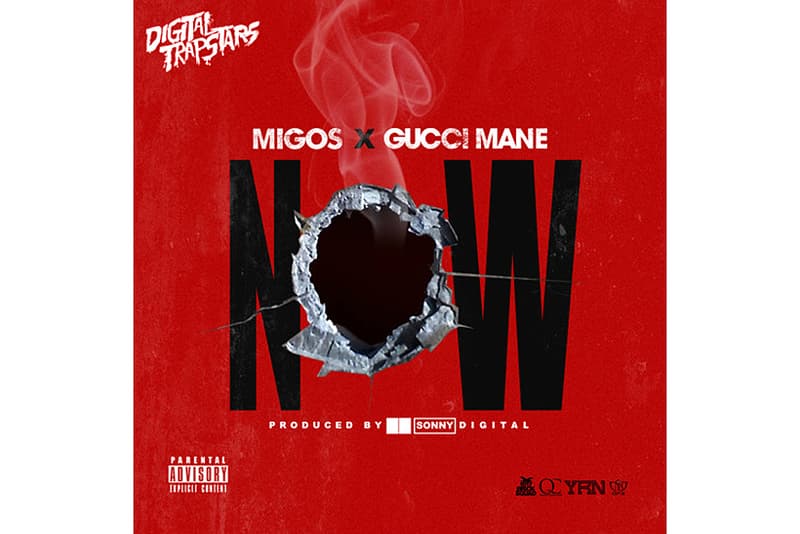 Migos has been added to the list of collaborative acts that Gucci Mane has teamed up with upon his release from prison. Straight off SoundCloud, the track "Now" is produced by Atlanta's own Sonny Digital and follows the trio's 3 Way EP. It's safe to say the Gucci Mane is living the life within the walls of his own home while being the recent face of Supreme and also announcing the release date for his upcoming album, Everybody Looking.
Check out the cut below and let us know your thoughts.