Adele to David Bowie's Producer: "Suck My D*ck"
Because Tony Visconti suspects that her recordings aren't her actual voice.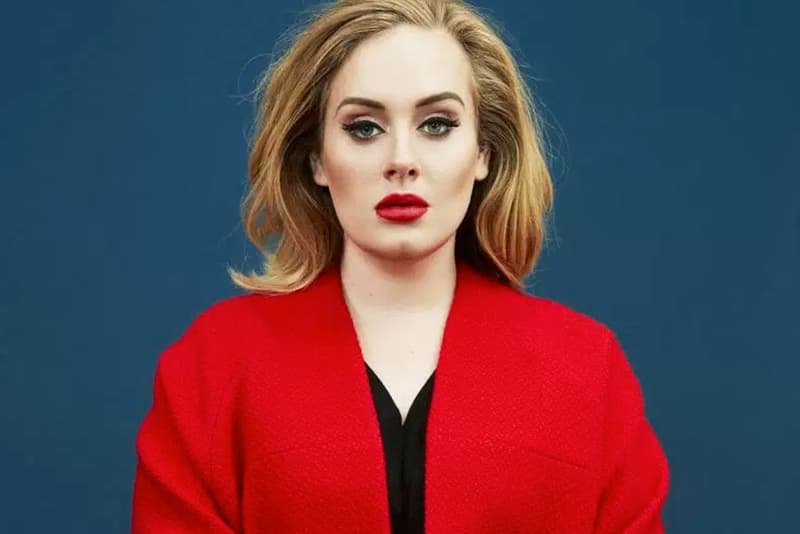 In an interview released not too long ago, David Bowie's producer Tony Visconti talked about several things he disliked about modern music, such as the digital modifications that occur in its production processes. He shared:
"You turn the radio on and it's fluff, you are listening to 90% computerized voices. We know Adele has a great voice, but it's even questionable if that is actually her voice or how much has been manipulated."
Adele did not take his remarks lightly. In a recent concert, the award-winning songstres claps back at those remarks. She addressed:
"Some d*ckhead [...] tried to say that my voice isn't me on record. Dude, suck my d*ck."
Watch the moment below.