Otterbox's New uniVERSE System Lets You Clip on Accessories as You Need Them
With up to 15 different clip-on accessories.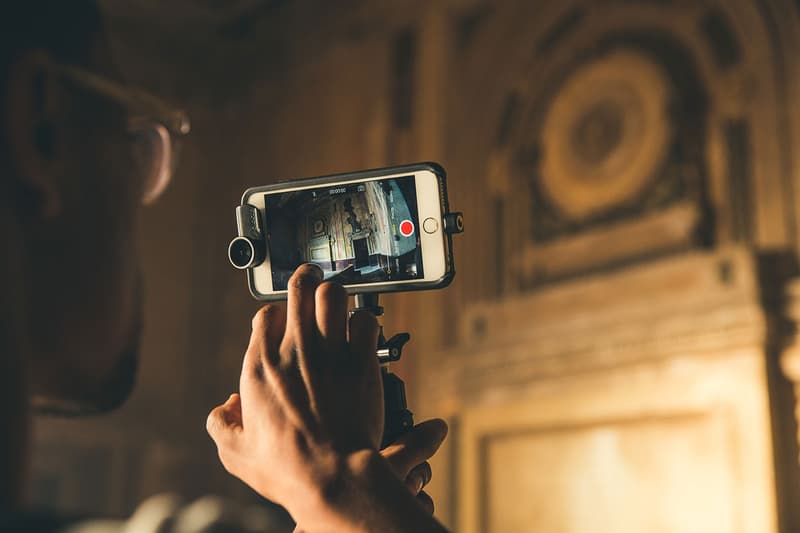 1 of 4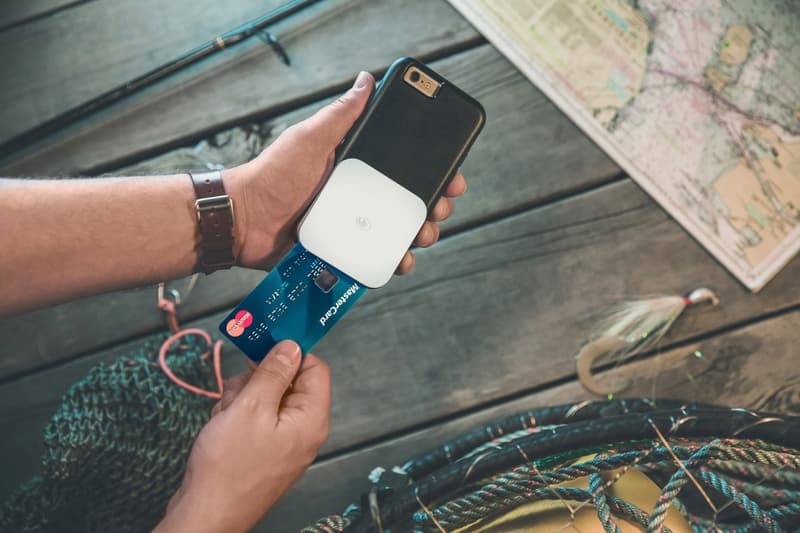 2 of 4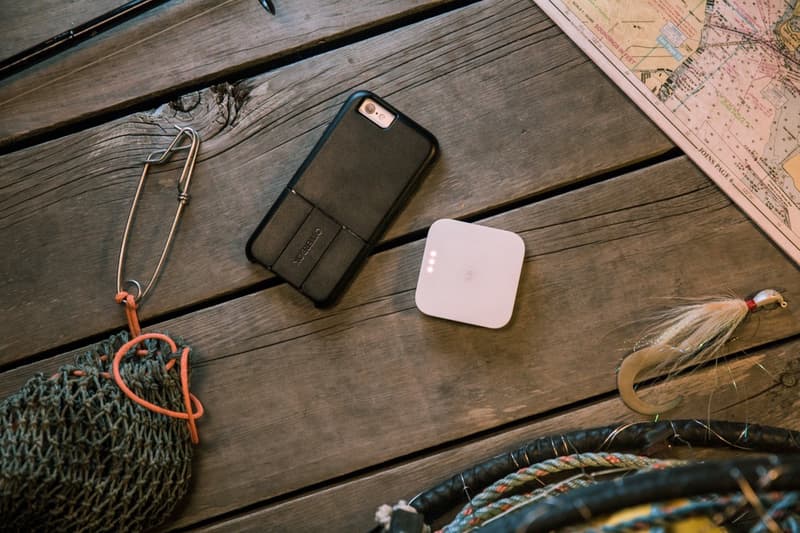 3 of 4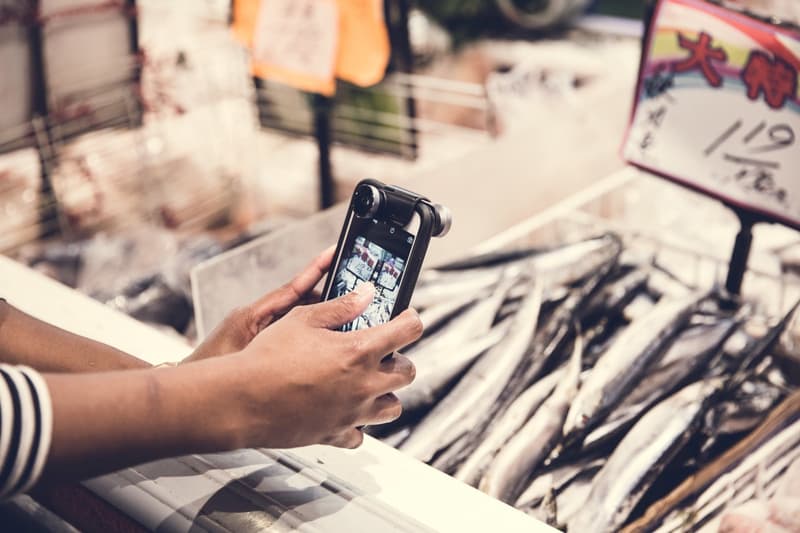 4 of 4
Over the past couple months we've seen several trends dominating the smartphone accessory market: firstly, users want modular accessibility—in other words, phones should be customizable, depending on the user's hobbies and needs; secondly, users are tired of having to remove their phones from its case in order to enhance their device.
Otterbox's new Universe case system looks to kill two birds with one stone: not only is this new case resilient enough to take a quotidian beating, but it's also built for modular enhancement. The system is built with a bevy of accessory modules in mind—including a Square reader, Wifi booster, removable battery packs and tripods—all of which can be clipped onto the case's add-on slot.
The base of the case itself costs a modest $50 USD with 15 compatible accessories, including:
Square contactless and chip card reader: $50
Olloclip 4-in-1 lens: $80, includes fisheye, wide-angle, 10x and 15x zoom options
SanDisk iXpand Flash Drive: $60-$120, available in 32GB, 64GB and 128GB capacities
Nite Ize Steelie vent mount kit: $40
Goal Zero slide battery: starting at $60, adds a full charge to your iPhone
Manatee Works StingRay barcode scanner: $95
Seek Thermal compact camera and case: starting at $249
Influx WiFi booster: $40
PolarPro Trippler tripod: $50
PolarPro Stance compact tripod: $30
PolarPro PowerPack removable battery pack: $50
PolarPro Beat Pulsar wireless mobile speaker: $60
PolarPro Fisheye wide-angle lens: $30
PolarPro Trail Blazer armband: $35
PolarPro Stash Slim mobile wallet: $20, stores cards on the back of the case
Click here to learn more about the modular case system.