Everlane Transforms an Old Laundry Facility Into Its New Headquarters
8,000 square feet of good design.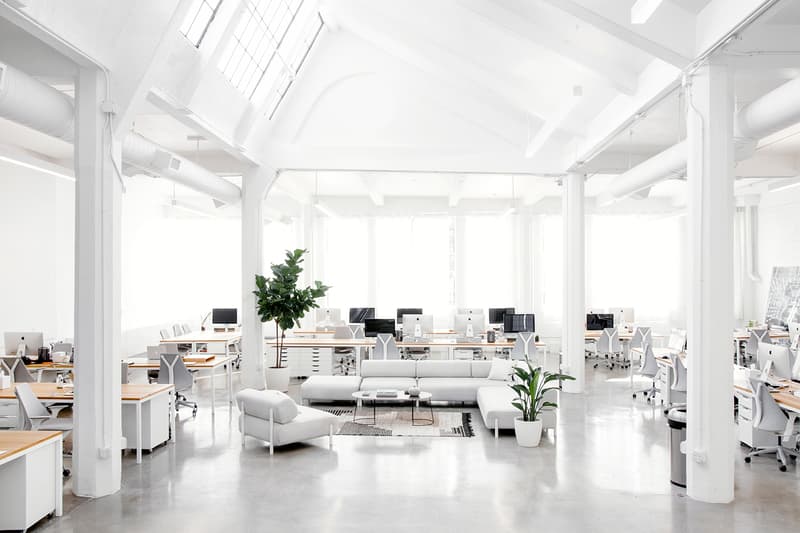 1 of 13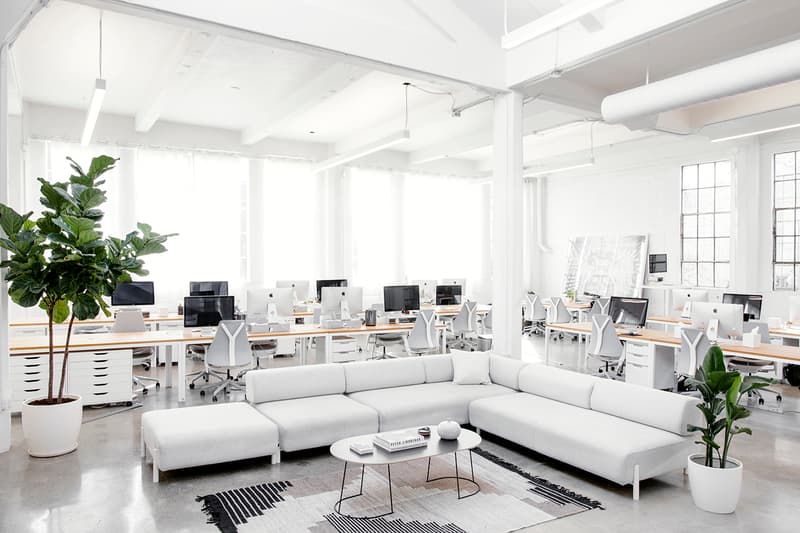 2 of 13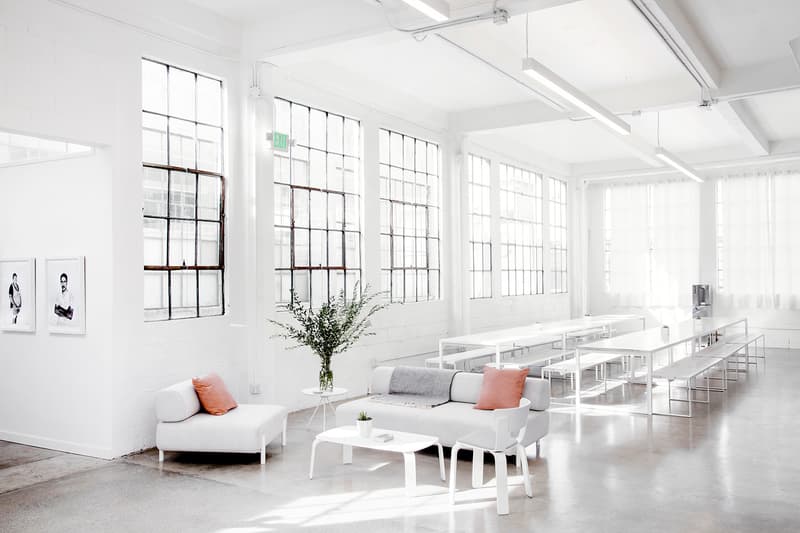 3 of 13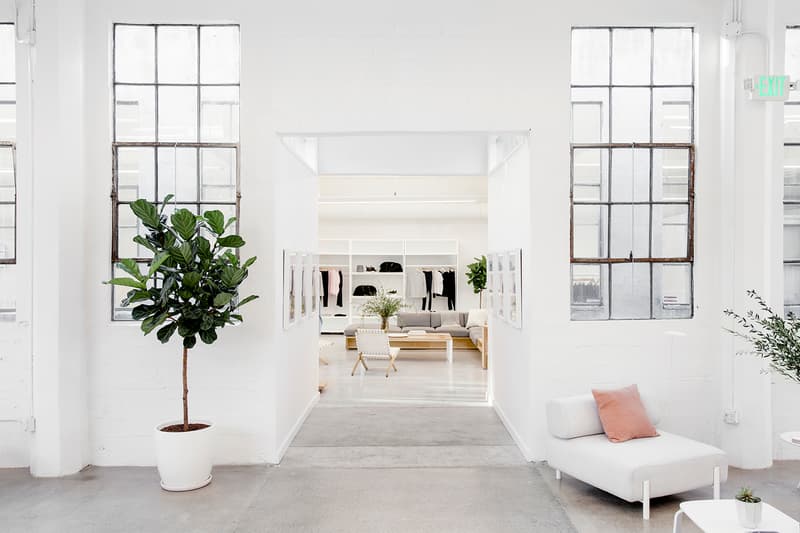 4 of 13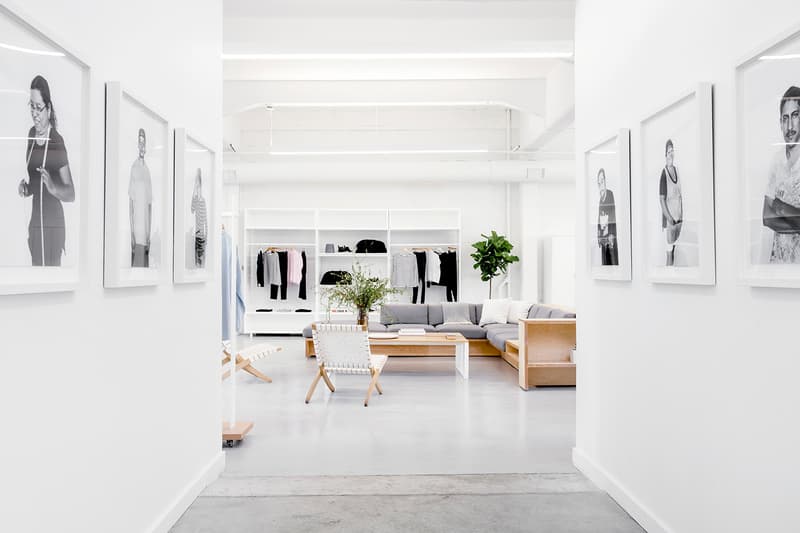 5 of 13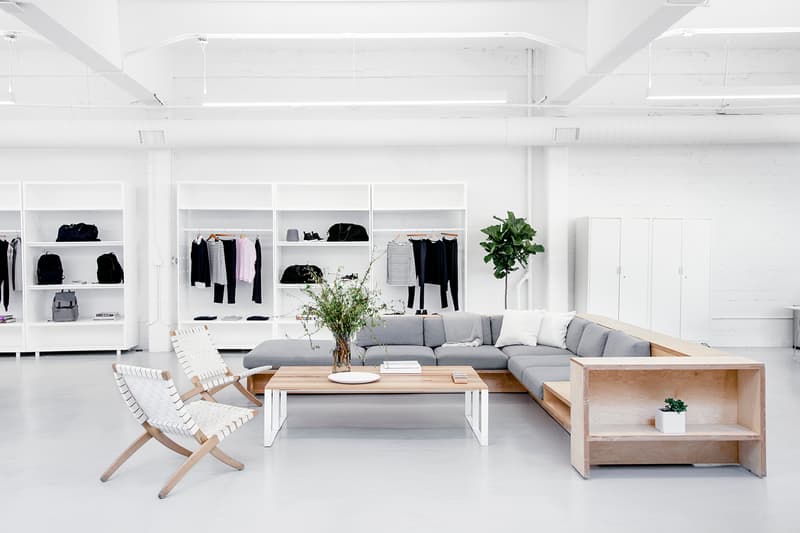 6 of 13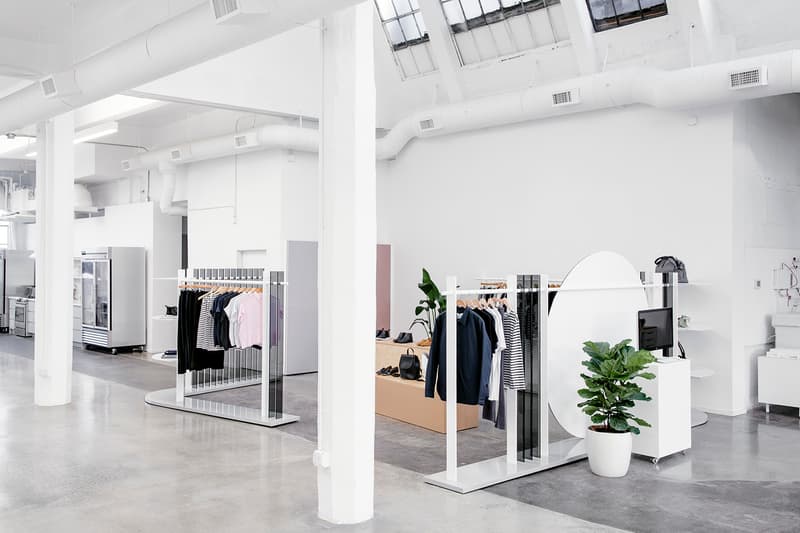 7 of 13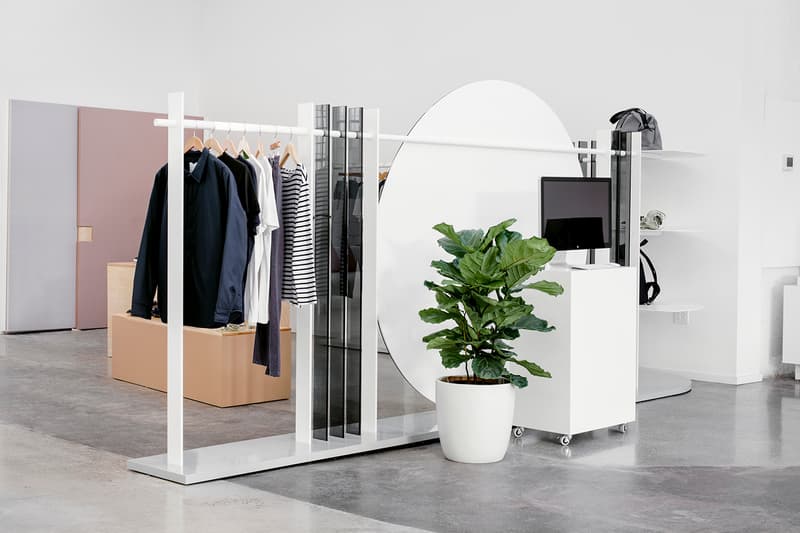 8 of 13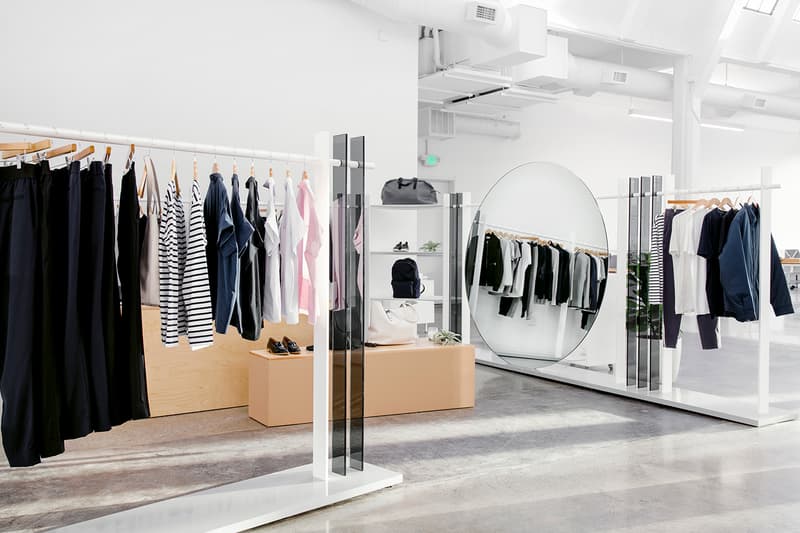 9 of 13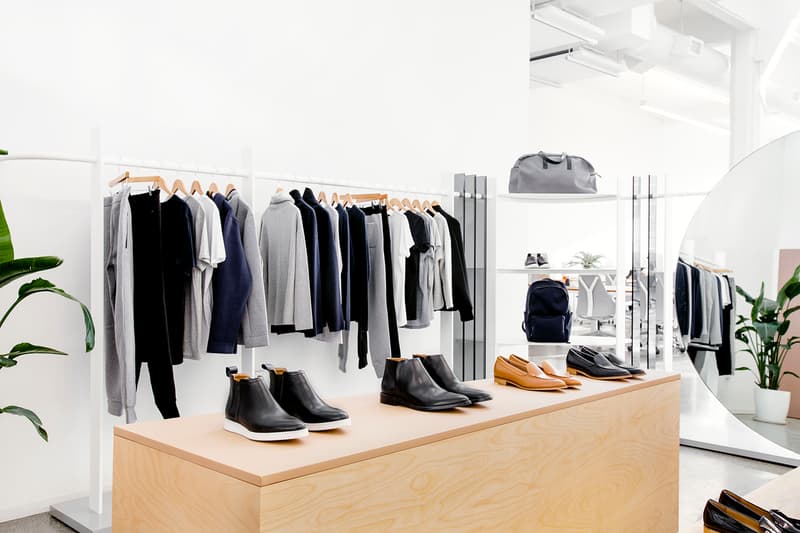 10 of 13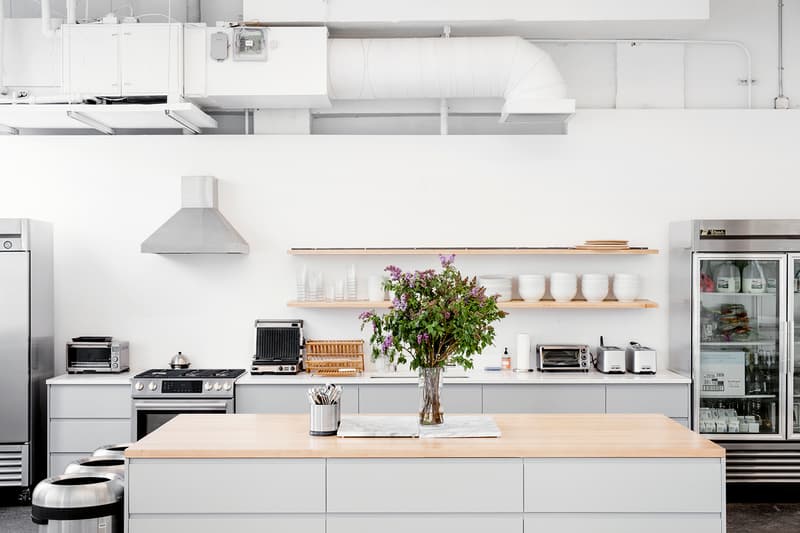 11 of 13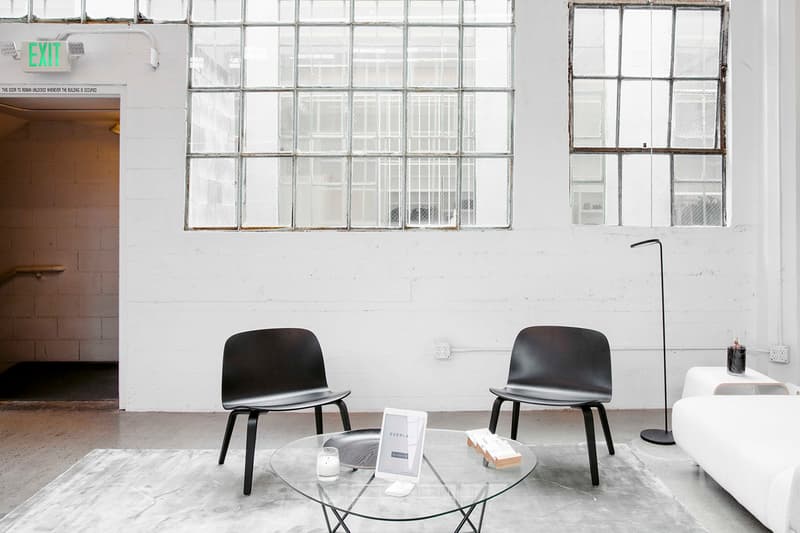 12 of 13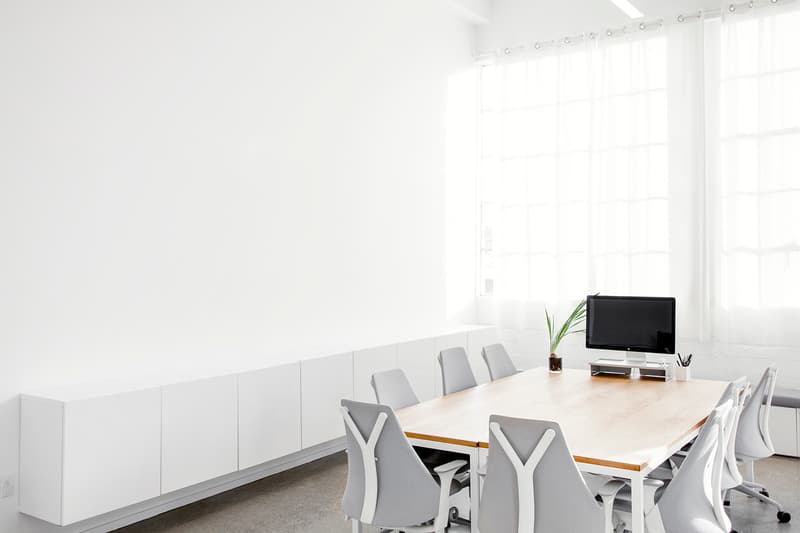 13 of 13
Having seen explosive growth since its inception in 2010, ethical fashion label Everlane recently expanded its San Francisco office into an 8,000-square-foot converted 1920s-era laundry facility. Very much in line with the brand's clean, light aesthetic, the open-plan design is airy and flooded with natural light thanks to its whitewashed interior, sizeable windows and skylights, and minimalist furniture designed by the likes of San Francisco's Ohio Design, Berlin-based Hem, and Brooklyn-based Friends & Family. In addition to a fully stocked pantry and cafeteria, the office also features a small showroom with custom leather-and-wood furniture, all designed by BROOK&LYN. Everlane also chose to highlight the close relationship it has with its factory workers by hanging portraits of them in the connecting pathway to its old premises in the neighboring building.
Everlane will be holding a series of events for its housewarming until March 19, where members of the public can take in the voluminous interior for themselves. Click here for more details.