Two-9's Su$h! Ceej Remixes Tame Impala's "Eventually"
The Two-9 crew is nothing but talent.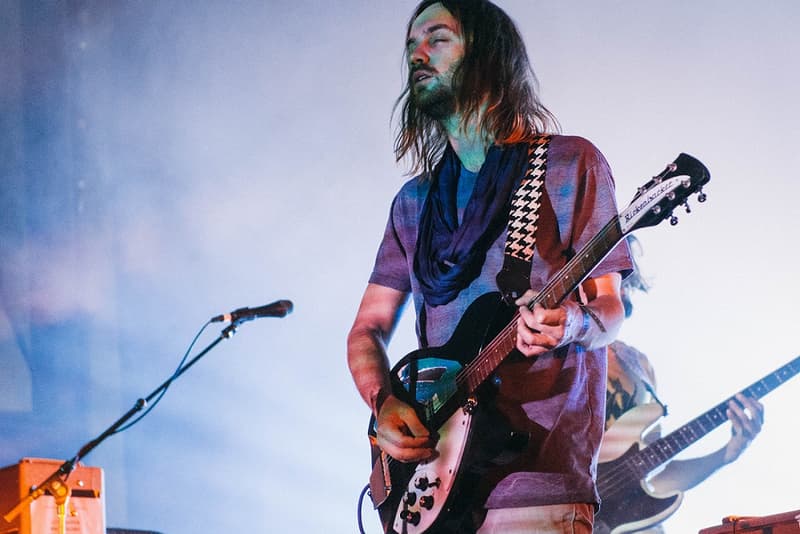 Rihanna isn't the only one who can produce a quality Tame Impala remix. Courtesy of Two-9's Su$h! Ceej (of Retro Su$h!), we now have a new, solid reworking of another song off Tame Impala's most recent studio album Currents. For his record, Ceej decides to take on the Currents cut "Eventually." The track originally served as one of the biggest songs released in support of Currents, and now sees new life as Ceej's first real remix. The Two-9 rapper-producer whips up a blend of smooth funk, hard-hitting bass and experimental electronics for his contribution, flexing his talents behind the boards. You can check out Ceej's remix of "Eventually" below.