Bugatti Reveals the Chiron
Complete with 1,479 horsepower and a top speed of 261 mph.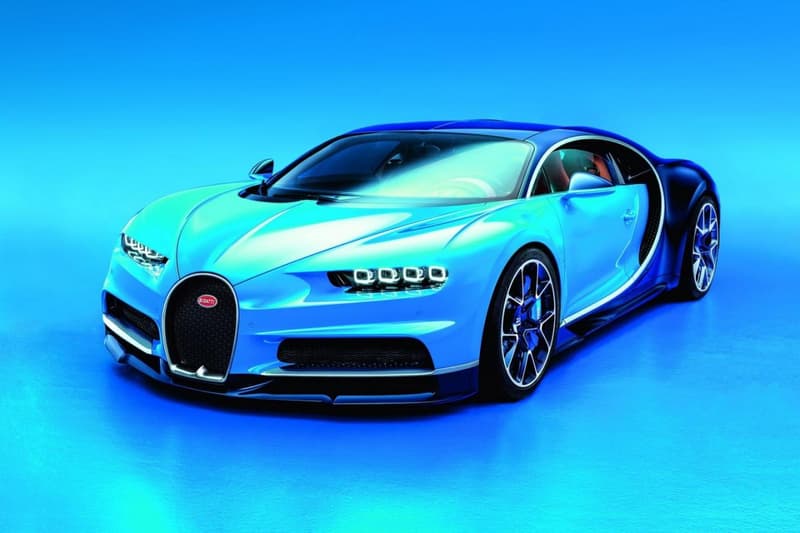 1 of 5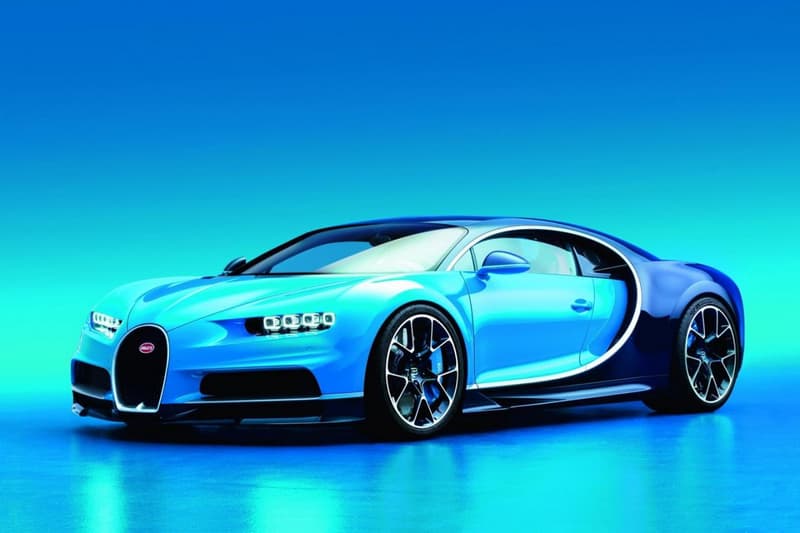 2 of 5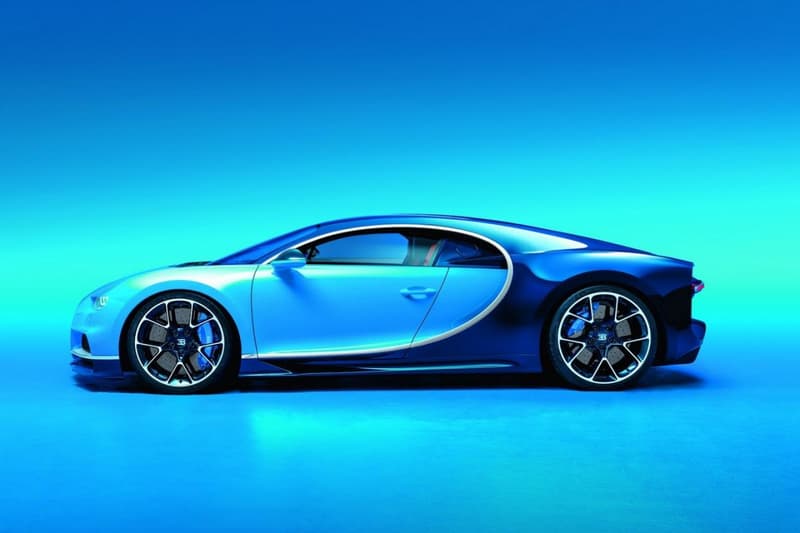 3 of 5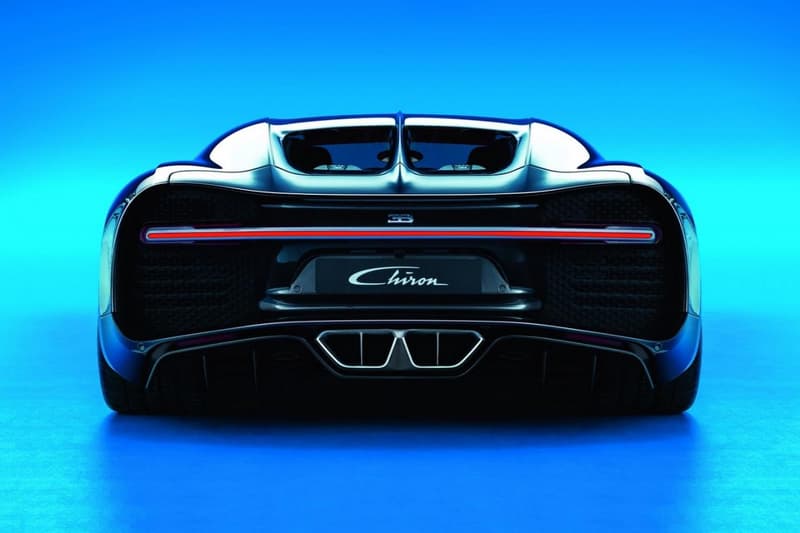 4 of 5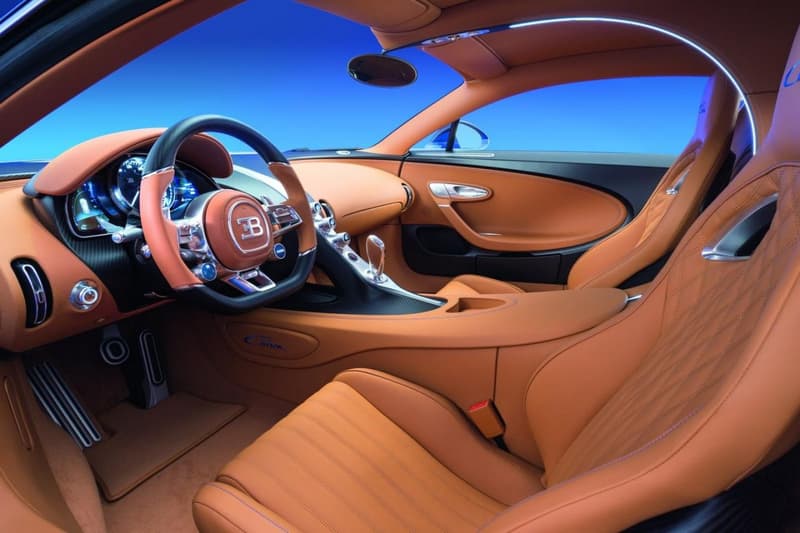 5 of 5
Last we heard from Bugatti, the French high-performance car manufacturer was introducing its own Vision Gran Turismo concept for Gran Turismo 6. Now, however, we finally have a look at the company's official successor to the Veyron: the Chiron.
Unveiled today in Geneva, the Chiron takes obvious aesthetic cues from the Veyron and Gran Turismo concept before it. Under the carbon fiber construction (which is longer, wider, taller and heavier than its predecessor), however, is a completely modified vehicle. Thanks to an all-new W16 8.0-liter engine, four turbochargers, and a seven-speed dual-clutch automatic gearbox, the Chiron boasts an insane 1,479 horsepower and 1,181 lb-ft of torque — not to mention acceleration from 0 to 62 mph in just 2.5 seconds. The Chiron is even faster than the Veyron before it with an electronically-limited top speed of 261 mph.
Limited to 500 units, the Chiron is priced at $2.61 million USD with Bugatti slated to start deliveries from its Molsheim factory this October.