Big Sean Lends a Verse to MADEINTYO's "Skateboard P" (Remix)
Still no updates on his fourth album though.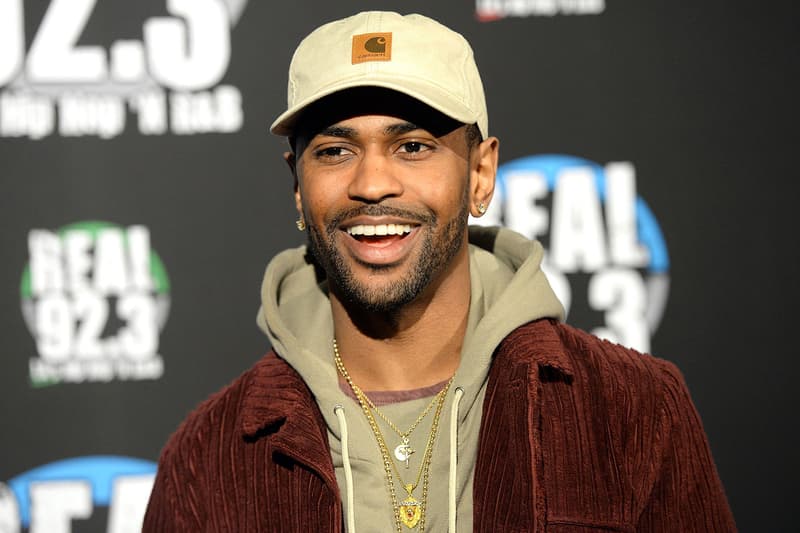 Fresh off the release of his Metro Boomin-produced track "Bounce Back," Big Sean is back with some more music for week's end. This time around the Detroit rapper spits a quick verse on MADEINTYO's Pharrell tribute "Skateboard P." Produced by K Swisha, listen to the track below and stay tuned for more updates on Big Sean's fourth studio album which promises to feature some of his best work yet.