D∆WN Shares Velvety 'Redemption' Single "Vines"
"I wanted a record that breathed."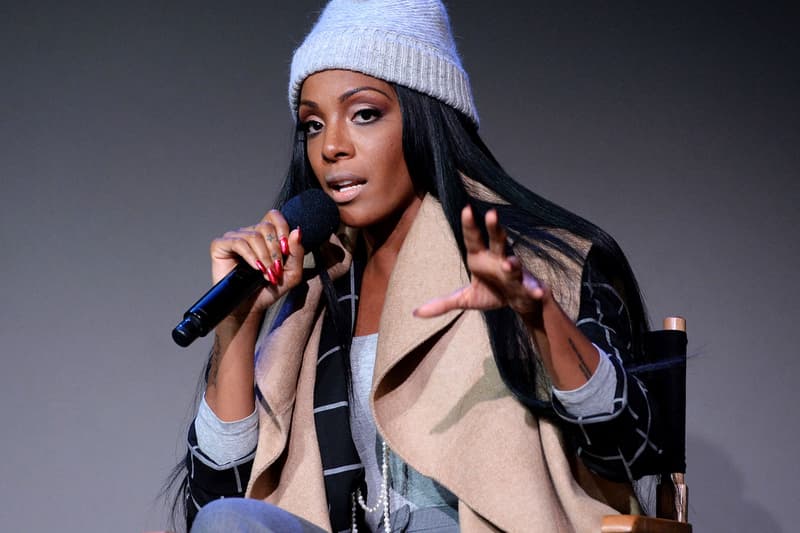 D∆WN ([gallery columns="3"] has unveiled the second single in support of her forthcoming studio album Redemption. Fusing together the forward-thinking R&B, pop and soul sounds that have made up the body of her solo work, the former Danity Kanity songstress delivers the velvety "Vines (Interlude)." Breaking down the song to W, Dawn Richard explains: "I wanted a record that breathed, that was different from a lot of the records on the album, that had the space to just sit … I wanted it to be naked." Today's release serves as the follow-up to her animated "Cali Sun" visual and the "'Wake Up' fashion film," which kept the genre-bending singer's name relevant during the summer.
You can stream "Vines (Interlude)" below, and expect D∆WN's Redemption LP to drop on November 18.