Classic Cyberpunk Book 'Altered Carbon' Is Coming to Netflix
To be produced by the writer of 'Shutter Island' and 'Avatar.'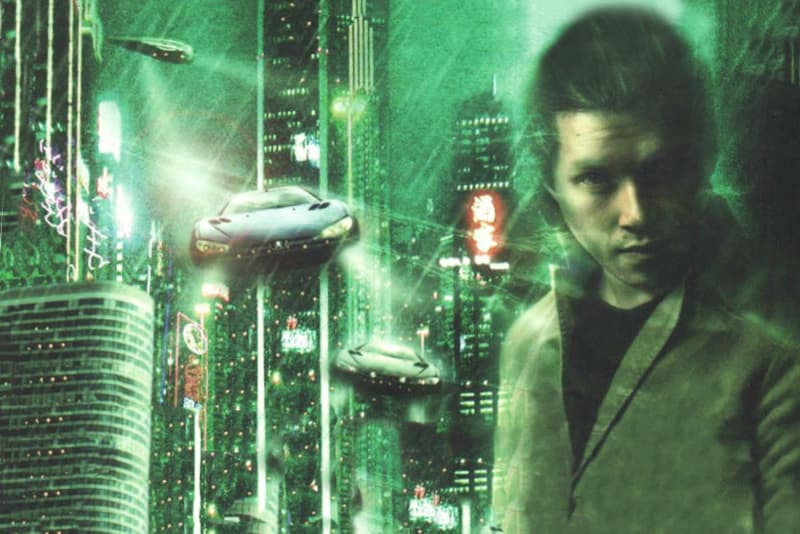 Set in a futuristic 25th century, Altered Carbon weaves a tale about a dystopian, futuristic society where humans are overseen by the United Nations Protectorate across a number of extrasolar planets in the universe, and have the ability to transfer consciousness from body to body (described in the novel as "resleeving"), as a way of eliminating human death. The story follows main character Takeshi Kovacs, a centuries-old ex-U.N. elite soldier, who assumes the body of a police officer and becomes tangled in a massive conspiracy plot entwined with the murder of a multimillionaire. Released in 2002 by British author Richard K. Morgan, the popular book won the Philip K. Dick Award for Best Novel in 2003 and has since gained traction as one of the top modern cyberpunk science fiction novels of all time.
The rights to the novel and its sequels were purchased a few years back by notable American screenwriter Laeta Kalogridis, who wrote Shutter Island and co-wrote Avatar among others, and will remain with the project as writer and executive producer. "Altered Carbon is one of the most seminal pieces of post-cyberpunk hard science fiction out there. [It's] a dark, complex noir story that challenges our ideas of what it means to be human when all information becomes encodable, including the human mind," Kalogridis said.
For now, Altered Carbon is slated for a 10-episode series that will be hosted exclusively by Netflix. Will you be watching the show?