Redditors Are Crowdfunding to Mint a New Millionaire
One dollar at a time.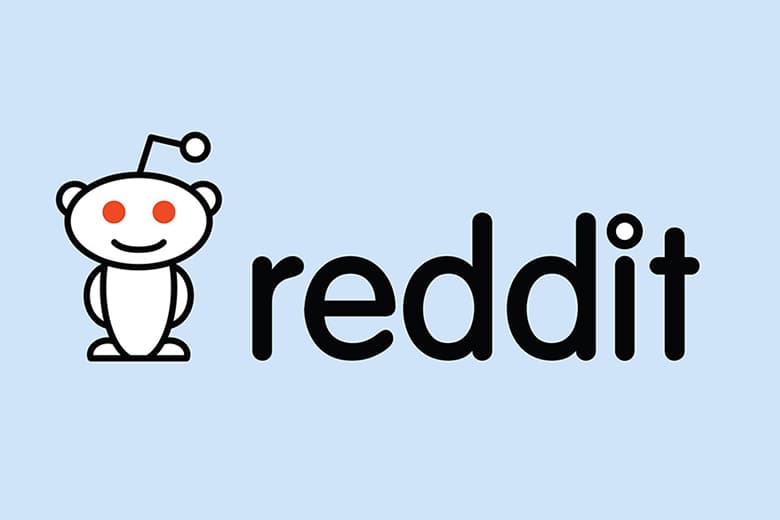 Users on the popular social network Reddit have created a subreddit named "MillionaireMakers," and its aim is to use the power of crowdfunding to make a random person a millionaire. Each user donates just $1 USD, and so far there have been eight attempts at reaching the crowdfunding goal. Although none have been successful so far, the movement is gaining traction. As of press time, the biggest payout has been $11,400 USD back in December, while the current winner has amassed $1,600 USD so far.
To ensure fairness and that each user has an equal chance of winning, applications are drawn once a month and only includes accounts that have been active for over 30 days with a history of activity. The draw closes after 24 hours, and a user is randomly selected to receive the crowdfunded amount. Taking payments through PayPal, Google Wallet, and even currencies such as Bitcoin and Dogecoin, the cause is centered around "generosity, about making history, and about coming together to make someone's life better." Head over to the MillionaireMakers subreddit for more details.