Organize Your Kicks With the Stækler Shoe Display System
Helping to put your top-shelf kicks right where they belong.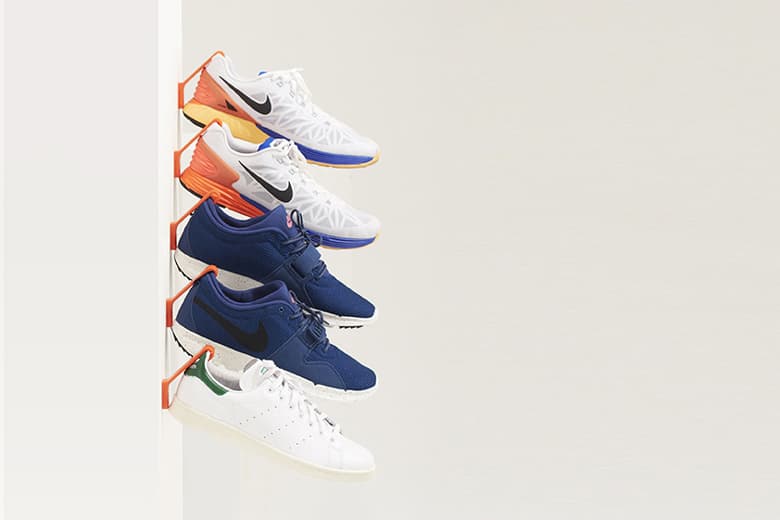 1 of 3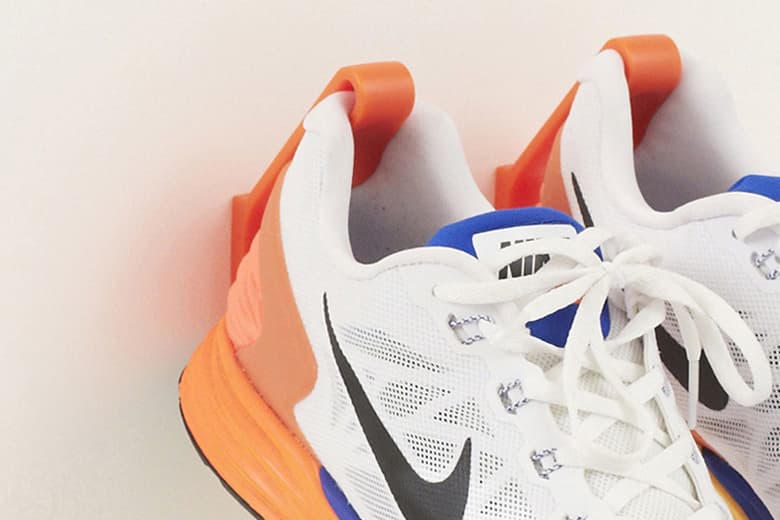 2 of 3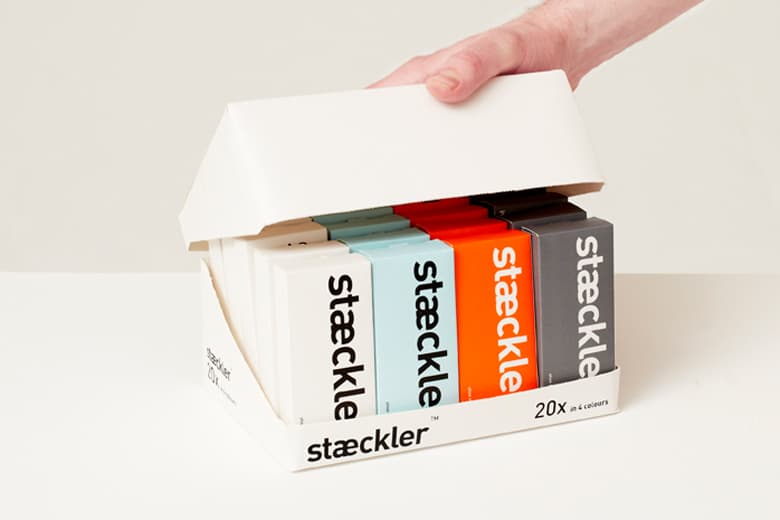 3 of 3
One of the biggest sneakerhead conundrums is copping a rare pair of kicks only to leave them in the box for protection's sake. Designed in London, the Stækler shoe display system looks to absolve those sneakerhead qualms with taste and simplicity. The inconspicuous hook system is specially created to secure sneakers on any vertical surface, and can be either screwed/drilled into wooden walls or simply stick them to other wall surfaces using the adherent strip. Check out this simple, yet effective new offering out of the UK here and head over to Stækler's website to purchase your own set.