ts(s) 2015 Fall/Winter Lookbook
Takuji Suzuki's label presents a cozy range of reinterpreted traditional menswear garments.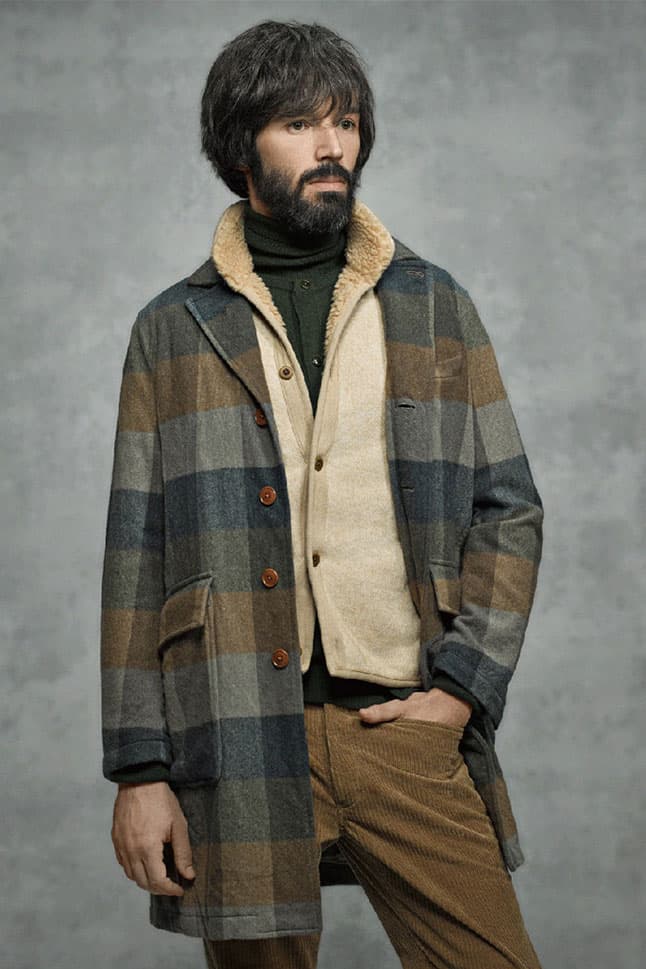 1 of 8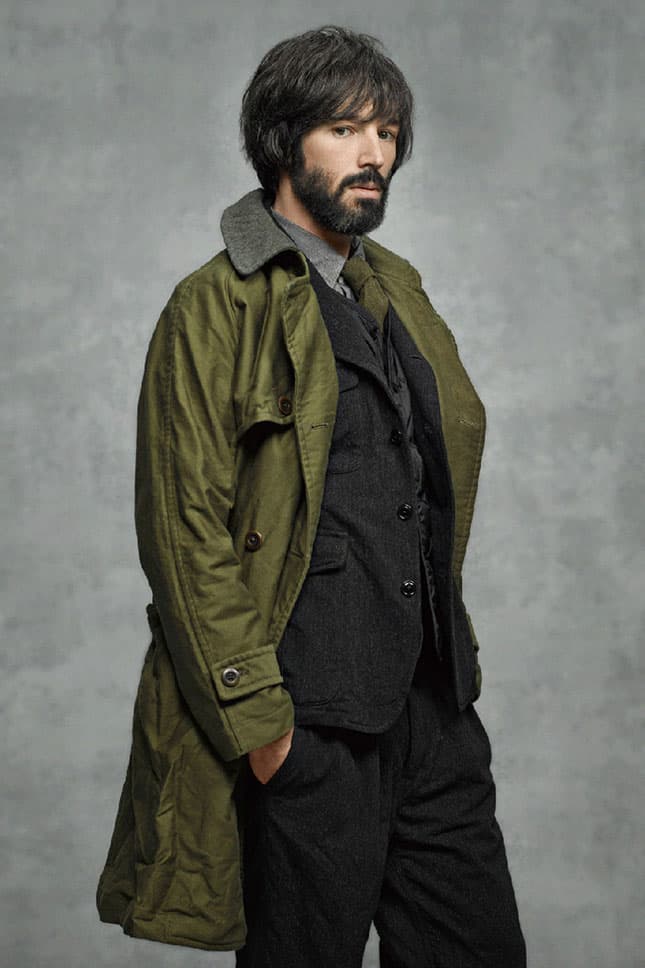 2 of 8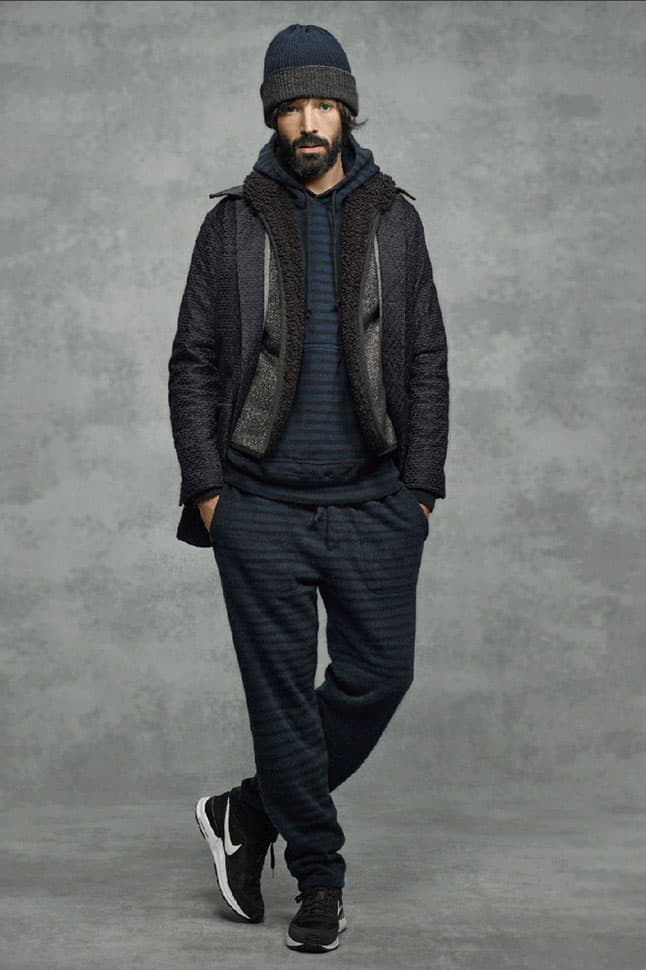 3 of 8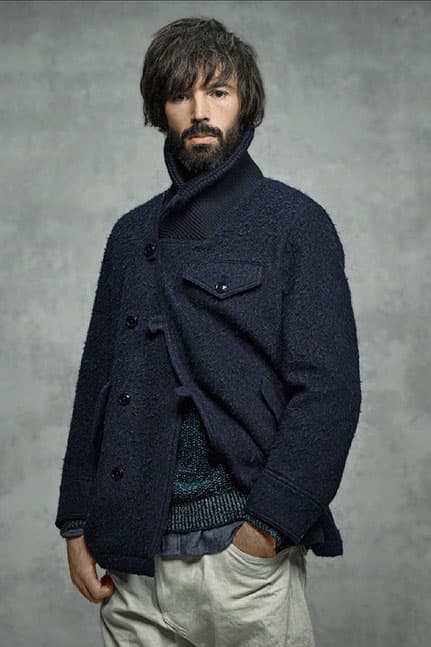 4 of 8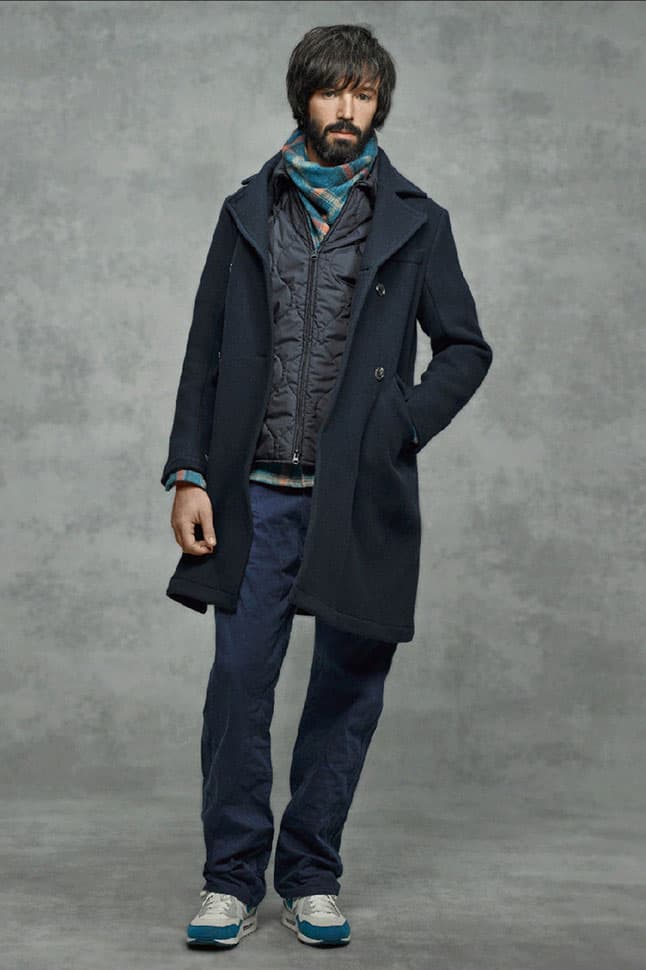 5 of 8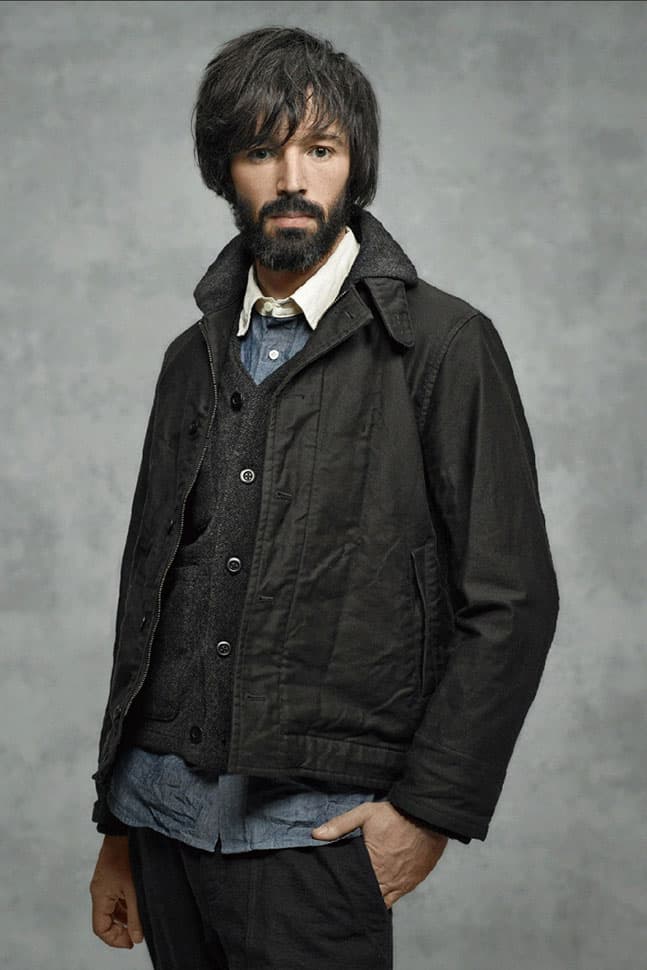 6 of 8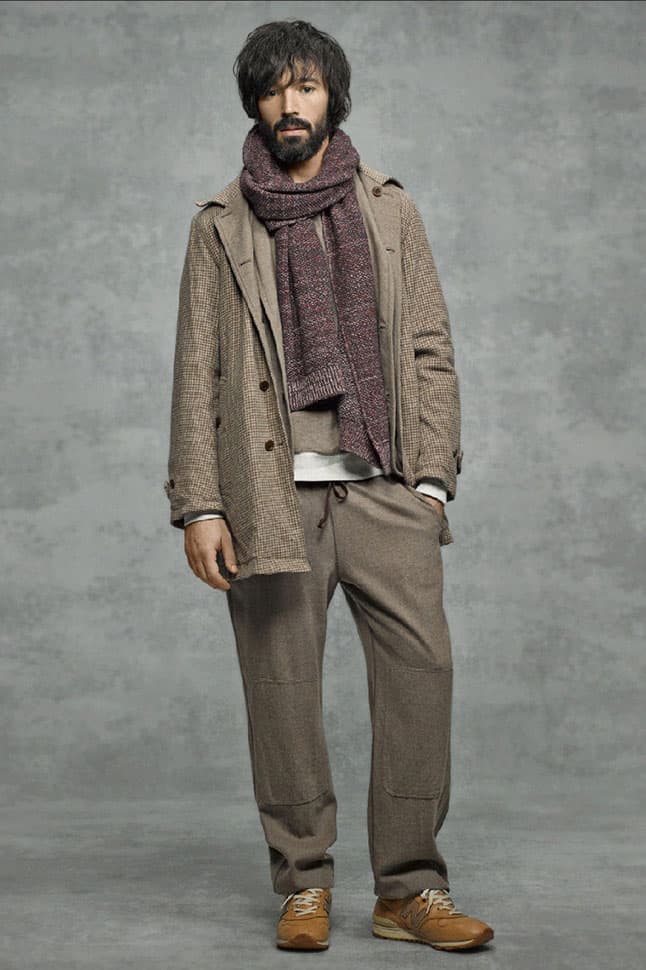 7 of 8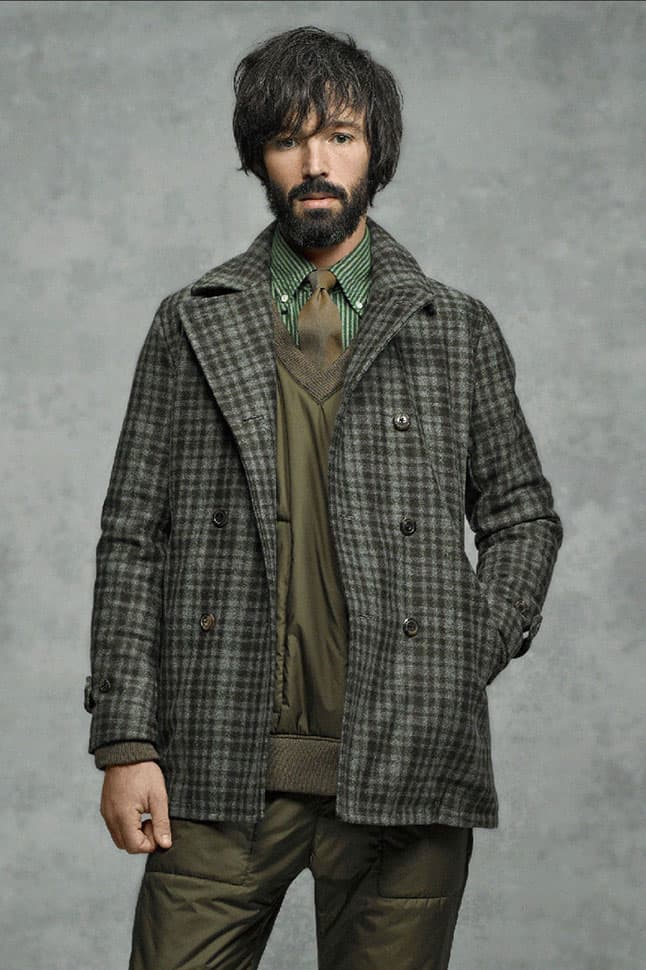 8 of 8
Japanese fashion imprint ts(s) presents another strong collection of reinterpreted traditional menswear silhouettes. Takuji Suzuki's label resorts back to its contemporary workwear aesthetic, which sees a range of cozy outerwear garments, accessories and other winter essentials constructed out of rich, heavy fabrics perfect for the colder months. Drawing inspiration from hunting attires infused with distinct Italian and Scandinavian influences, a host of pea coats, insulated cardigans, and collared jackets, are combined with corduroy and wool bottoms. The assortment of versatile pieces are sure to be a valuable addition to anyone's winter wardrobe.