Jimmy Prime - Block Boy (EP Stream)
Toronto artist Jimmy Prime, who also goes by Jimmy Johnson, has just released a project titled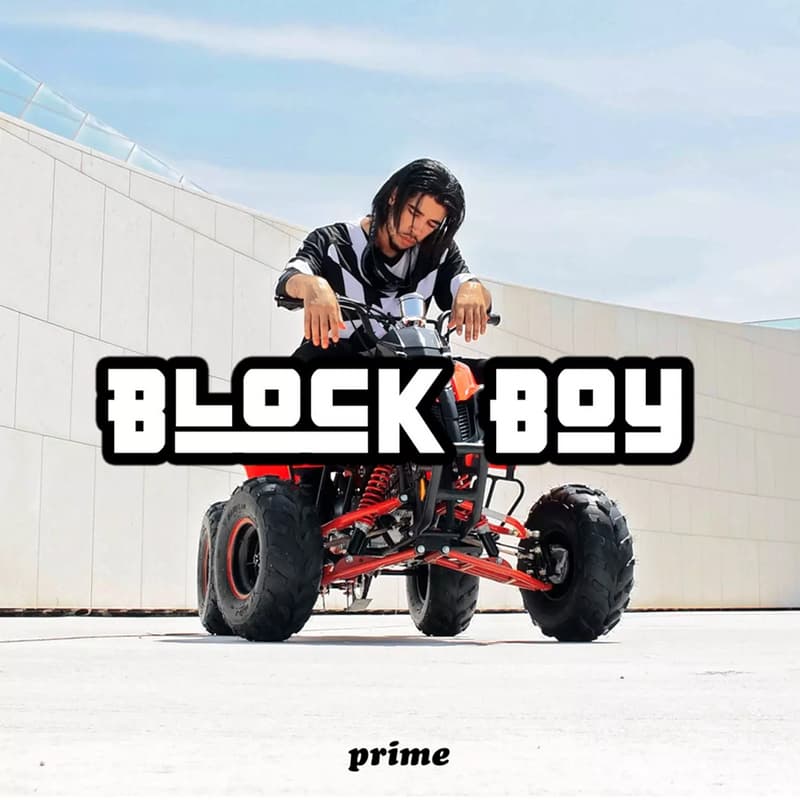 Toronto artist Jimmy Prime, who also goes by Jimmy Johnson, has just released a project titled Block Boy. The sound of the 6 is incorporated throughout the project, but Jimmy portrays a different side to it by rapping/singing about women, ambition, and his familiarity with the block. Each song showcases his melodic ability — a skill most new artists from Tdot have a good grasp of. Containing seven tracks, the majority of the EP is produced by TrapMoneyBenny and includes a bonus song by Sango. On the EP, Jimmy tells The FADER:
"I want to illustrate to people I'm having more fun while creating, and that my music is evolving and growing for the better, while also making sure it is going with the vibe of right now, which is summer. Block Boy to me is just more then me being from the hood. No matter where I go in this world, no matter how much money I make, no matter where I am at in my career, society will always consider me a 'block boy'—thats what it's about."
Stream the project below.