Pharrell Williams & Scott Vener Launch OTHERtone on Beats 1 Radio
Featuring Pharrell Williams, Scott Vener, Cara Delevingne, and Justin Timberlake.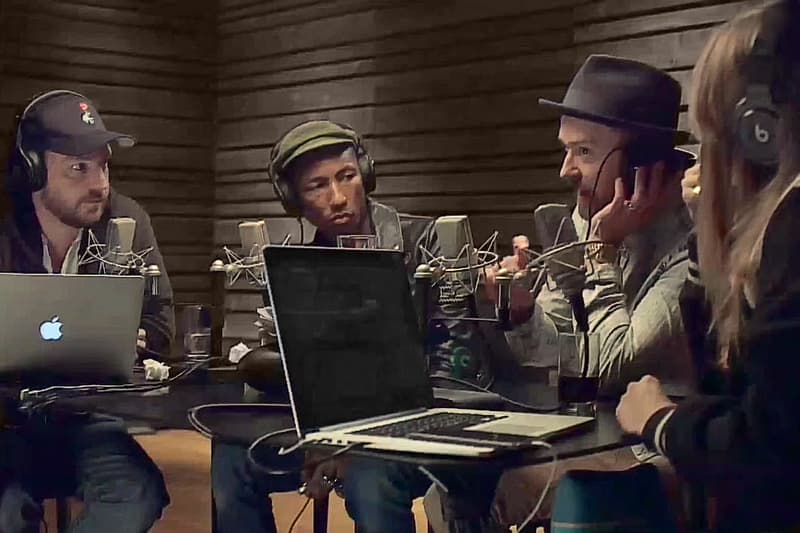 Pharrell Williams and Scott Vener's debut episode of OTHERtone has debuted on Apple Music's Beats 1 Radio program. For its inaugural episode, Williams and Vener went through the "newness, freshness, and what-is-that-ness" of the artists currently on their radar. The two hosts invited surprise guests Justin Timberlake and Cara Delevingne on the show, all expressing love for rock band Alabama Shakes. Listen to the show above, and head over to Beats 1 Radio's schedule to see when you can tune in next.