Listen to Music That Scientists Had Created Specifically For Cats
Here's something that cat owners can try on their feline friends. Dr. Charles Snowdon, a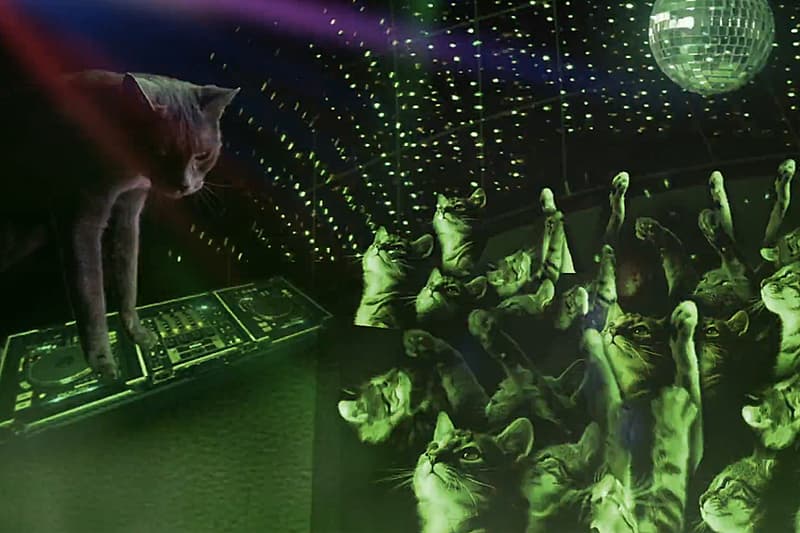 Here's something that cat owners can try on their feline friends. Dr. Charles Snowdon, a psychologist at the University of Wisconsin-Madison, hypothesized that cats have different sonic preferences than that of human beings. He then did some research on the sounds that cats are sensitive to and — by utilizing and tweaking them — created music that is supposedly enjoyable to them. Snowden tells Huffington Post, "Cats are not humans and humans are not cats and it is important that we humans, as the servants of cats, be aware of this difference." He further comments: "We were motivated to make music for cats for two reasons. First, many pet owners told us that they play radio music for their pets while they are at work and we wondered if this had any value. Second, we have developed a theory that suggests that species other than humans can enjoy music but that the music has to be in the frequency range that the species uses to communicate and with tempos that they would normally use." Apparently, it actually worked out pretty well; the felines oriented their heads toward the music, walked toward it, and even rubbed up against the speaker. Check the academic article here and, if you own a pet cat, try it for yourself.
PS. If you're a producer and/or could care less about cats, these sounds definitely makes for some good sampling.
Join Our Discussions on Discord
The HYPEBEAST Discord Server is a community where conversations on cultural topics can be taken further.