Meet the Drake-Like Rapper Who Was on Erykah Badu's Mixtape
He's also named Aubrey and sounds exactly like Drizzy.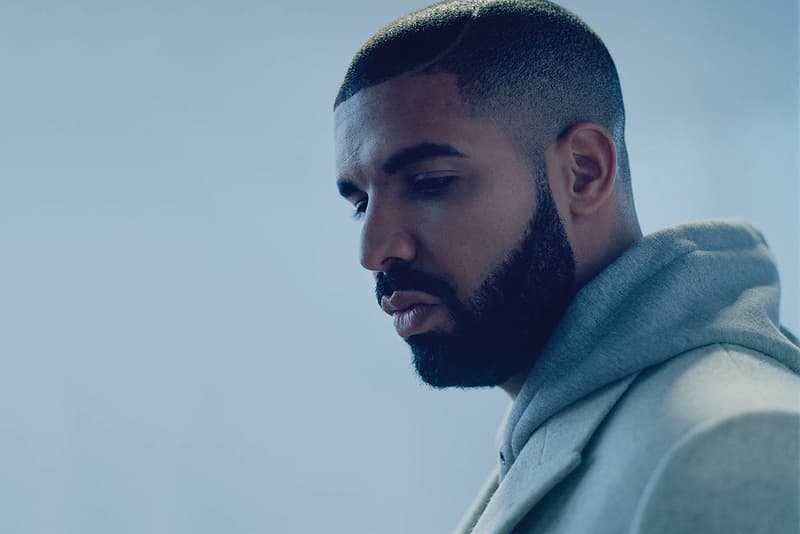 It seems like Erykah Badu's latest mixtape But You Caint Use My Phone is themed almost entirely around Drake's smash hit "Hotline Bling." Many listeners mistook Drizzy for being featured on the tracks "You Use To Call Me" and "What's Yo Phone Number/Telephone," but in an interview with BYCUMP and in this tweet, Badu reveals that the 6 God did not appear on her tape.
It's not Drake. It's one of my artists named ItsRoutine. He's on my label and he can do anything. He sounds like him sometimes. His name is Aubrey as well.
Coincidentally, ItsRoutine's real name is Aubrey Davis, and he's a rapper from Atlanta. He sounds nearly identical to Drake; listen to his track "The Kidd" below and peep his SoundCloud. It's trippy.