Pusha T Unveils Trailer for 'Darkest Before Dawn,' Reveals 'King Push' Release
An epic teaser.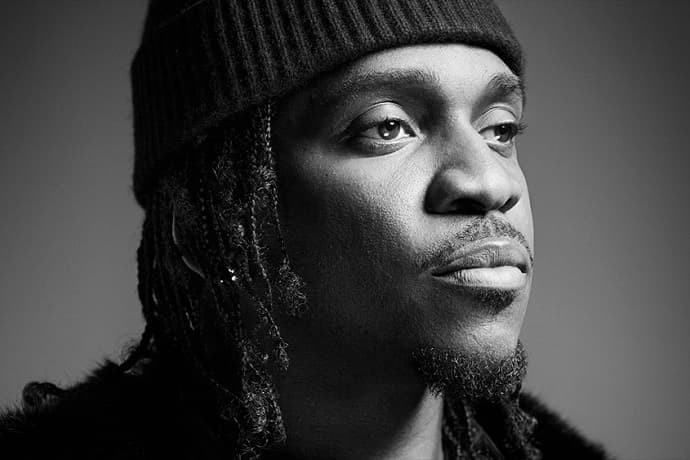 Well, this is one way to tease your new album. Pusha T has taken to Twitter to share a brief trailer for his forthcoming album Darkest Before Dawn. While there's no new music present in the teaser, it's still a pretty cinematic watch. Pusha T and GOOD Music always come correct when it comes to visuals. You can check out the trailer below. As previously reported, Darkest Before Dawn will arrive on December 18.
In a newly-released exchange with Elliott Wilson and BDot for the RapRadar podcast, Pusha T also mentioned that his highly-anticipated King Push album is on course for a "spring 2016" release. With his new role as President of GOOD Music, Pusha T also plans to release his albums, a new Big Sean album and a Cruel Summer sequel.
DARKEST BEFORE DAWN: THE PRELUDE DEC. 18th #KingPush pic.twitter.com/UivD98tIhR

— PUSHA T (@PUSHA_T) November 24, 2015