"More Sky" Windows Let You Experience the Outside While Inside
Let's shed some light on the situation.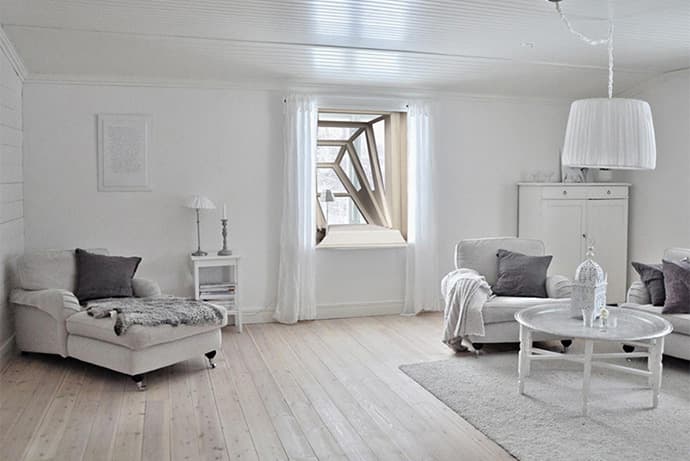 1 of 2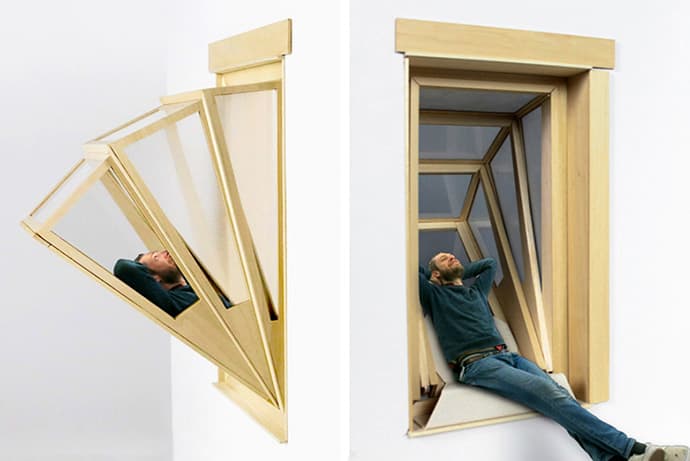 2 of 2
Architect and designer Aldana Ferrer Garcia came up with an idea to create more space in small apartments without the need for a major remodel. The "More Sky" window concept shows just how she intends to achieve this, with a recessed window that allows apartment dwellers to lay back into it, getting a clear view of the sky above. "More Sky is a cozy corner for the home that provides visual relief, access to sunlight and fresh air for small apartments. As an attempt to understand the threshold between ID and architecture, this project is conceived as an object and a space at the same time, responding to current needs in densely populated cities," Garcia notes.