Cristiano Ronaldo on Being Better Than Messi and Leaving Real Madrid
"PSG are a good team, why not?"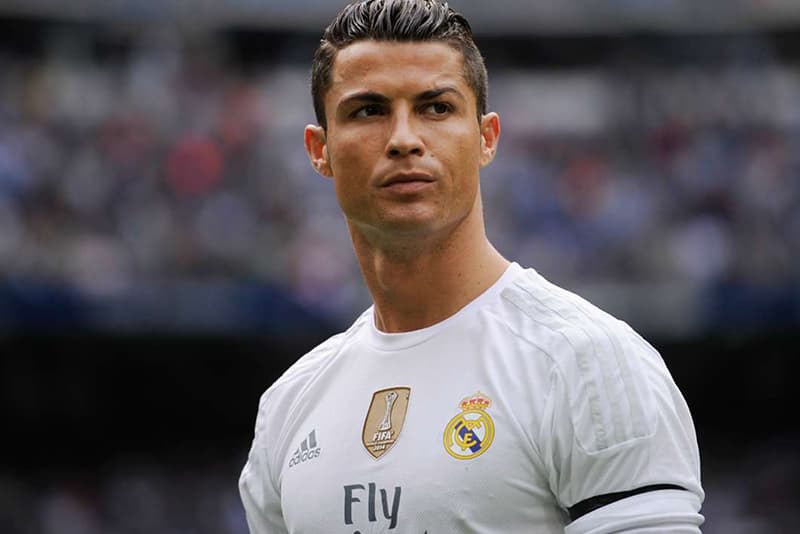 The latest issue of Mundial Magazine features a candid chat with Cristiano Ronaldo, in which the Real Madrid and Portugal star opens up about his childhood, why he believes he is better than Lionel Messi, and his plans for life after Real Madrid. With rumors circulating that French club Paris Saint-Germain are readying a €100 million EUR bid for the three-time Ballon d'Or winner, the quotes hint at a player ready to explore pastures new.
On Football -
I don't watch a lot of TV. I like big games, especially with my old teams and team-mates especially in Manchester United. But I'm not a huge fan of watching football on TV, I like to play. It's too much, training football all morning, then I do this football all afternoon, I like to change the tape and go home and do other things. Go shopping, play pool not so much the same stuff.

On Family -
My family is of course the basis of my success, my mother and father sacrificed many things for me when I was a child and I learned a lot. To live alone in Lisbon at just 11/12 was very tough for me, but after that it made me more mentally strong and able to deal with everything on and off the pitch. They support me all the time.

On Fans -
Sometimes it's difficult, at the end of the day it's huge to make someone so happy. Sometimes hard, I remember I was a few years ago in hospital and some kids saw me in Lisbon and they couldn't believe it. You actually saw the heart-beat monitors go up a lot, and I was like 'ohhh! These people like you a lot' and I appreciate these and it gives you motivation to make them and keep them happy.

On Lionel Messi - 
If you see my last eight years, I've always been the same at the top level. And in history it's hard tell me one player who's been at the top level for eight years, right? It's all about small details, if you win titles, Champions Leagues. In my head I'm the best. Maybe in your head it's Messi, maybe in another head it's Iniesta. I have to respect that, but in my mind I'm the best.

On Leaving Real Madrid -
Why not? Yes. At the moment I am happy at Real Madrid but the future nobody knows, you have to do what makes you happy. At this moment I am really happy at Real Madrid, but tomorrow is another day and I don't know. PSG are a good team, why not? Manchester, why not? Sporting? Why not? Who knows what will happen in the future.
Read the full interview in Issue 004 of Mundial Magazine and check out the trailer for Ronaldo's forthcoming feature film here.