OutKast Turned Down a Super Bowl Gig
The 2004 Super Bowl halftime show could have been completely different.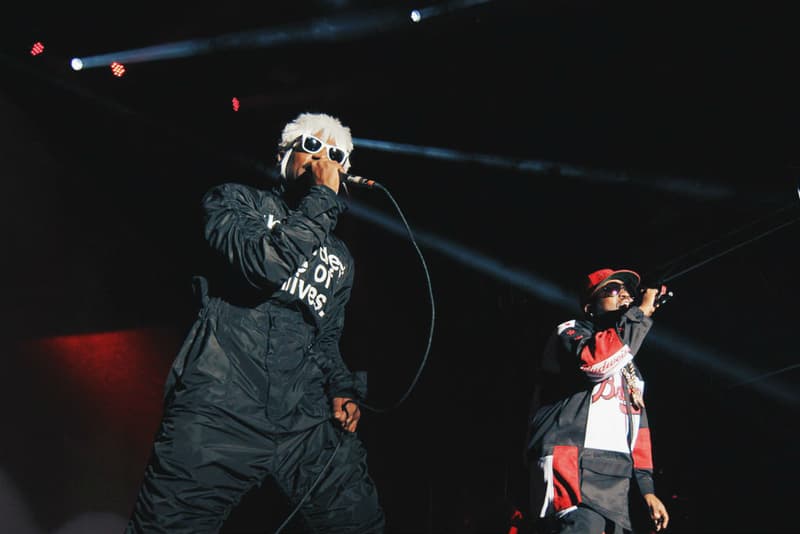 During an appearance on ESPN's The Dan LeBatard Show earlier today ,Big Boi divulged that OutKast once turned down a Super Bowl performance. In a response to a question about the "most memorable sporting event" he's ever performed at, Big Boi remarked that Outkast were once approached to perform for the Super Bowl halftime show. However, the organizers wanted OutKast to cut down their live renditions of individual songs, particularily their hits "Hey Ya!" and "The Way You Move." Of course, Andre 3000 wasn't down for any of that. "[Andre] didn't want to cut the songs, he wanted to do the full songs…Nah, can't do it," Big Boi explained. Big Boi added that he attempted to change Andre's mind, but he just wouldn't budge. Considering 3 Stacks' well-known committment to his craft, it makes sense. It's a respectable move, too. You can check out the full exchange here.