N.W.A., Janet Jackson, The Smiths & More Nominated For 2016 Rock Hall Of Fame
For the first time, the final cut will be decided by fans.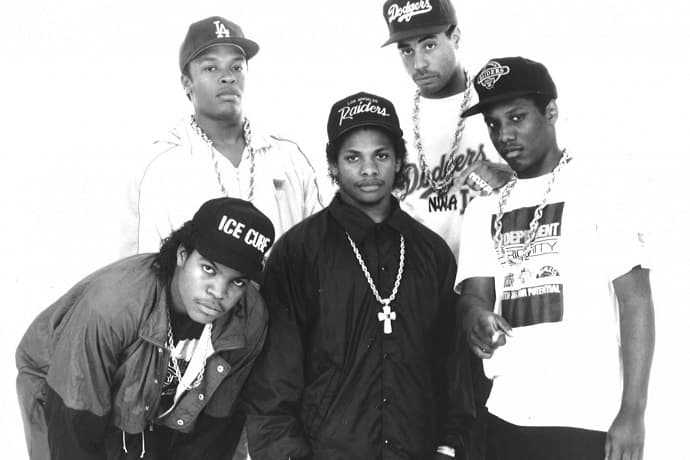 N.W.A., Janet Jackson, The Smiths and more legendary acts are nominated for the 2016 Rock Hall of Fame. Unlike previous years — where the 800-member Rock Hall decided the class — the 2016 edition of the Rock Hall of Fame is set to be decided by fans and followers. Along with the aforementioned acts and artists, there are 12 other selections to choose from. From classic rock trailblazers to alternative rock champions to Chaka Khan, all the bases are covered. You can run through the full list of nominees below, and head on over to the Rock Hall of Fame's official website for more.
Chicago
Cheap Trick
Deep Purple
The Cars
Chaka Khan
Chic
The JB's
Janet Jackson
Los Lobos
Steve Miller
N.W.A.
Nine Inch Nails
The Smiths
The Spinners
Yes