Customize Your Own Vinyl Crackle With This App
Get the turntable effect without having to purchase one.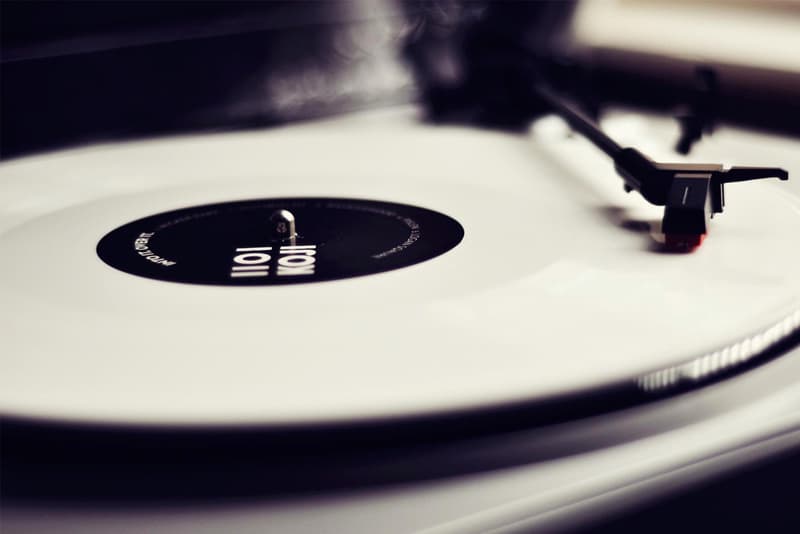 While most people would not notice the difference, there is a select population of audiophiles who really care about having "analog sound." A new app titled The Dust 'n Scratches Vinyl Crackle Background Noise Generator is made for those producers and listeners. Customize your own vinyl crackle sound and do whatever you want with it: layer it over your newest beat or just play in the background. Check it out here and let us know what you think of it.