Process: wings+horns x ByBorre Space Suit Part 1 - Concept & Pattern-Making
The year is 2015, and the intersection of fashion and technology further solidifies itself in the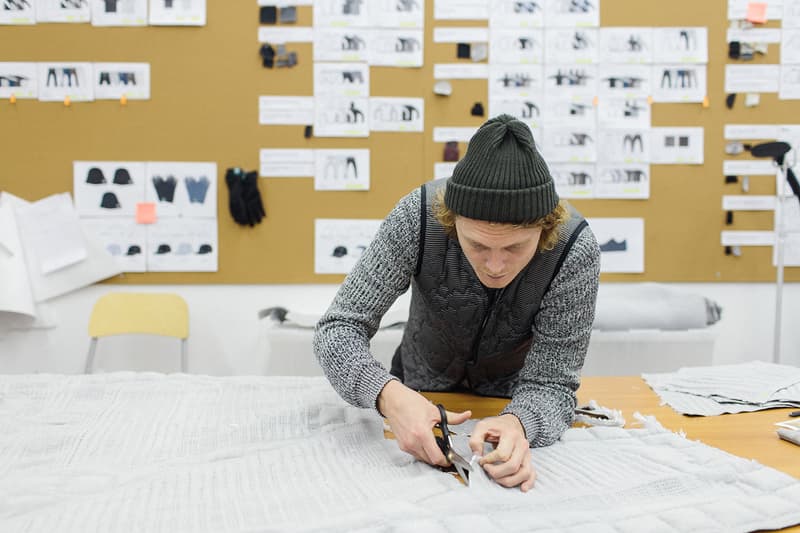 1 of 23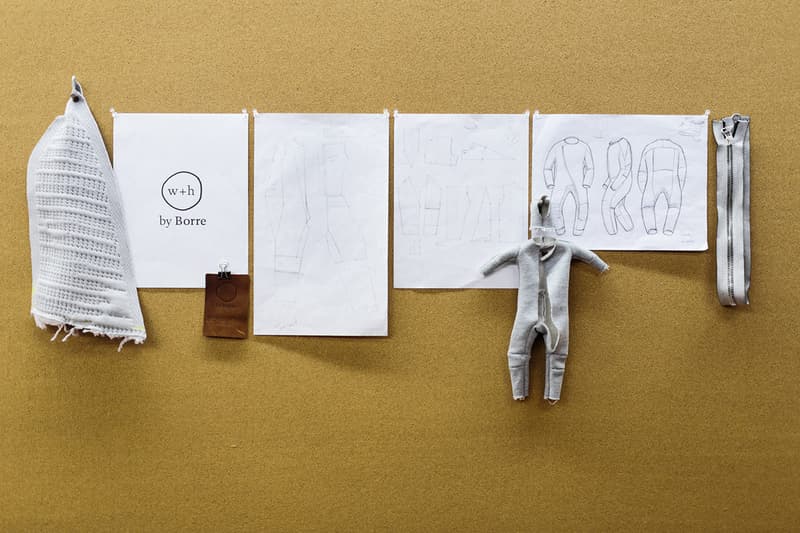 2 of 23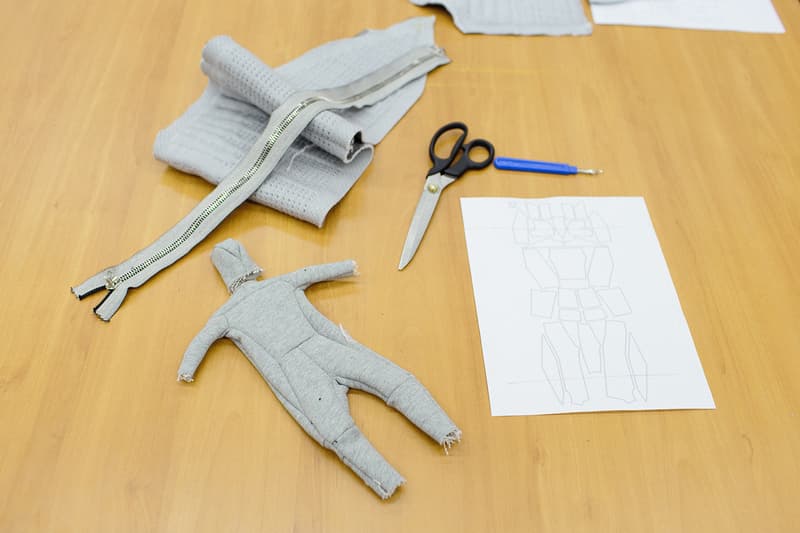 3 of 23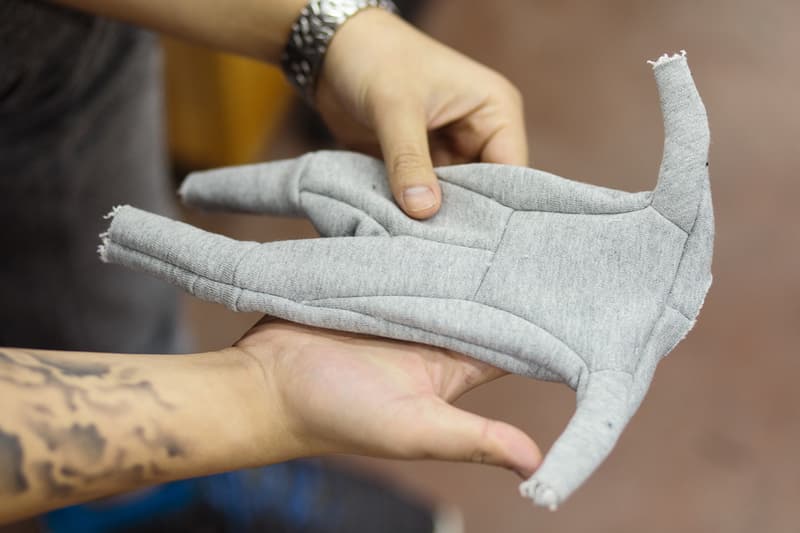 4 of 23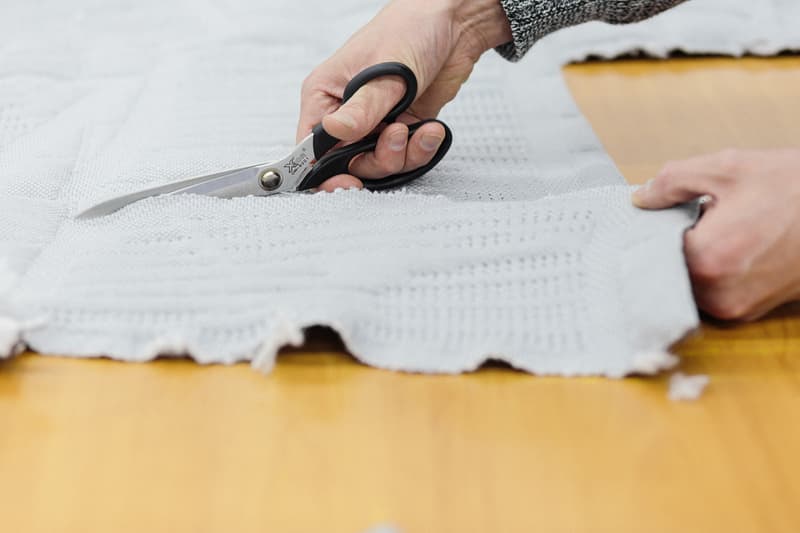 5 of 23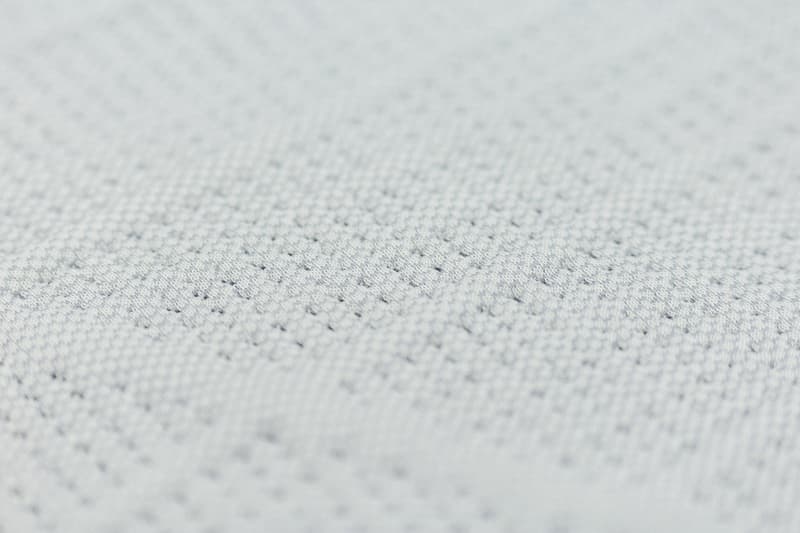 6 of 23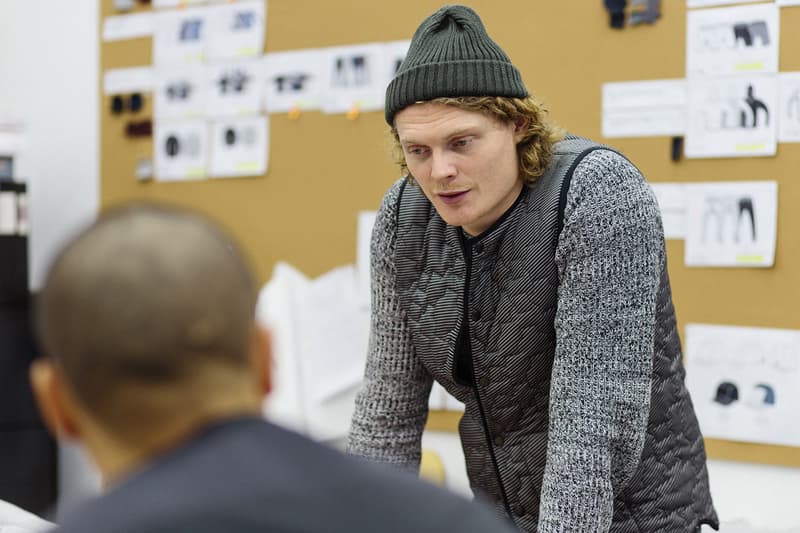 7 of 23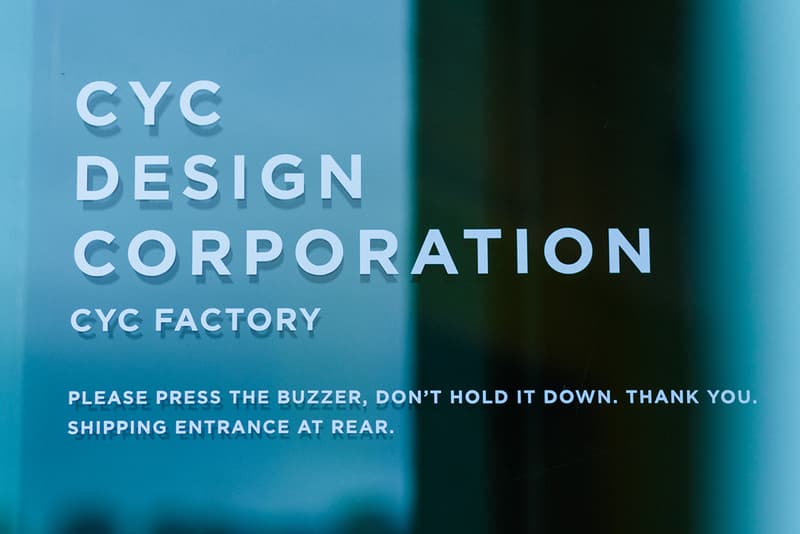 8 of 23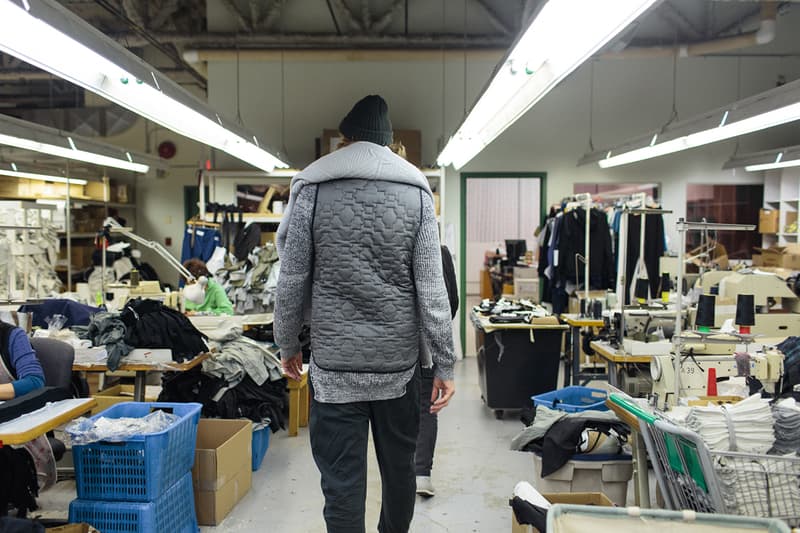 9 of 23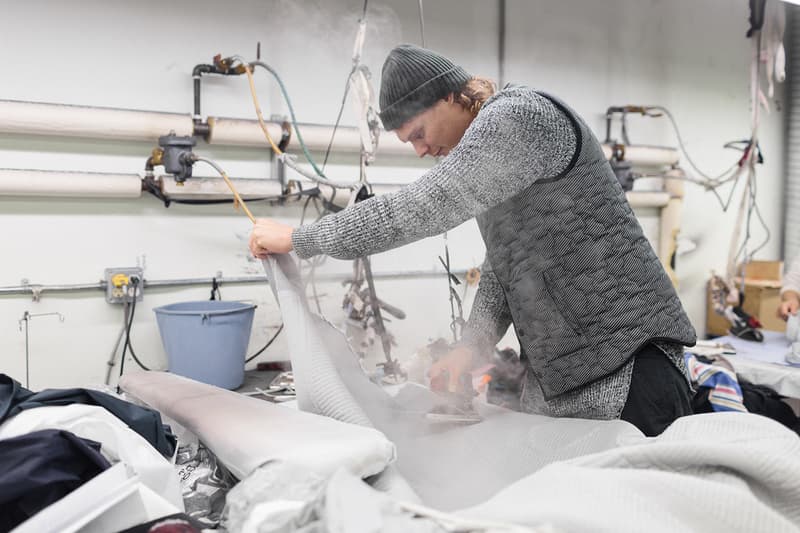 10 of 23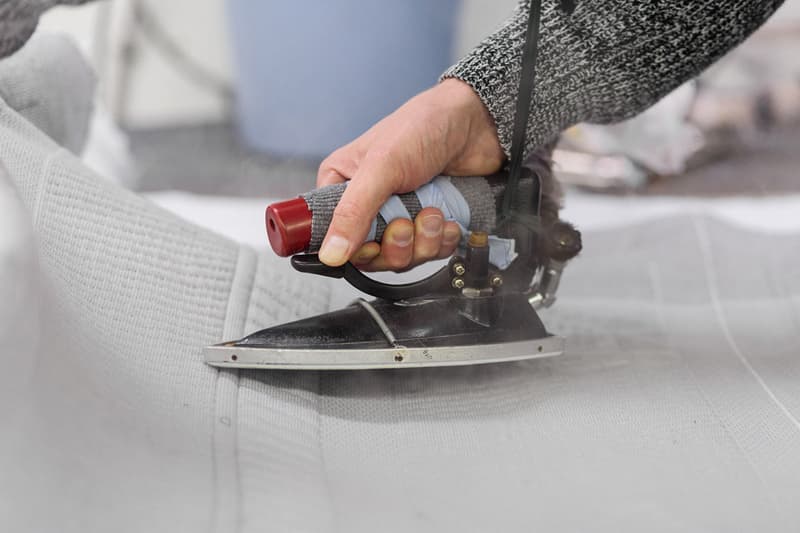 11 of 23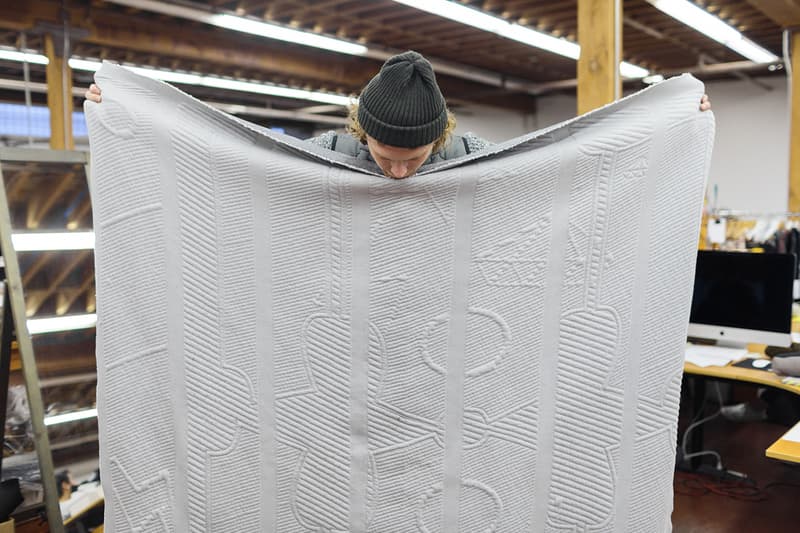 12 of 23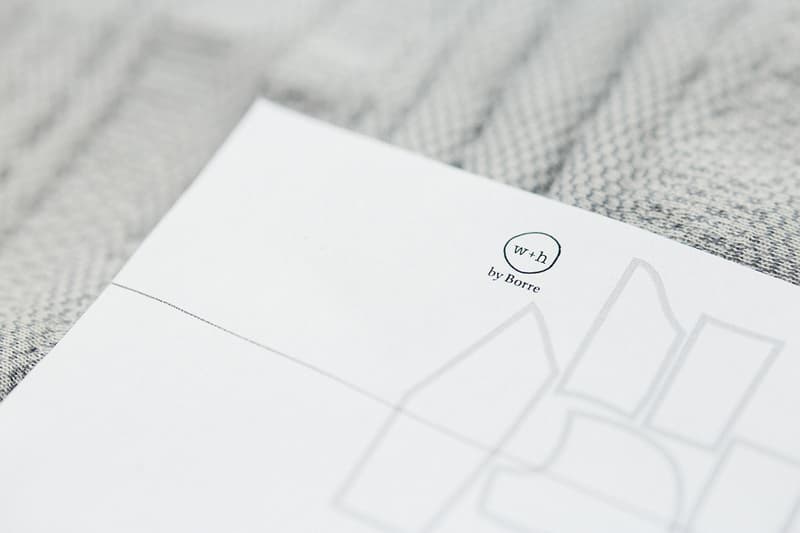 13 of 23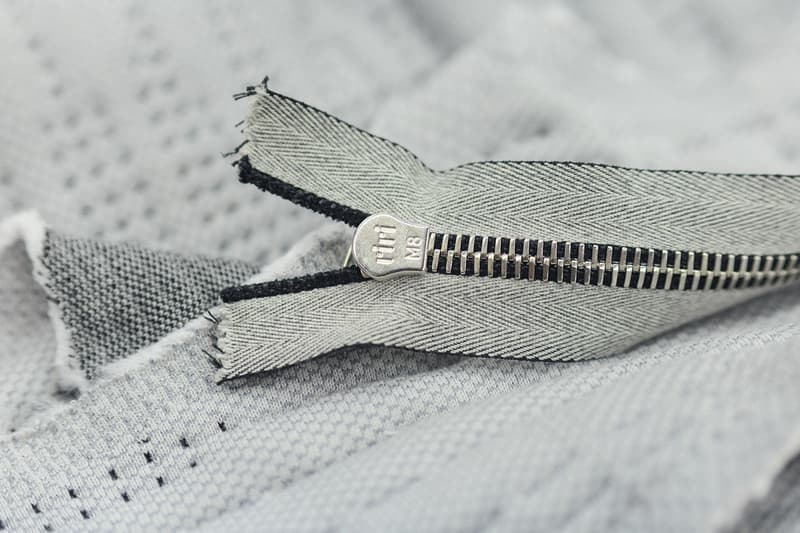 14 of 23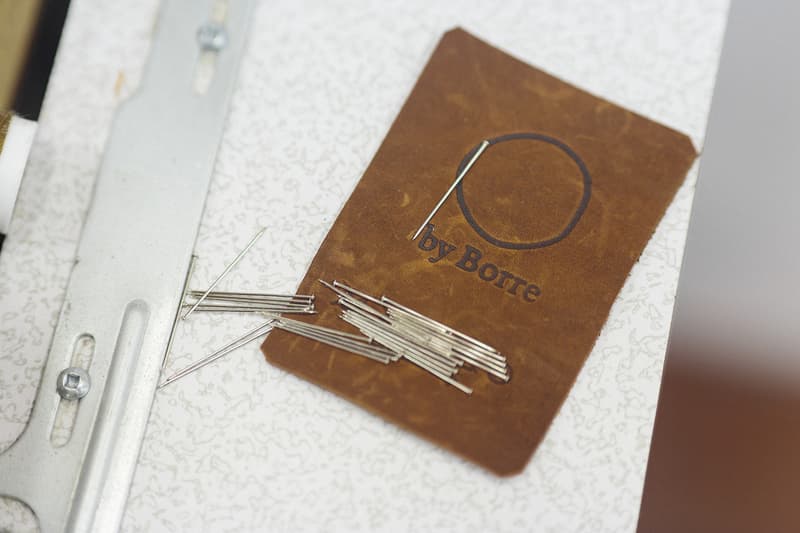 15 of 23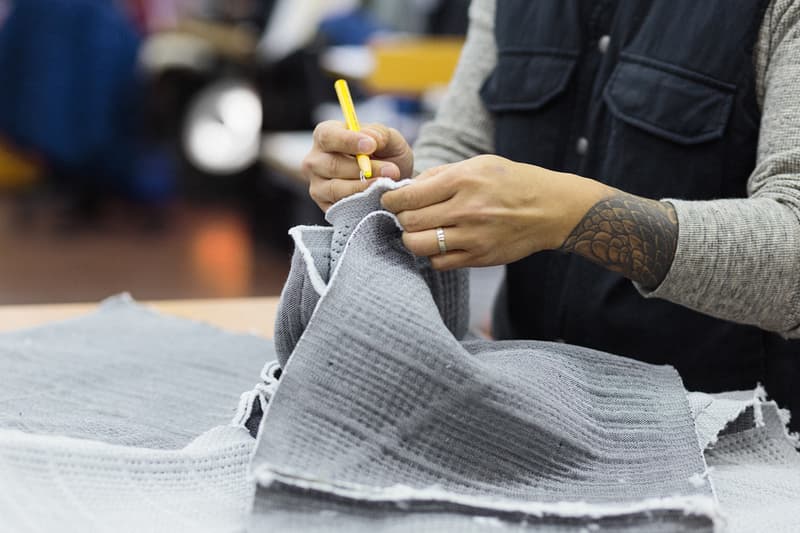 16 of 23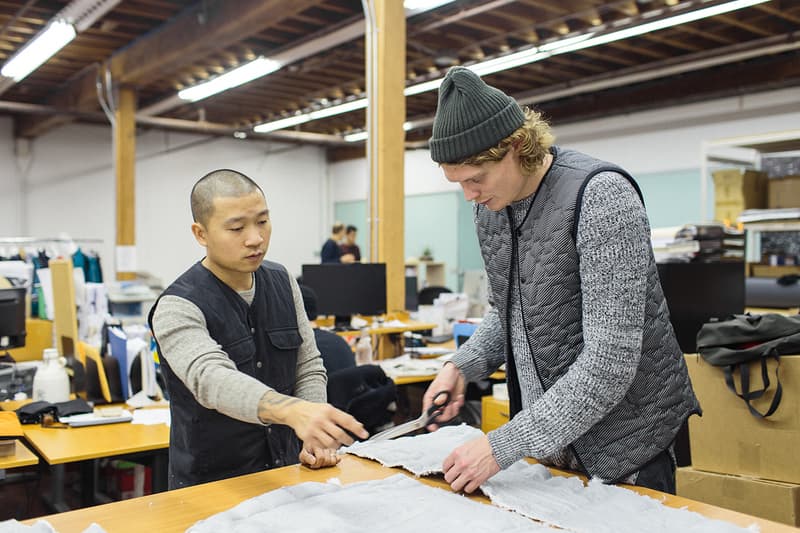 17 of 23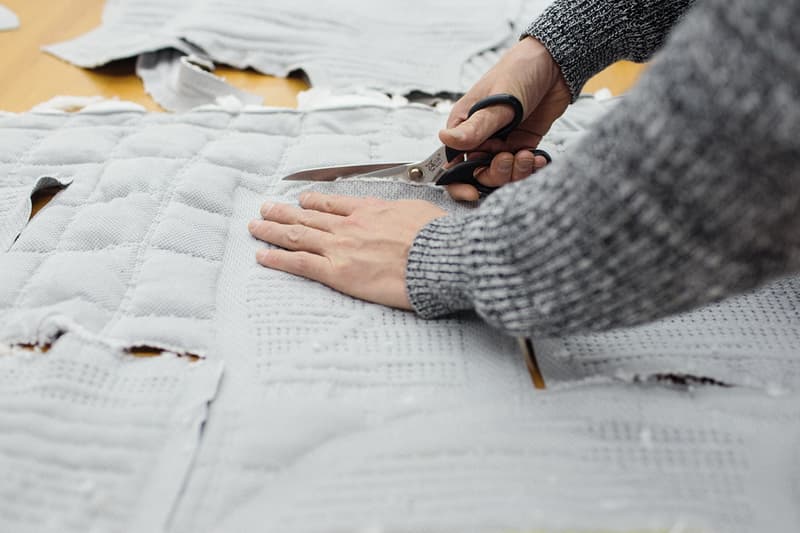 18 of 23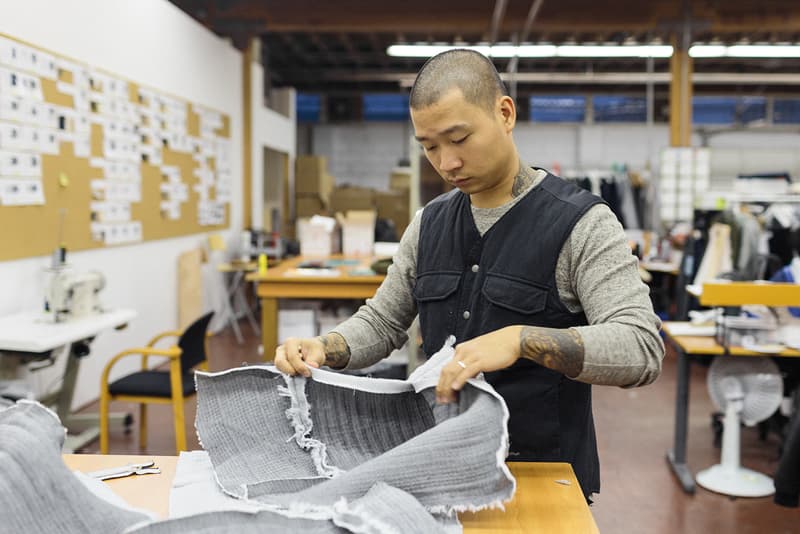 19 of 23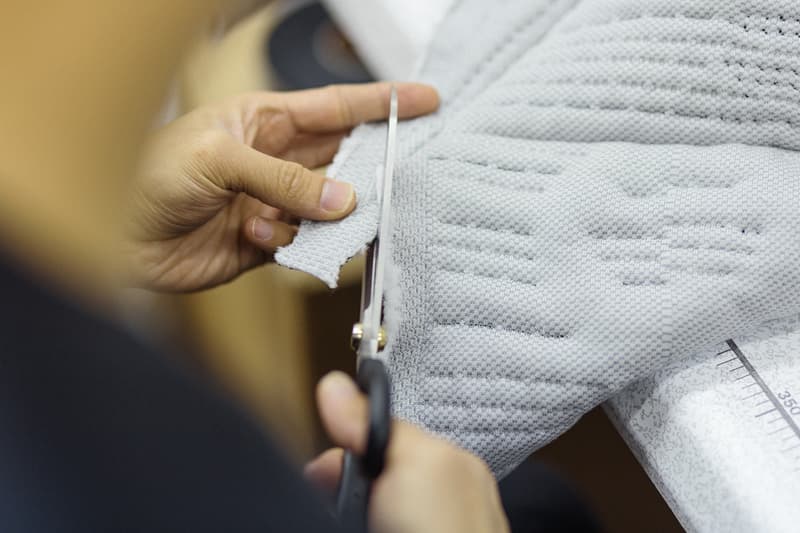 20 of 23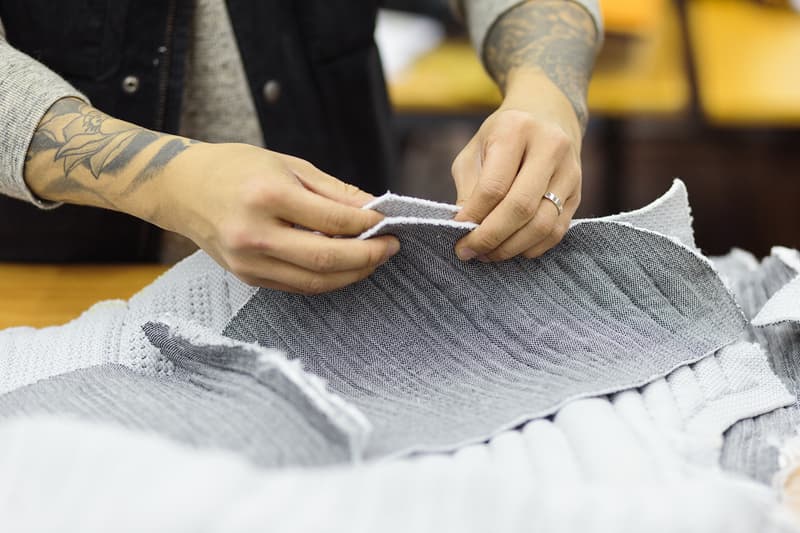 21 of 23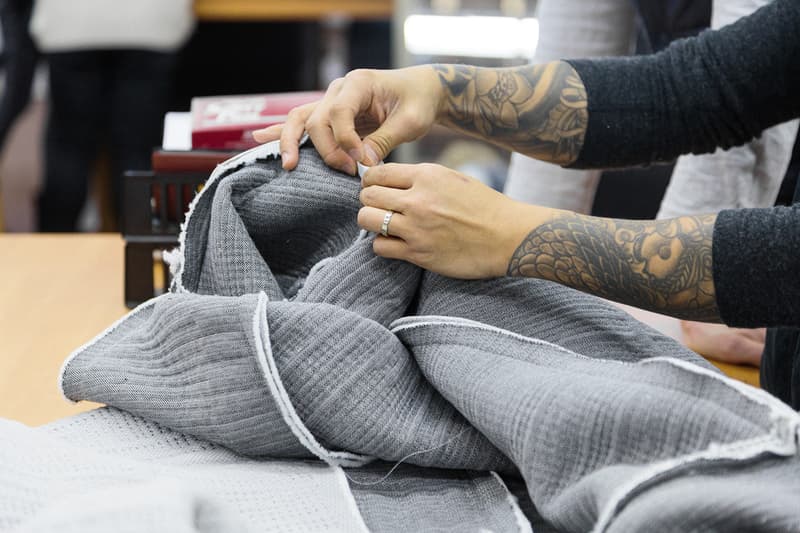 22 of 23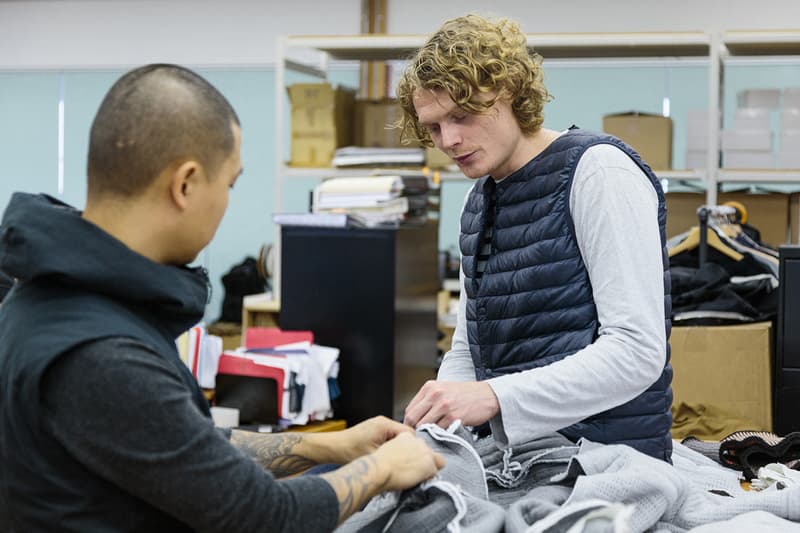 23 of 23
The year is 2015, and the intersection of fashion and technology further solidifies itself in the sartorial imagination with each passing day. At the forefront of the new wave is Amsterdam-based textile developer Borre Akkersdijk and his cutting-edge fabric lab and label ByBorre, whose signature quaint, embossed leather labels and disarming, imperfectly circular logo belies the technological innovation inherent in Akkersdijk's BB.Suit 0.2 – a bodysuit that uses patented Cold Plasma technology to clean the air around the user. Having seen many iterations, the BB.Suit serves as the primary inspiration behind a collaboration between ByBorre and Vancouver label wings+horns, the latter of which is set to release its 2015 fall/winter collection that is heavily influenced by early space travel and the level of craftsmanship apparent in the first space suits.
The garment that we dedicate our latest HYPEBEAST Process installment to is the wings+horns x ByBorre Space Suit, which was borne out of the shared creative vision between Akkersdijk and wings+horns designer Tung Vo. Having already designed a custom fabric for the collection, Akkersdijk naturally segued into translating his suit designs into a reworked space suit to be exhibited alongside the collection in Paris and New York. The process began with Vo sketching out the design and refining the pattern with Akkersdijk, before finalizing with the making of a miniature. The fabric was then created in the ByBorre Amsterdam atelier on a circular knitting machine before being shipped to the wings+horns studio in Vancouver to begin production. Upon arrival in Vancouver, the fabric was first steamed at the wings+horns factory and the other pieces in the collection checked, before the suit's panel pieces were individually cut out and construction processes discussed.
Look to the gallery above for a visual documentary of this first segment of the production process, and stay tuned for part two: sewing and fit-testing.