Juun.J and Joyce Cares Host 1,600 Panda Project at PMQ
Joyce Cares, the philanthropic initiative of Hong Kong-based Joyce Boutique, will soon host the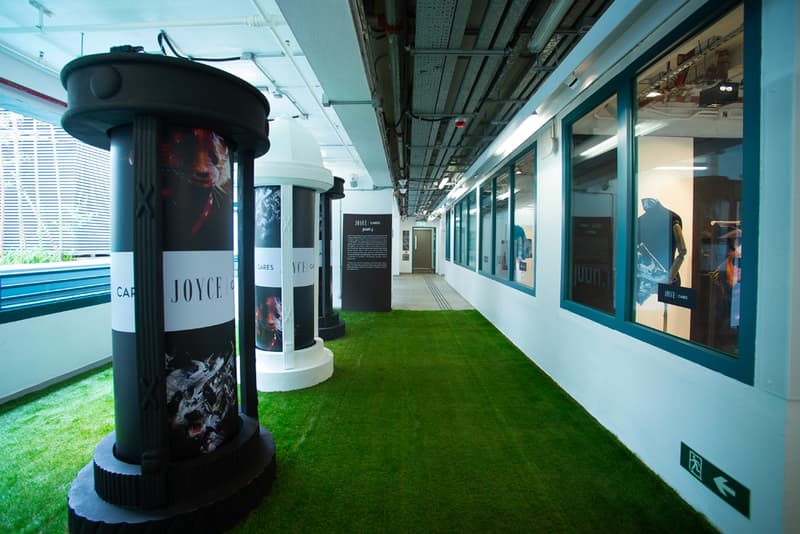 1 of 7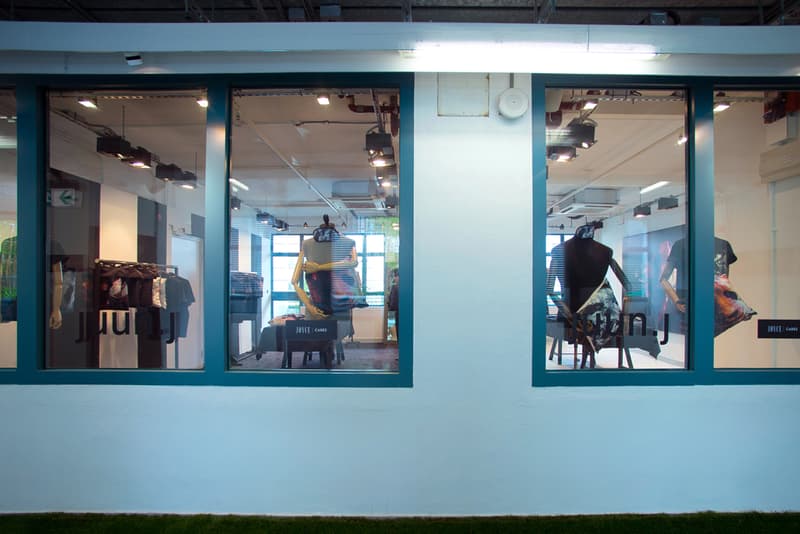 2 of 7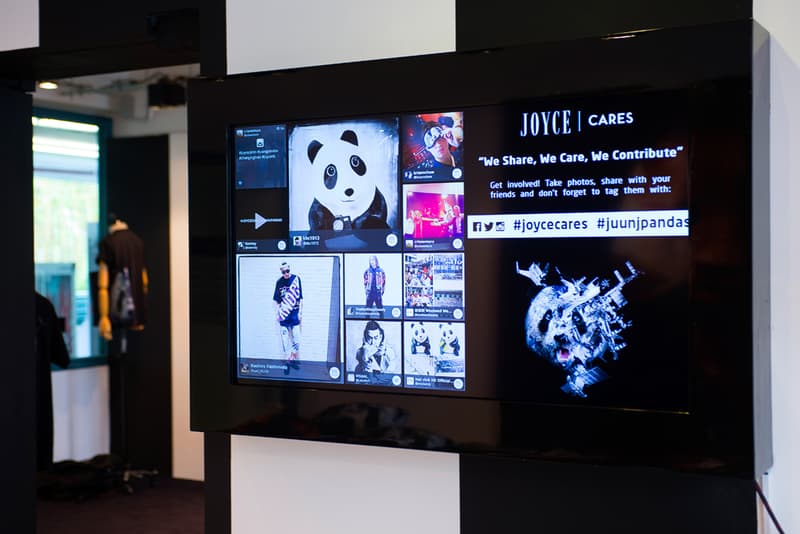 3 of 7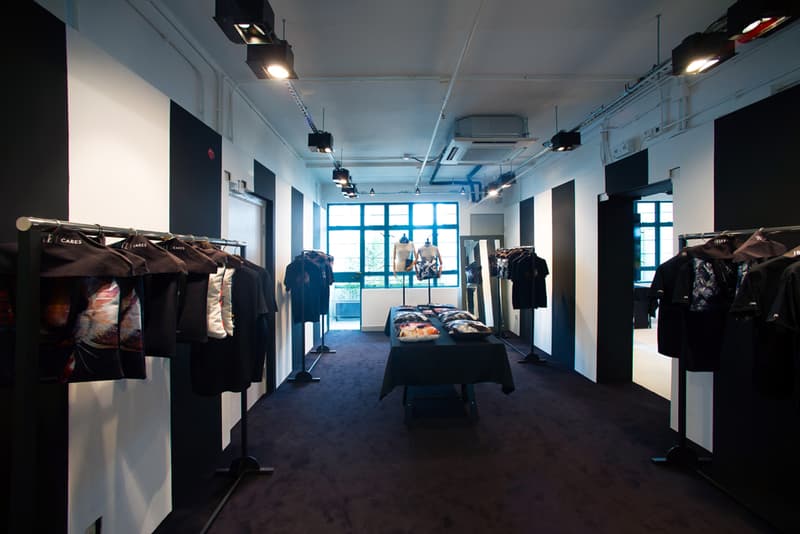 4 of 7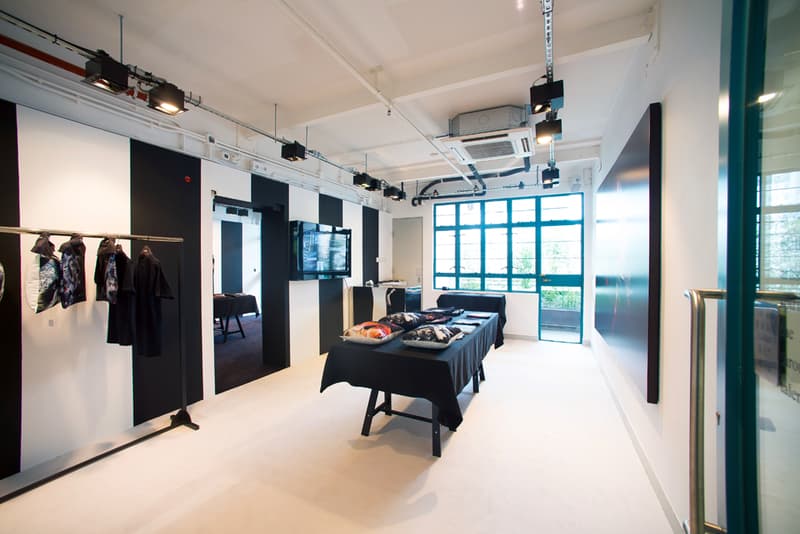 5 of 7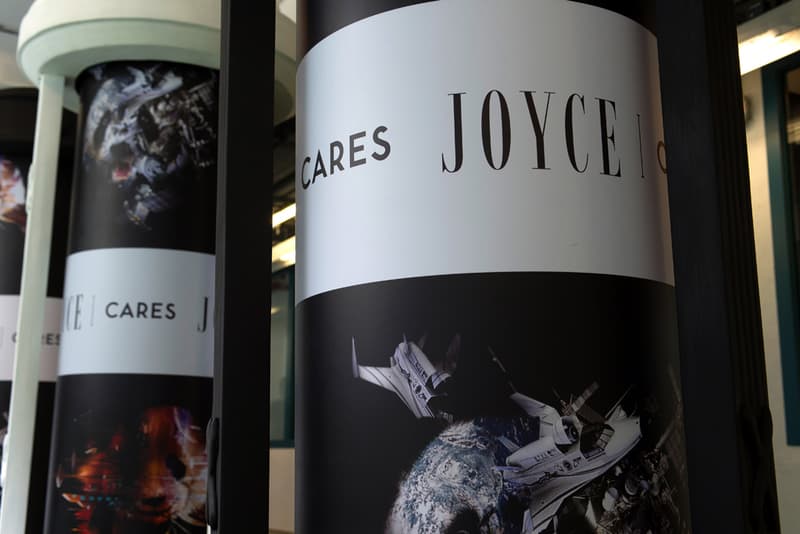 6 of 7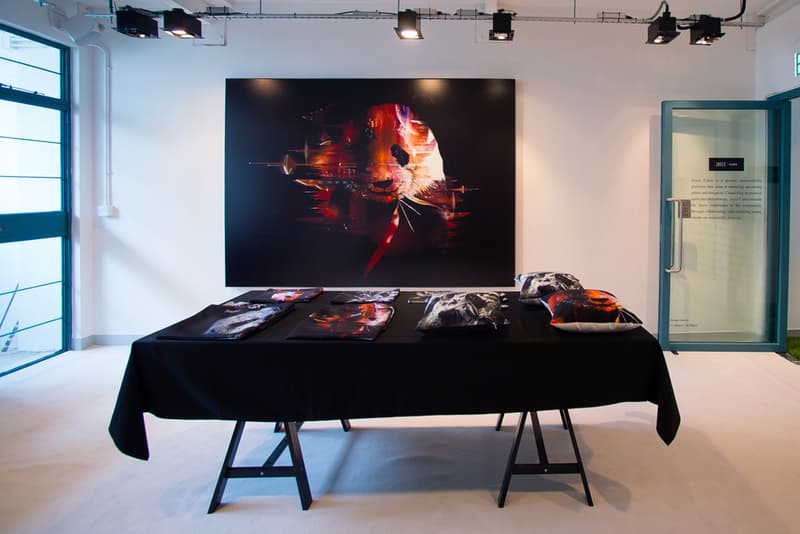 7 of 7
Joyce Cares, the philanthropic initiative of Hong Kong-based Joyce Boutique, will soon host the 1,600 Panda Project at its dedicated creative space at PMQ in Hong Kong's Central district. The project was first conceived by French artist Paulo Grangeon, who created an exhibit custom-made papier-mâché bears to draw attention to the decline of their numbers. The exhibit went on tour to various public spaces around the world and is currently touring throughout Hong Kong before making its final stop at PMQ on June 26.
Taking up the reins of the project when it arrives in Hong Kong, Joyce has teamed with emerging Korean designer Juun.J to create a special pop-up and a series of items to highlight the campaign's cause and to support the WWF (World Wildlife Fund), which is famously synonymous with the preservation of species like the giant panda. The special capsule will include an umbrella, clutch, tote, candle and notebook in addition to special tees.
On the collaboration, the artist shared his thoughts:
"I think practicing corporate social responsibility is very meaningful and admirable.To be honest, I learned about Joyce Cares by working on this project, and I could appreciate Joyce in different angles after learning Joyce commits on social responsibility in various nations, not just Hong Kong/China."
Also lending a hand to the charitable event is local liquid nitrogen ice-cream laboratory Lab Made Limited, who will sponsor and develop two special flavors for the campaign, offering a complimentary scoop for anyone purchasing from the pop-up shop during the event and during the two weekends after.
For more on the campaign, follow it using the hashtag #joycecares and #juunjpandas.
Joyce Unit at PMQ
Unit H410-H411, 4th floor,
Block B, PMQ,
35 Aberdeen Street, Central