Lupe Fiasco is the Music Director for the U.S. Men's National Team During the World Cup
It's an eventful week for Lupe Fiasco. After releasing his empowering new single "Mission" earlier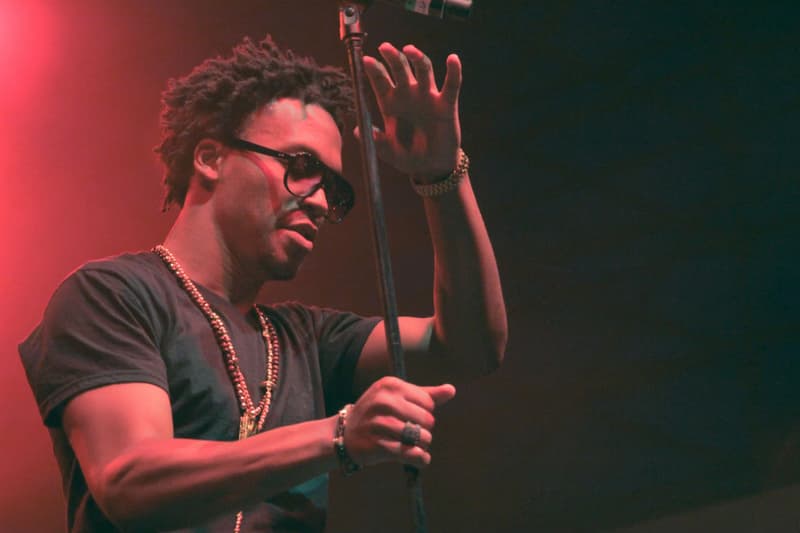 It's an eventful week for Lupe Fiasco. After releasing his empowering new single "Mission" earlier this week, he has now been named the music director of the U.S. Men's National Team during the World Cup in Brazil this summer. Inspired by Lupe's new song, U.S. Soccer is set to promote it during the Send-Off Series. Building on the "One Nation. One Team." theme, his duties will include:
- creating Spotify playlists with his DJ group the SNDCLSH
- handling in-game music programming during the Send-Off Series
- appearing in Times Square in New York during Fan Appreciation Day on May 30
- holding a music set in Chicago at the U.S. Soccer Fan Fest prior to the USA's match against Ghana on June 16.
"Mission" is set to appear on Lupe's new album Tetsuo & Youth and has been created in support of "those facing cancer, revere cancer survivors and remember those who have passed to due to cancer related illnesses."