Drake is "Disgusted" with "Evil Press" After Losing Rolling Stone Cover
Following news yesterday of his commentary on Macklemore's Grammy text message apology, calling it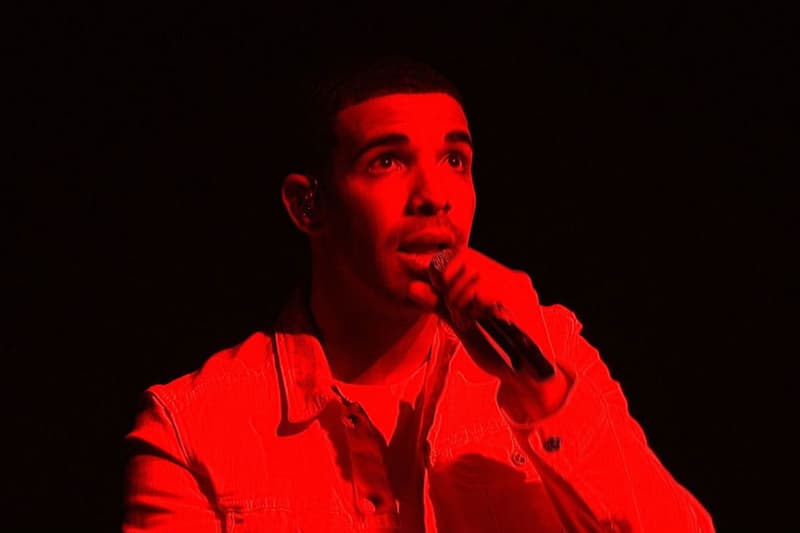 Following news yesterday of his commentary on Macklemore's Grammy text message apology, calling it "wack," it appears that Toronto's own also had some opinions on Kanye West's latest effort on Yeezus in the latest issue of Rolling Stone. With just days away (Friday) from hitting shelves nationwide, Rolling Stone released part of the interview regarding Drake's thoughts towards Ye's album in which the he criticizes not only Kanye's choice of lyrics, but even manages to question Fabolous's wordplay. In regards to Yeezus here's what Drake had to say:
"There were some real questionable bars on there. Like that 'Swaghili' line? Come on, man. Even Fabolous wouldn't say some shit like that."
"Kanye's the reason why I'm here. I love everything about that guy."
Some scans of the actual Rolling Stone magazine interview can be seen here.
UPDATE:
Drake called Rolling Stone out on Twitter and noted his "disgust" that the magazine took away his cover to pay tribute to the recently passed away actor Philip Seymour Hoffman.
I never commented on Yeezus for my interview portion of Rolling Stone. They also took my cover from me last minute and ran the issue.

— Drizzy (@Drake) February 13, 2014
I'm disgusted with that. RIP to Phillip Seymour Hoffman. All respect due. But the press is evil.

— Drizzy (@Drake) February 13, 2014
I'm done doing interviews for magazines. I just want to give my music to the people. That's the only way my message gets across accurately.

— Drizzy (@Drake) February 13, 2014
UPDATE 2
The full interview is now up.