These Are The Most (Legally) Downloaded Artists in 2014
Believe it or not, it's not been all about digital streaming when it comes to music consumption in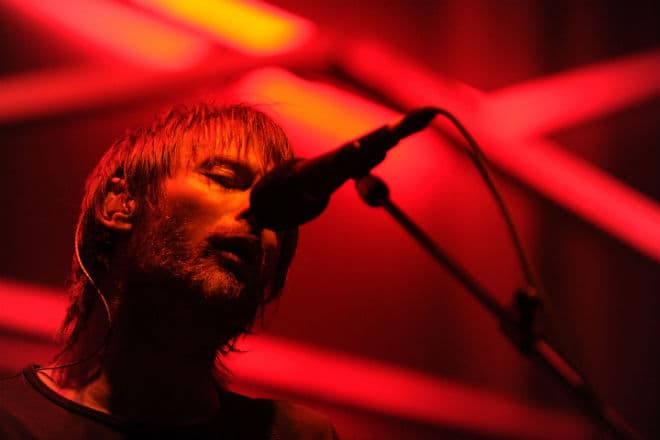 Believe it or not, it's not been all about digital streaming when it comes to music consumption in 2014. File-sharing platform BitTorrent has managed to expand their legal reach within the music community with their direct-to-fan publishing tool BitTorrent Bundle. The Silicon Valley-based company has now unveiled its year-end report on the most legally downloaded artists of 2014. Radiohead frontman, Thom Yorke, who exclusively released his second solo album, Tomorrow's Modern Boxes, through the file-sharing service with 1.1 million times in its first week of sale, topped the list. He explained:
"It's an experiment to see if the mechanics of the system are something that the general public can get its head around. If it works well it could be an effective way of handing some control of internet commerce back to people who are creating the work."
Diplo, De La Soul, and Hundred Waters also made the list of most legally downloaded music on BitTorrent. See the complete Top 10 below:
The Top 10 Most Downloaded Music Bundles

1. Thom Yorke
2. Diplo
3. Gramatik
4. De La Soul
5. Zeds Dead
6. G-Eazy
7. Ace Hood
8. Mad Decent
9. Vinyl Williams
10. Hundred Waters
Head over here, to read our previous conversation BitTorrent's Chief Content Officer Matt Mason and listen to Yorke's latest song, "Youwouldn'tlikemewhenI'mangry," here.