Sundays with Ronnie Fieg
The New York Times expands on its #SundayRoutine series this weekend with Ronnie Fieg. Known for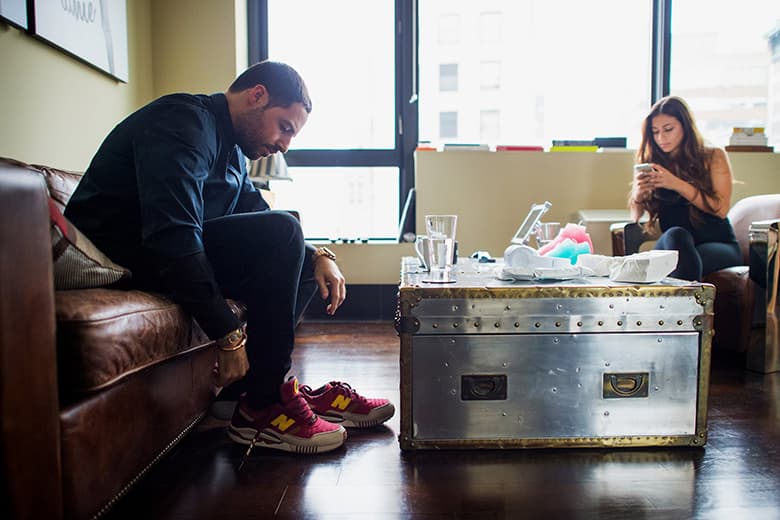 1 of 4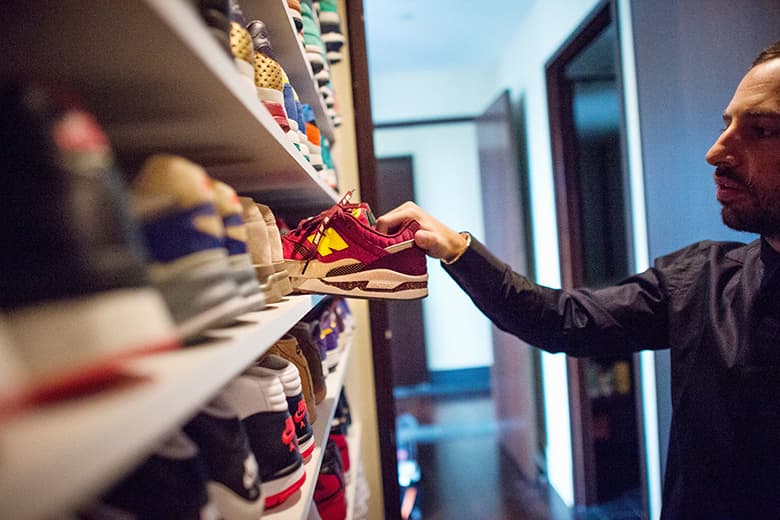 2 of 4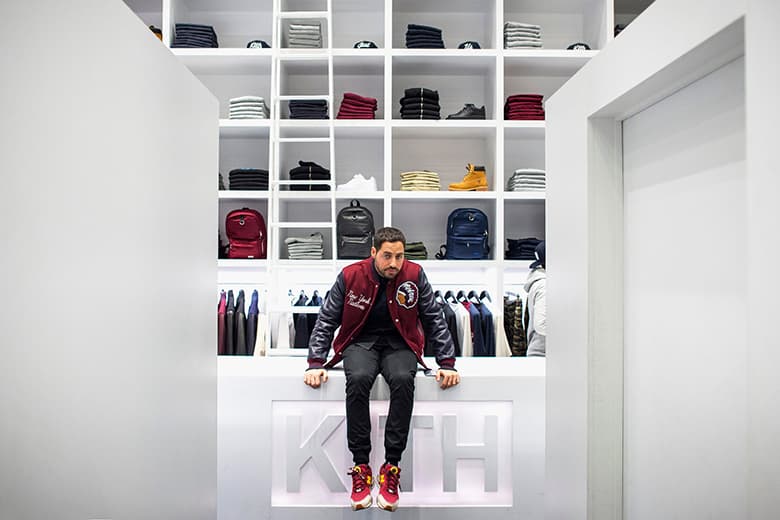 3 of 4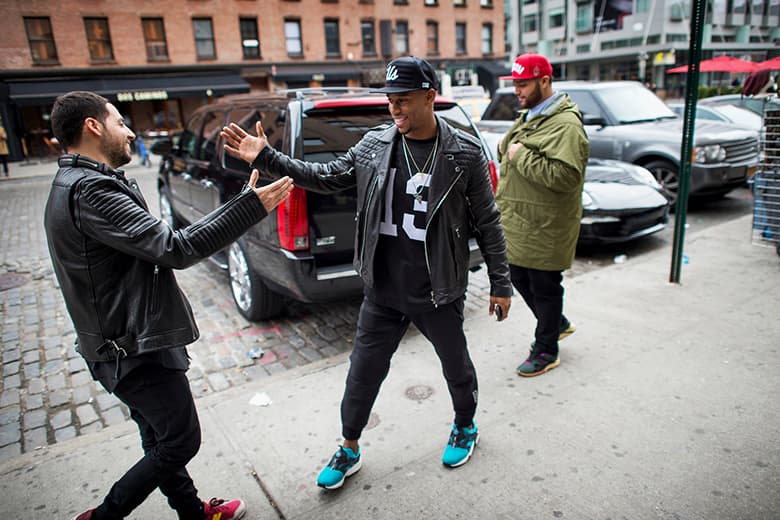 4 of 4
The New York Times expands on its #SundayRoutine series this weekend with Ronnie Fieg. Known for his extensive footwear collaborations and as the founder of the KITH imprint, Fieg walks the NYT though his daily ritual on Sundays – from his early mornings (which hints at further works coming out of Japan), healthy meals with his girlfriend, down to the level of focus he has for maintaining his brand; so much that it keeps him up at night in anticipation for Monday. Read below for a small excerpt from the NYT article: Ronnie Fieg: Building a Day From the Soles Up. The article in its entirety can be found over at The New York Times here.
HEALTHY START
On Sundays my girlfriend cooks an amazing meal. We split it up. Either she cooks a very healthy meal, so it's eggs and vegetables, and a smoothie of lots of different vegetables, or we go to Café Mogador on Saint Marks, where I have halloumi eggs, one of my favorite dishes.

SHOP DUTY
I'll go to the store for a couple hours after that. When I come into the shop I like to see the traffic, and see the split of what people do when they walk in the door. Are they turning right, or left? I like to people-watch a lot. That's something that I do when I travel. But there's no better place to do it than New York City. You see every different culture.

Mr. Fieg at his newly expanded shop on lower Broadway. Credit Joshua Bright for The New York Times
NAVIGATING CRAZINESS I take a walk in the West Village. I'll take Bleecker all the way down to Hudson, and down along the West Side. That'll take two or three hours of my day. It's the best walk. And if it's not freezing outside, it's very relaxing. I try to relax as much as I can on Sundays. It's the day between craziness and the beginning of craziness. I'm not really looking to gain inspiration for a project. It's more to enjoy life. Having a girlfriend now definitely helps to do that.

DOWNTOWN FILM
Usually on Sunday I'll go see a movie. If a movie comes out on a Friday, definitely I will not see it on Friday. I'll see it Sunday at the Battery Park movie theater, because it's always dead.