Could South by Southwest's Grip on Austin Get Even Tighter?
A new report by design and planning firm Populous may get the event organizers behind South by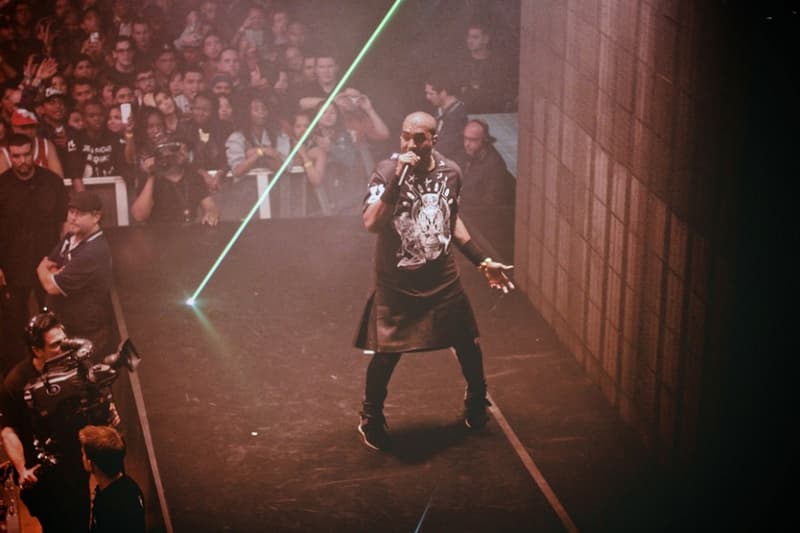 A new report by design and planning firm Populous may get the event organizers behind South by Southwest to drastically shift the current way they conduct their operations. In a piece for Texas Monthly, writer Dan Solomon points out this following quote from the Populous:
If SXSW cannot sustain success and growth in the future, like any business they will eventually need to make decisions about whether or not they can continue to exist in their current format and location. It is very possible that SXSW will have no choice but to entertain notions of bidding their event to other cities to sustain their business model. This would be a serious matter for all parties considering the significant financial impact and returns SXSW provides to the community as well as the contribution to the brand and PR value of the City.
Considering SXSW's current connection with Austin, the thought of SXSW jumping ship to another city in the near future isn't exactly a concrete certainty. However, a far more viable option being looked at by the event's organizers is apparently being taken a lot more seriously. The same Populous report suggests a "a safety plan that limits the number of non-SXSW events." Outlining the "safety plan," Solomon writes:
The safety plan, as outlined in the report, is fairly bold. The access restrictions on 6th Street include "soft searching" street entrants for prohibited items; banning buskers from playing music during the festival; and restricting events that take place in adjacent parking lots.

The report also asks the city to create a class of event it describes as "signature events," or "major recurring events that would be eligible for special assistance and permissions from the City.
Populous also suggests newly-designated "Clean Zones" to be set up. The "Clean Zones" would be areas that shield the "brand equity" of SXSW and the myriad of sponsors backing the festivities. Further breaking down these brand-appropriate, sanctioned "Clean Zones," the firm writes that "they would be made to work with existing businesses and their interests so as to uphold sponsor values and private property rights—in return this may involve a financial exchange linked to the permit process that provides the City with additional funding for security and safety personnel."
Artists such as Danny Brown and Schoolboy Q have criticized SXSW for its increasingly corporation and commercial-friendly atmosphere over the past few years, but if something like these "Clean Zones" are established, we can only imagine other artists and fans' outlook on future SXSW events.
For more information and a more in-depth look at Populous' report, you can check out Dan Solomon's full piece for Texas Monthly.