HYPEBEAST Spaces: Westlife Distribution Inc. featuring 686, New Balance Numeric and Matix
After three years of development, The Dream Facility — the 45,000-sq-ft home of Westlife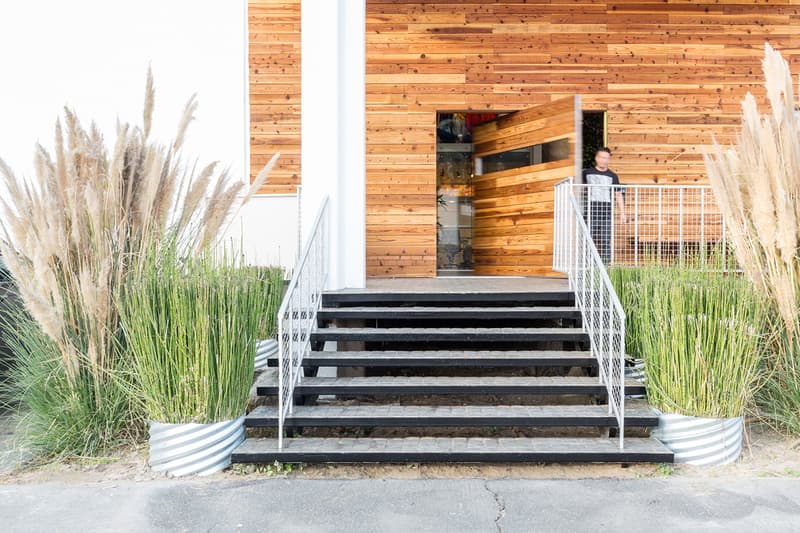 1 of 21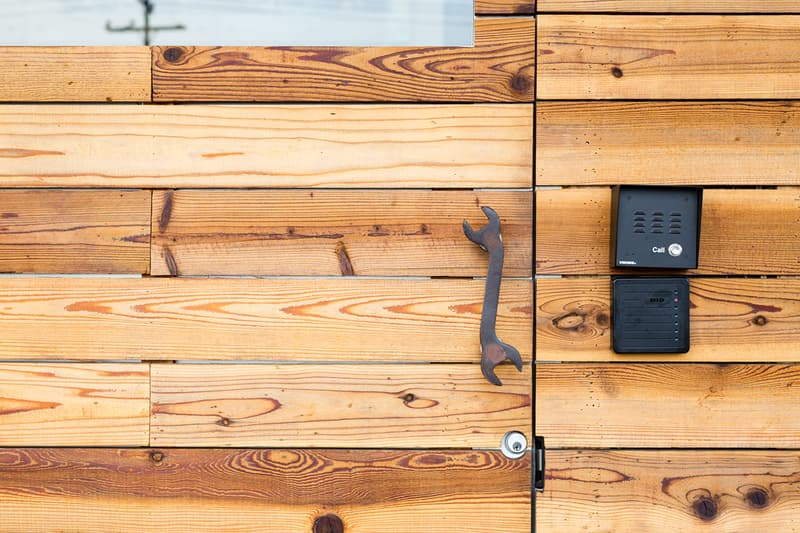 2 of 21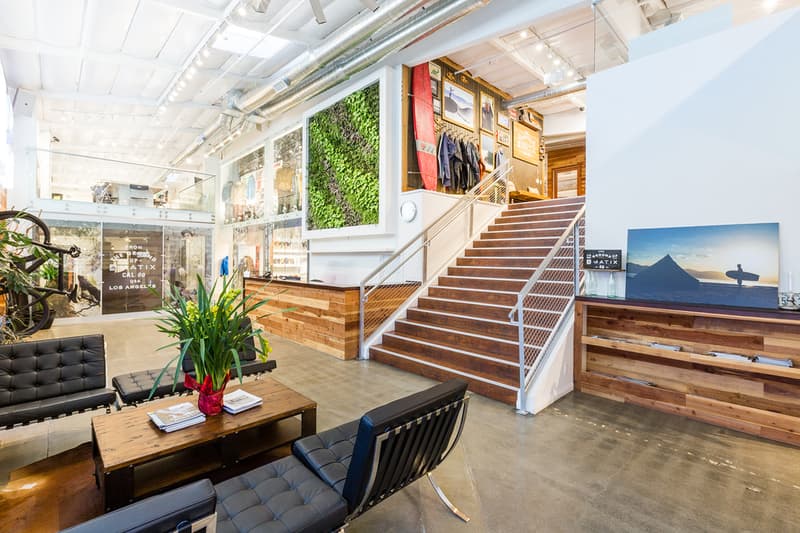 3 of 21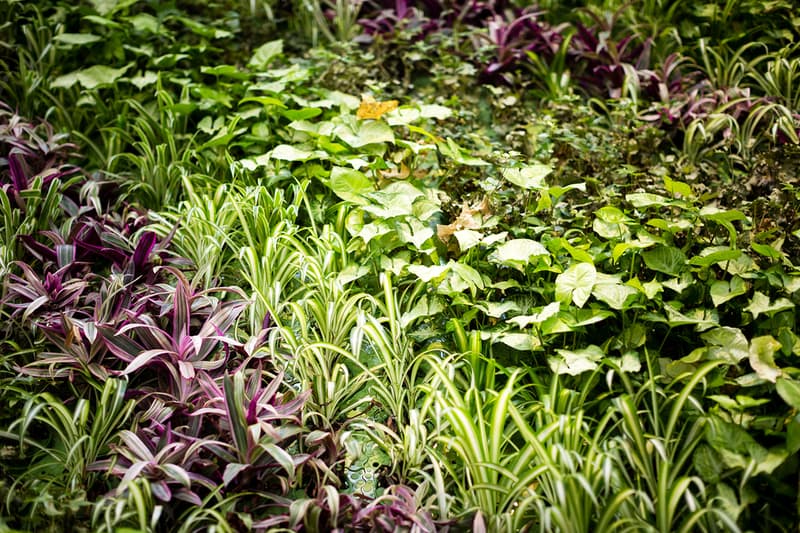 4 of 21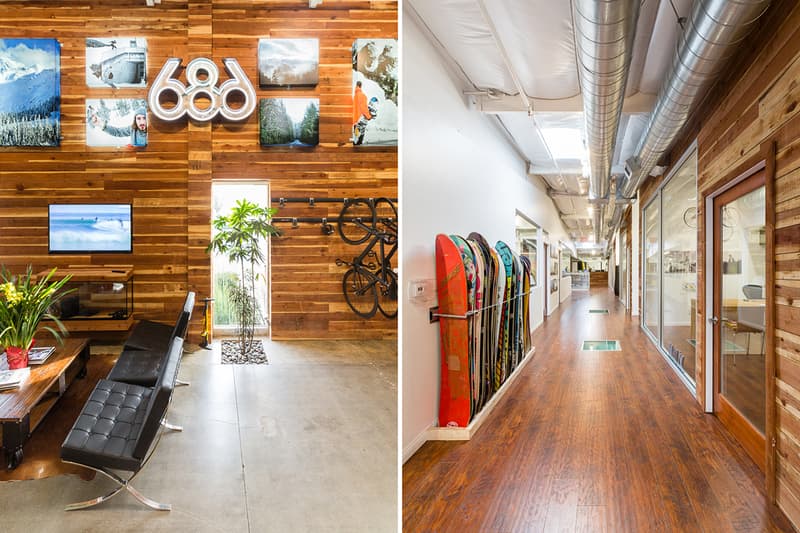 5 of 21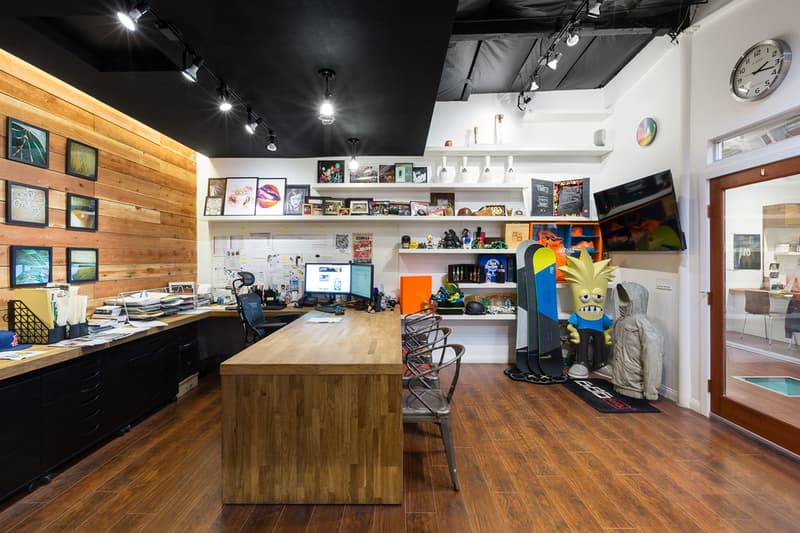 6 of 21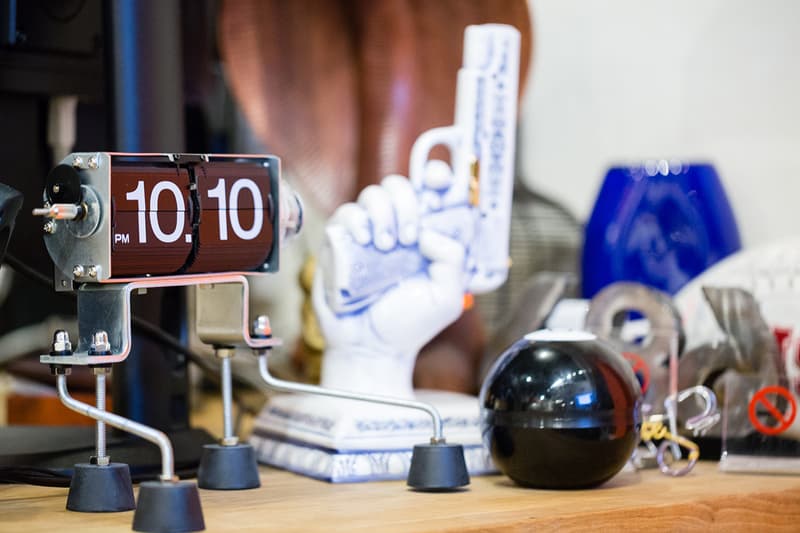 7 of 21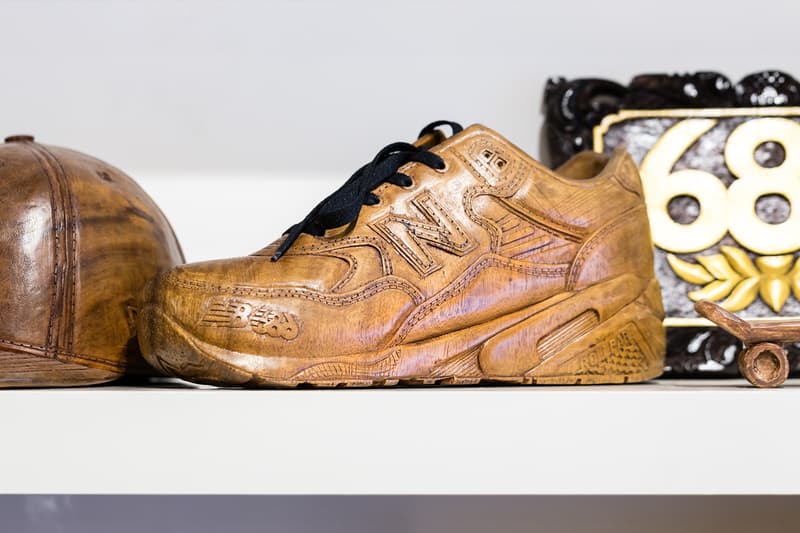 8 of 21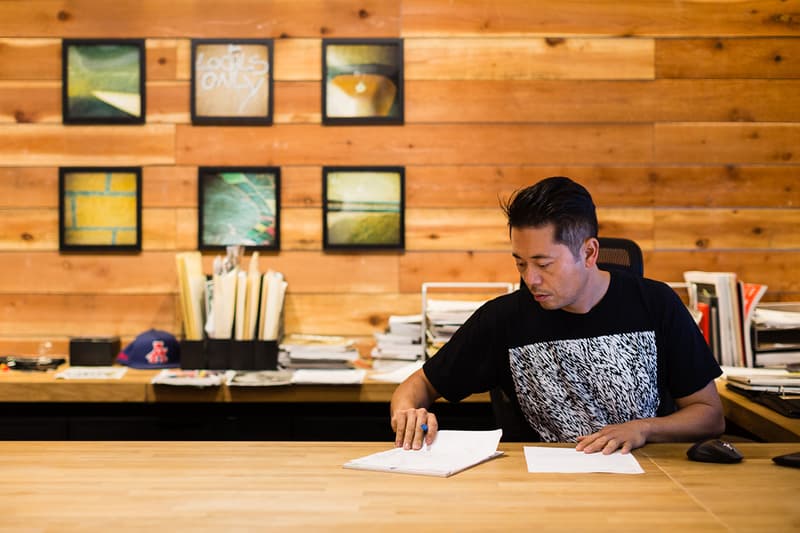 9 of 21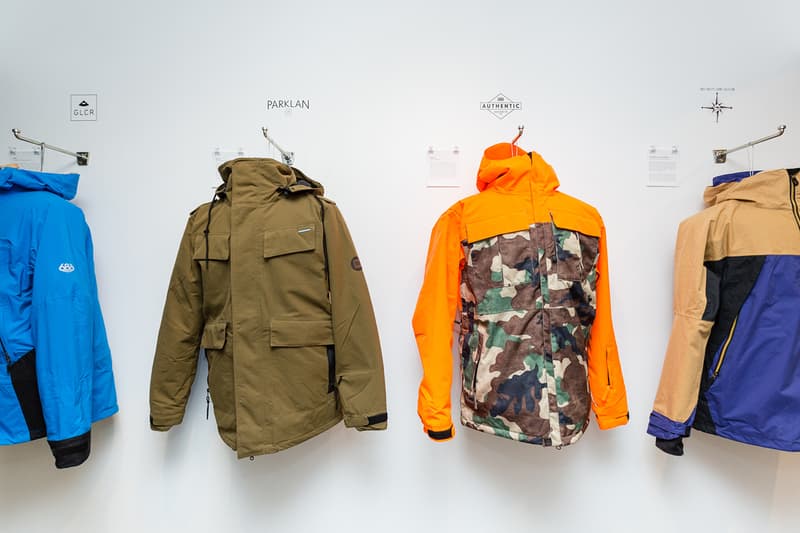 10 of 21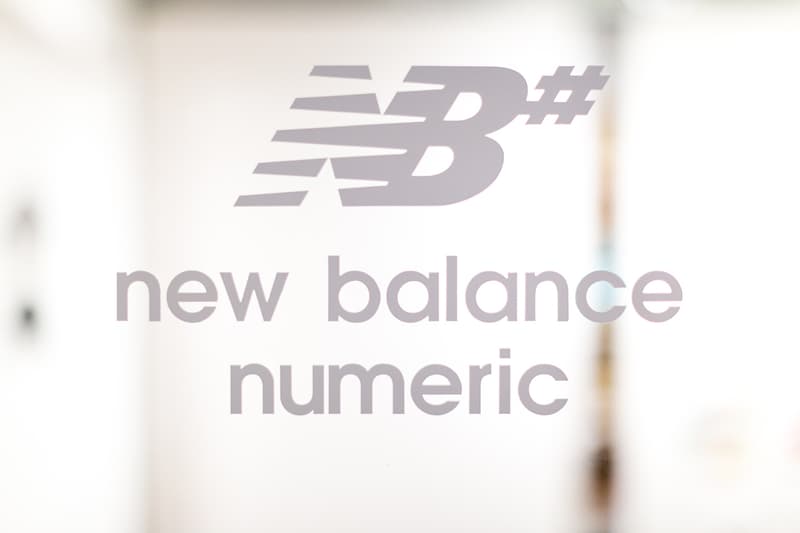 11 of 21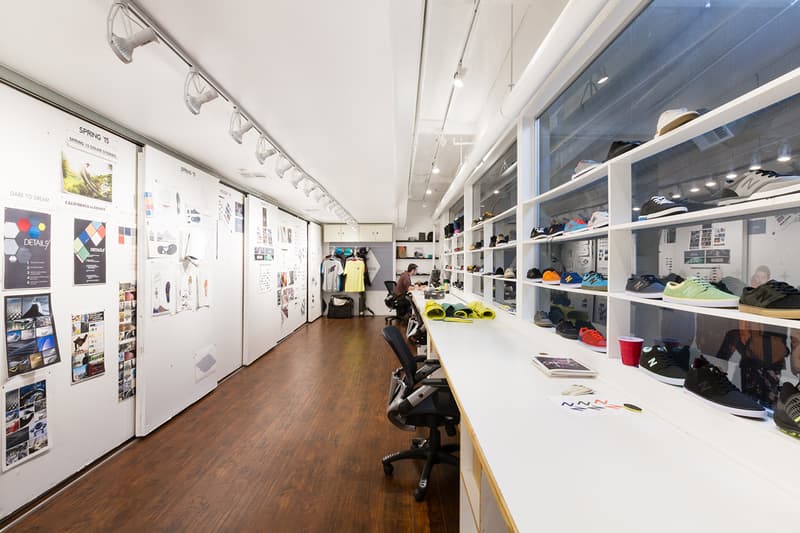 12 of 21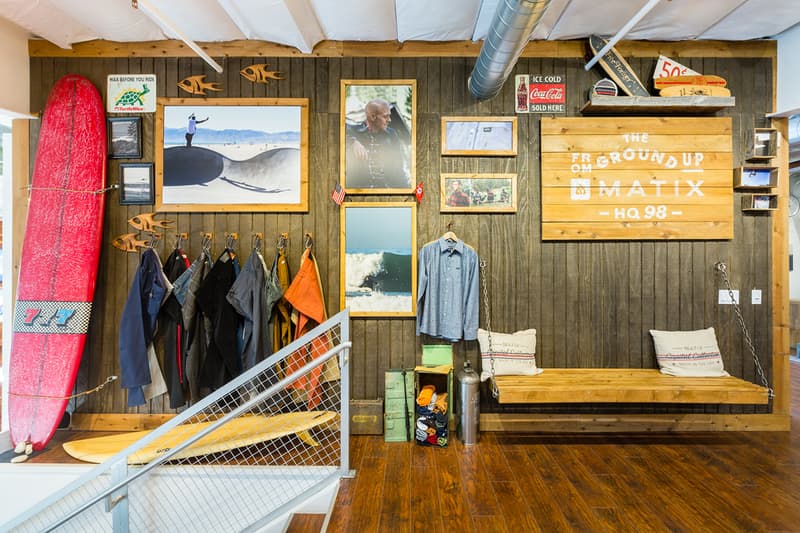 13 of 21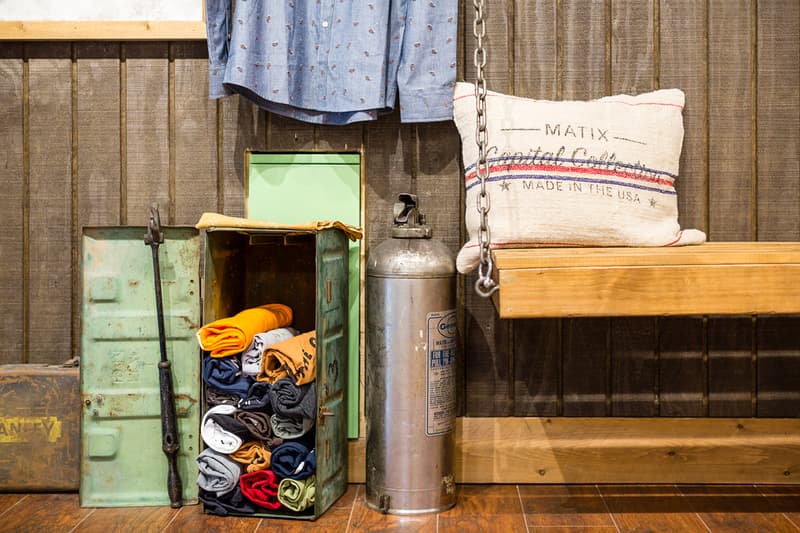 14 of 21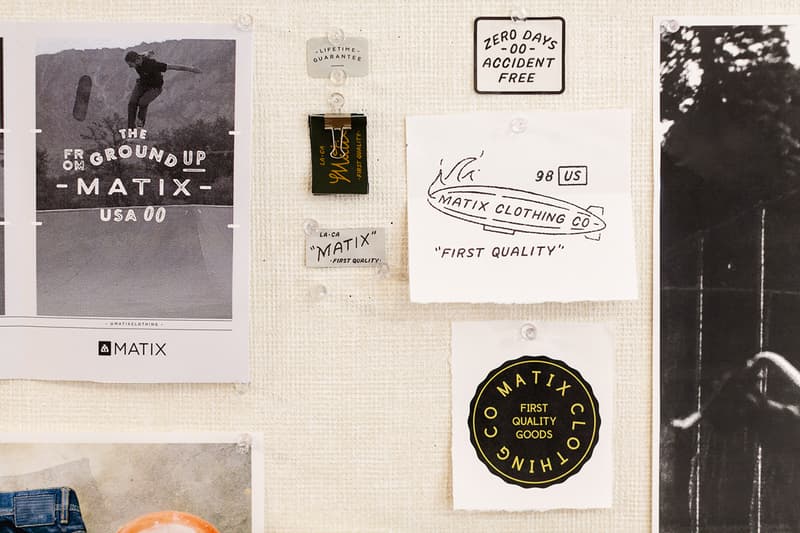 15 of 21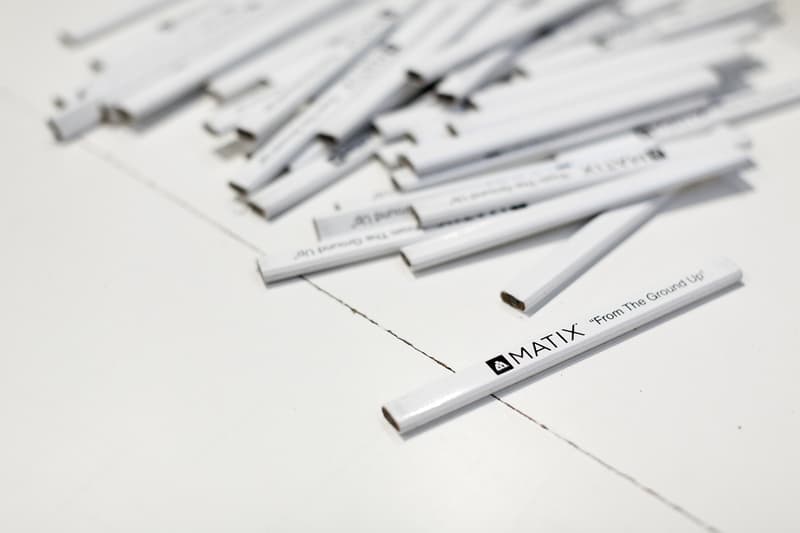 16 of 21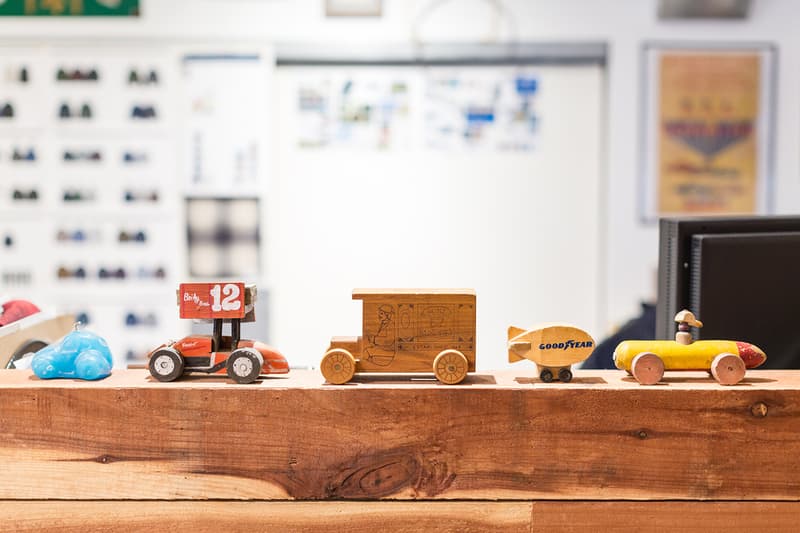 17 of 21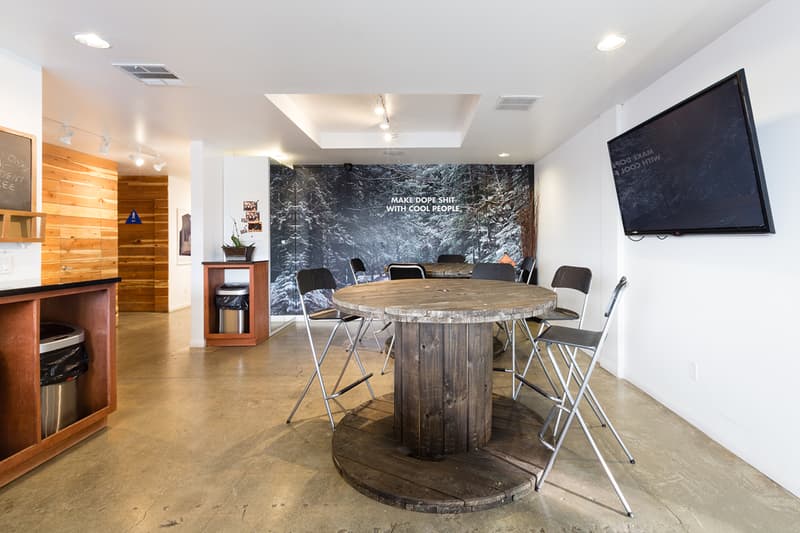 18 of 21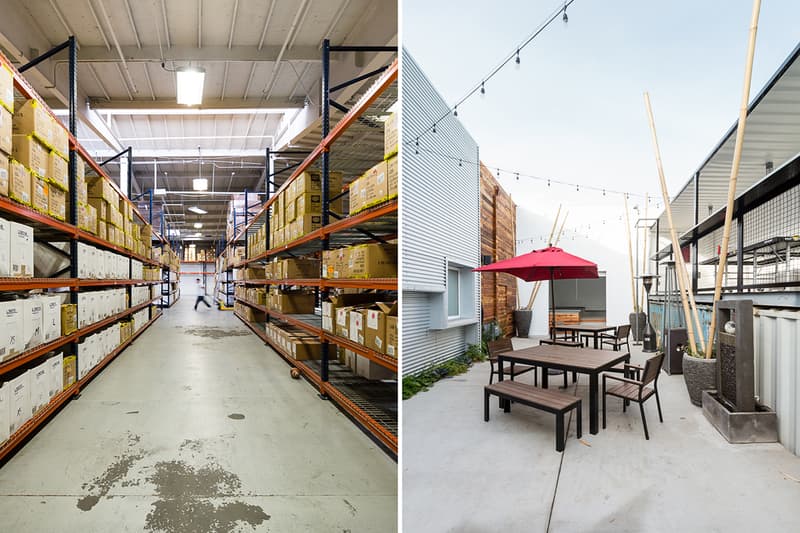 19 of 21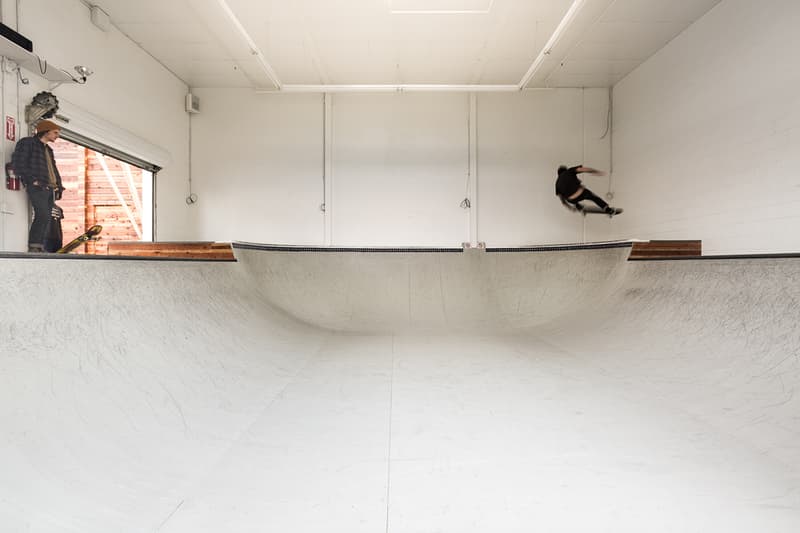 20 of 21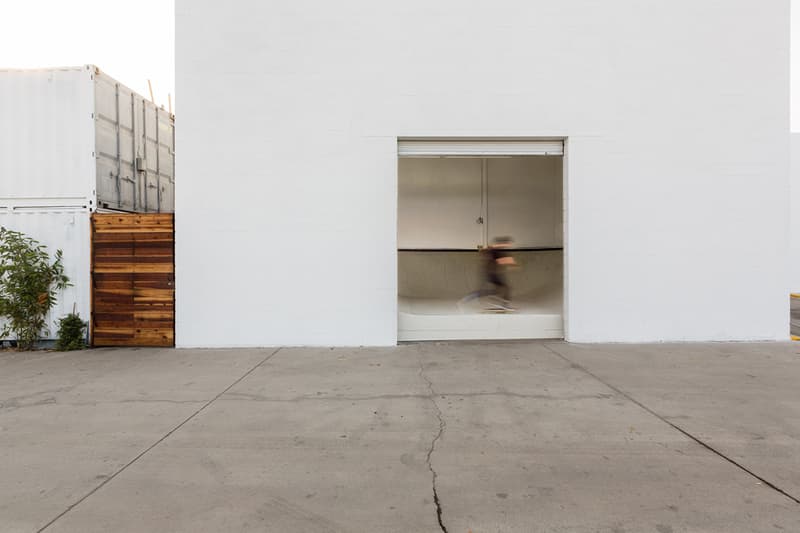 21 of 21
After three years of development, The Dream Facility — the 45,000-sq-ft home of Westlife Distribution Inc. and its brands 686® and Matix® is complete. Purchased back in 2010 by Westlife founder and CEO Mike West, the former truck lift compound also hosts the creative and design house for the New Balance Numeric® line, which is tucked behind the main offices on floating shipping containers. The Dream Facility houses the company's various departments including design, development, and testing as well as areas for staff to unwind including a fully stocked kitchen, patio, lounge and covered mini skate park.
We had the chance to speak with West and hear about the transition from the brand's old location in downtown Los Angeles.
What did you dislike the most about your previous spaces?
In 1992, we started in downtown LA at the Brewery artist colony and eventually moved to San Pedro (south side of LA) and then to Irvine, California (OC). Wherever we posted up, we made it our own. The biggest thing we "hated" about our old setups was the commute and lack of open space areas.
Why did you pick this current setup?
I purchased the Gardena, Los Angeles property in 2010 with the mindset to totally renovate, reclaim and make it our own. It was previously a vintage truck tail lift manufacturer and the proximity worked for everyone. We have employees coming from South Orange County all the way north from Los Angeles (Silver Lake, Hollywood). It's a 50/50 split so I picked a place in the middle. We are 15 minutes from LAX and 10 minutes from downtown LA. Everything in our new facility is customized to fit our needs and tell the story of each brand. We are 100% vertical (design, sales, marketing, administration, logistics, finance, distribution and shipping) with the exception of manufacturing our own products.
What did you instill and communicate with this new office?
We made it very communal with the aspect of making sure we can openly collaborate with each other. At the same time, everyone also has their personal space to do their thing. We do not have cubicles but open private offices that transform to open spaces.
Favorite thing about the office?
Family vibe with open-format kitchen, the reclaimed materials (shipping containers), the Living Camo Green Wall, the private skate bowl building, and of course the free drinks and snacks to the crew.
What was the most difficult aspect of it?
Working with the city and contractors as well as trying to develop a concept that different than traditional office spaces. Put simply, if you do something different, you need to find the right people who can implement your dreams into reality… and staying on budget in a timely manner!