BMW Pininfarini Gran Lusso Coupe
The very first collaboration between BMW and Italian design firm Pininfarina comes to fruition in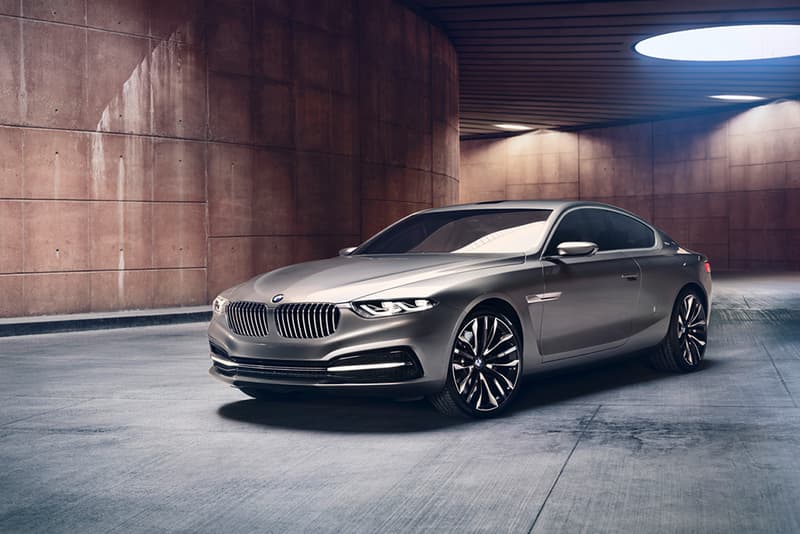 1 of 4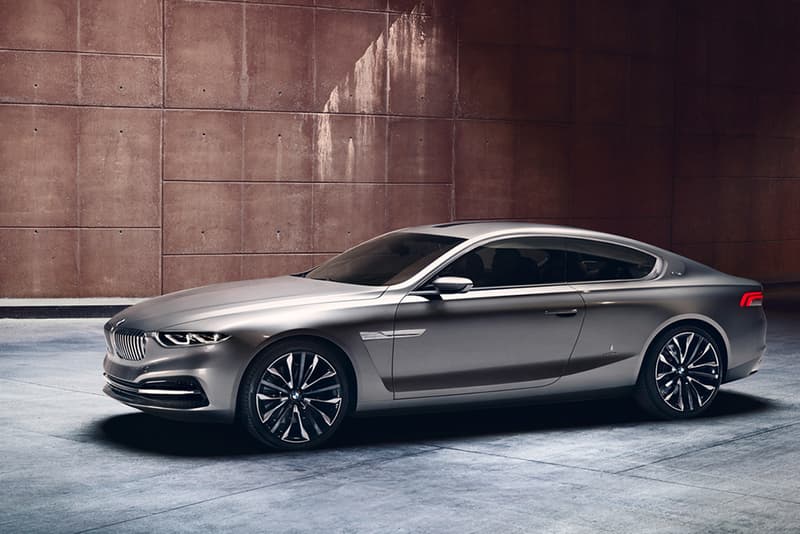 2 of 4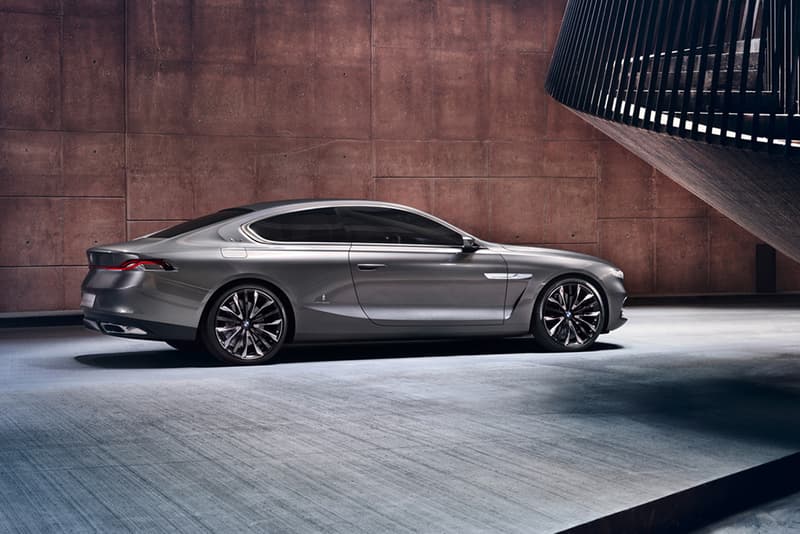 3 of 4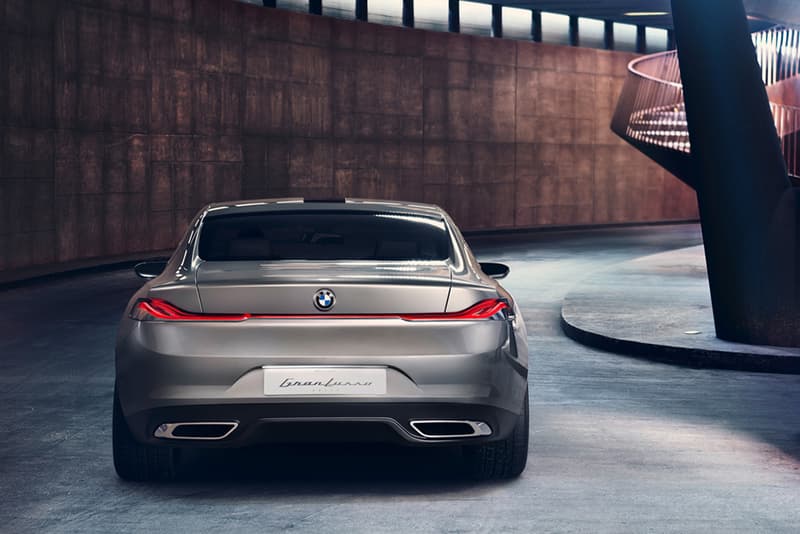 4 of 4
The very first collaboration between BMW and Italian design firm Pininfarina comes to fruition in the form of the BMW Pininfarini Gran Lusso Coupe. Revealed at this year's Concorso d'Eleganza Villa d'Este, the automobile represents the best of what the two parties have to offer. According to Pininfarina head of design Fabio Filippini:
"The result of this cooperative venture is far greater than the sum of its parts. When two such tradition-rich and experienced brands join forces to turn a vision into reality, something utterly new and exciting emerges. From start to finish, this project was defined by a mutual respect for the identity of the other company."
Featuring a lengthy, aggressive look thanks to an elongated wheelbase and sharp lines throughout, the premium coupe sees exaggerations to its typically round headlights and signature grill – thus furthering the car's bold aesthetic. Under the hood sits a powerful V12 while the luxurious interior features a gorgeous cockpit and room for four with Foglizzo leather, 48,000-year-old kauri wood from New Zealand, thickly carpeted floors, a patterned virgin wool headliner, and a combination of white LEDs and brown accents throughout the predominately black color scheme. Could the concept ultimately influence the future of BMW design? They could surely do worse for inspiration. Enjoy the look at the collaborative design and be sure to take a more in-depth look at the BMW Pininfarini Gran Lusso Coupe via Pininfarina's website.