A Continuous Lean: From the Desk of Berdorf Goodman's Mimi Fukuyoshi
A Continuous Lean's From the Desk of series aim is to profile work spaces of some of the most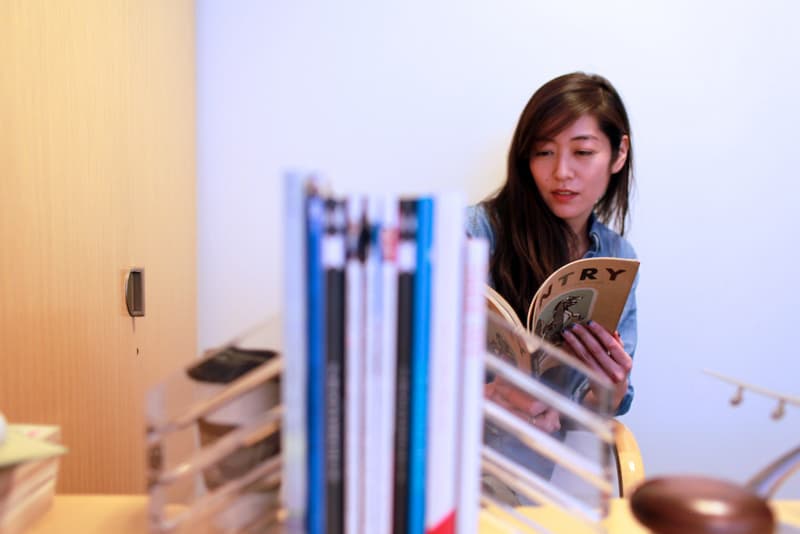 1 of 14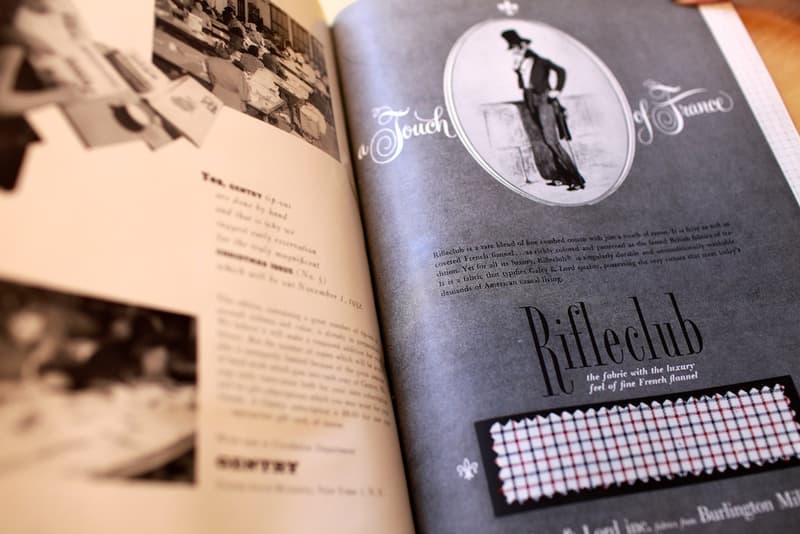 2 of 14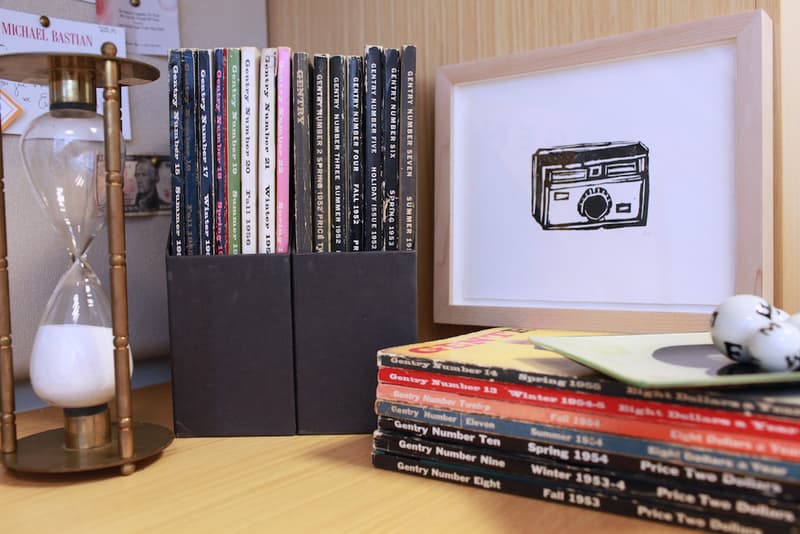 3 of 14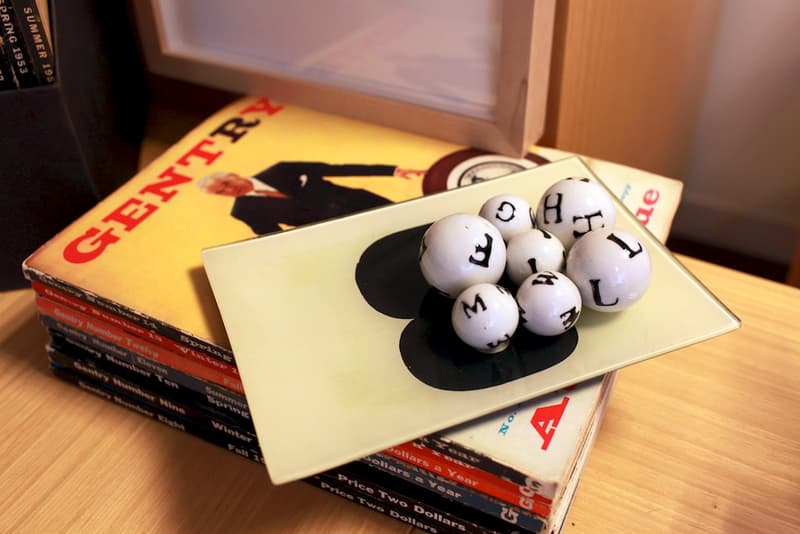 4 of 14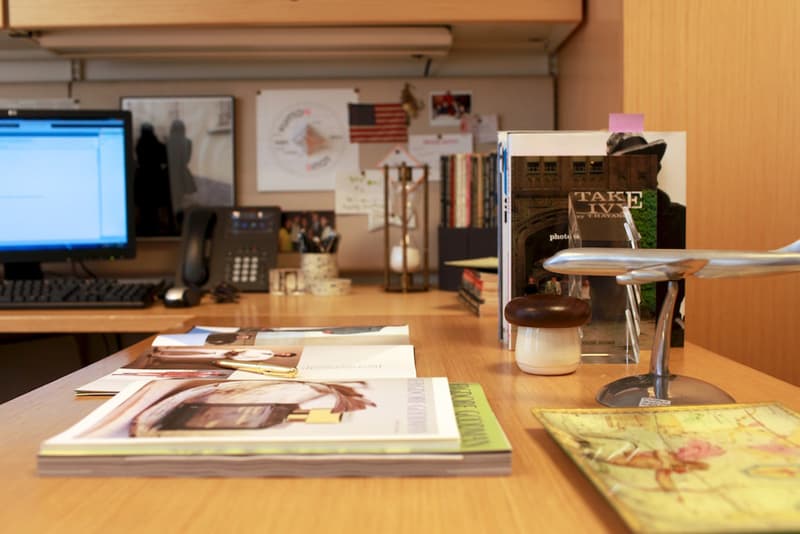 5 of 14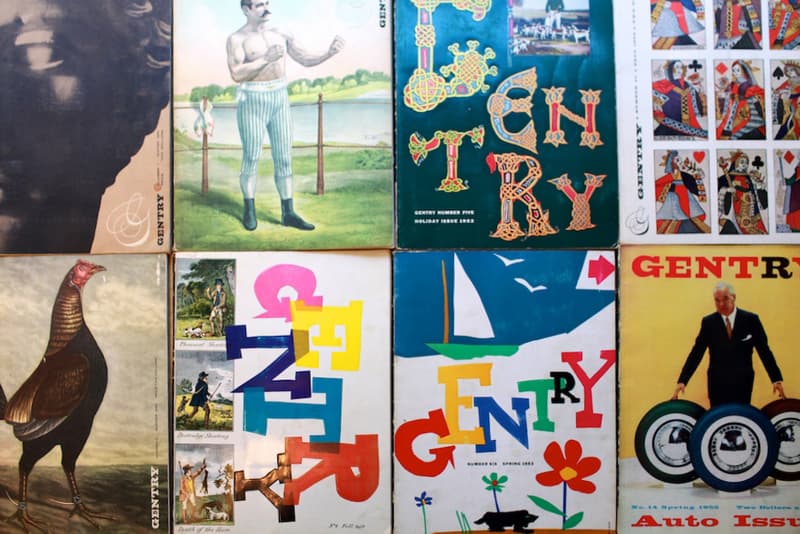 6 of 14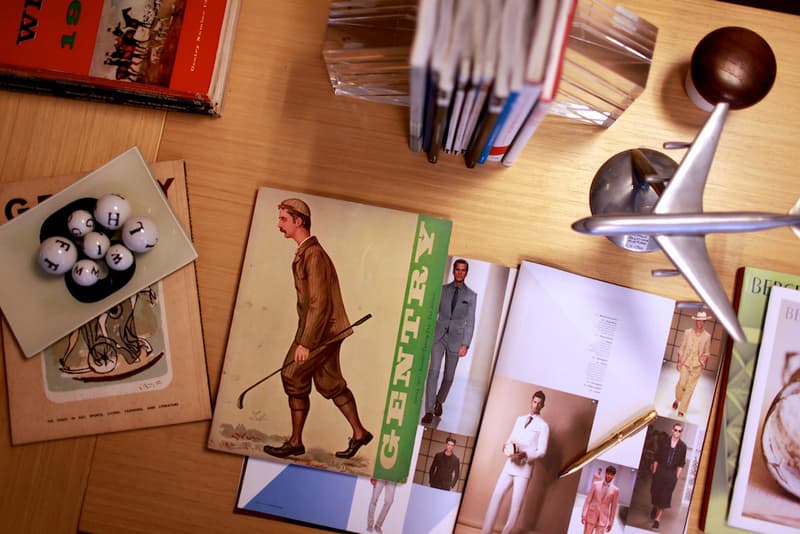 7 of 14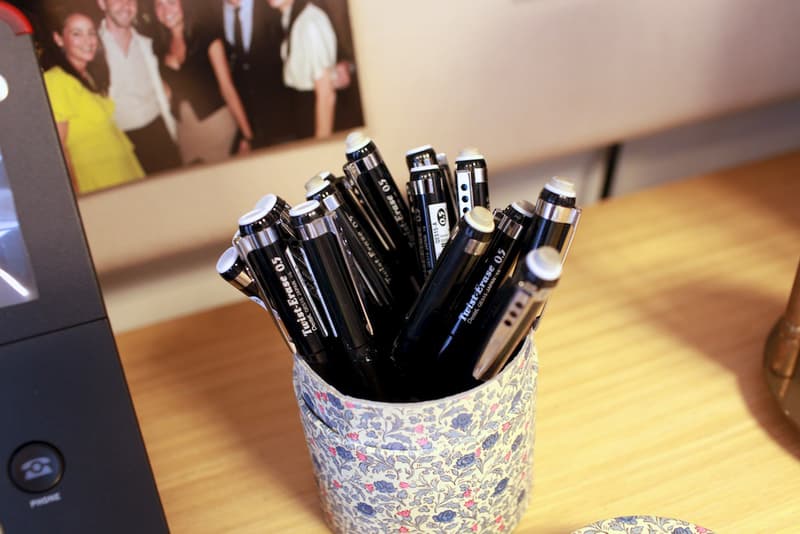 8 of 14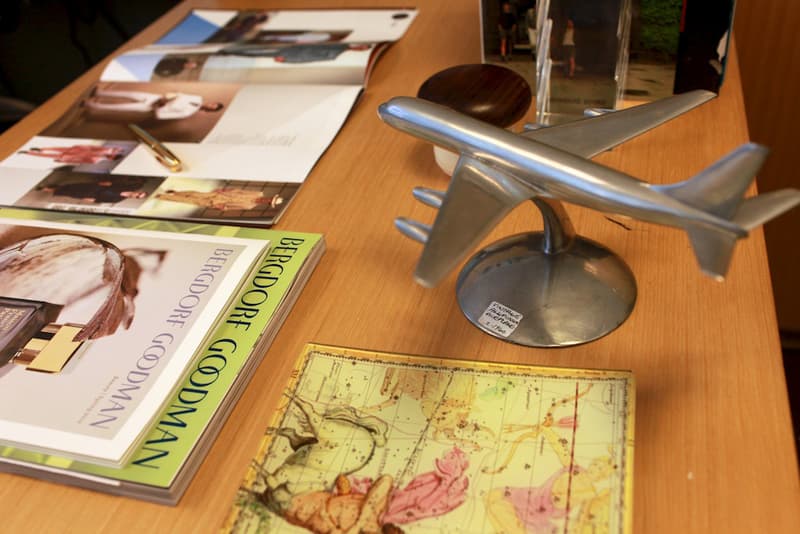 9 of 14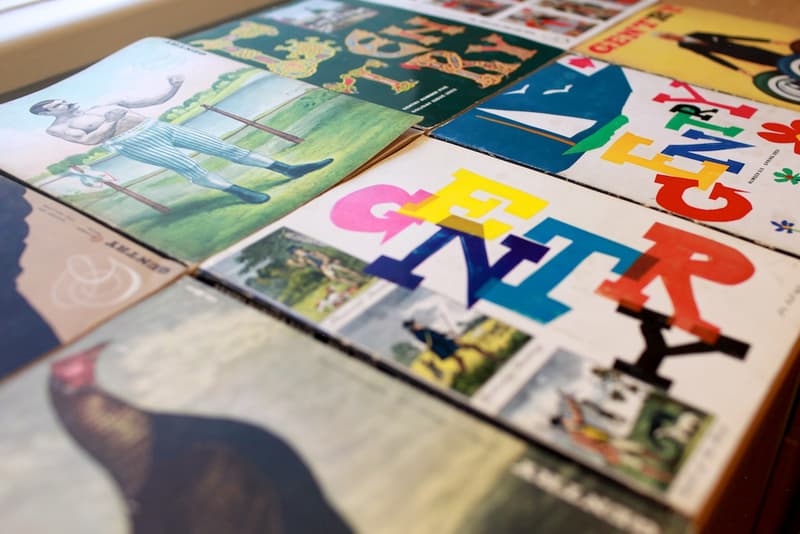 10 of 14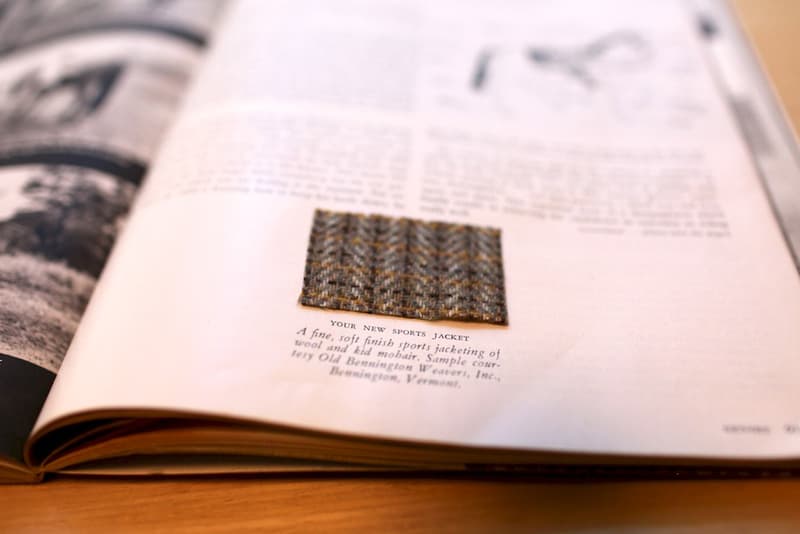 11 of 14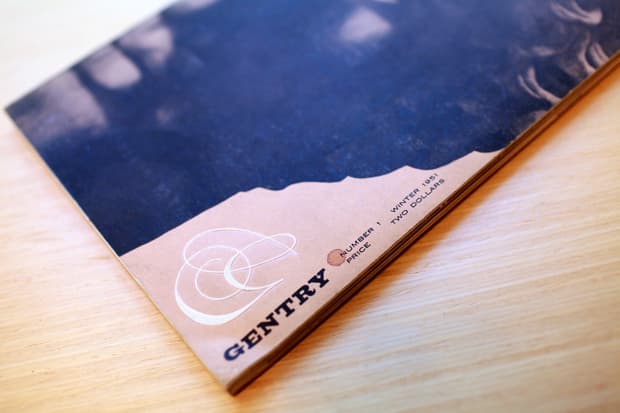 12 of 14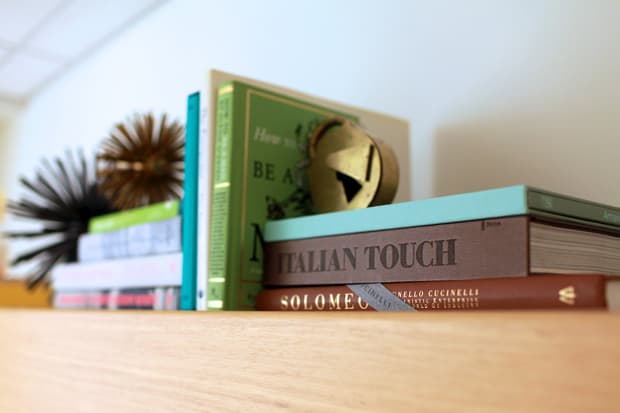 13 of 14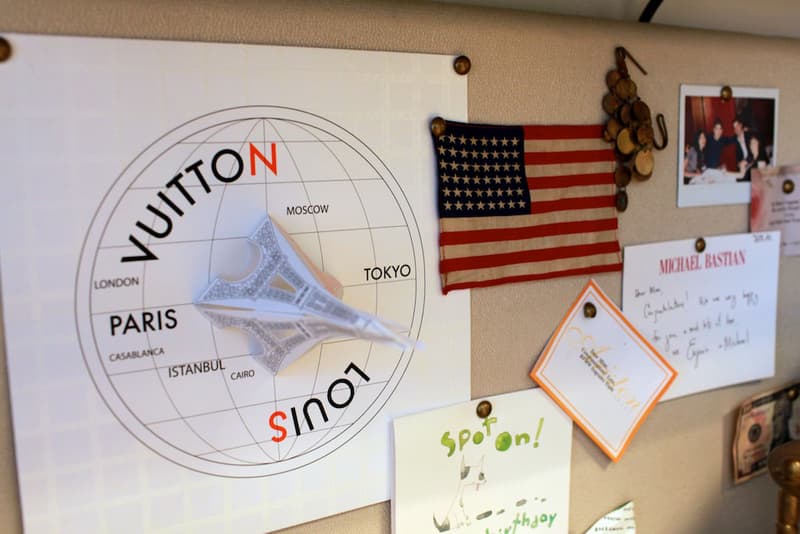 14 of 14
A Continuous Lean's From the Desk of series aim is to profile work spaces of some of the most influential and stylish individuals in the world of fashion and design. Their latest finds ACL getting intimate with Mimi Fukuyoshi – Vice President/DMM of men's sportswear and shoes for Bergdorf Goodman. With an inherent love for collecting since a very early age, her desk is a hodgepodge of various treasures collected through the years. In her own words, she provides little anecdotes and explanations about certain key pieces. While choice excerpts appear below, head over to A Continuous Lean to read their latest profile in its entirety.
Gentry Magazine
Men's magazine published between 1951 and 1957. It was a quarterly and only 22 issues were published. It took me about 10 years of eBay, flea markets, used book stores, but I have all of them. I was introduced to them when I was a buyer for Bloomingdale's and bought Engineered Garments for the store in 1999 or 2000. I asked Daiki what inspired his collection and he cited Gentry Magazine. He had a few issues which he brought out to show me and I was hooked. It became something of a mission of mine to collect them all. This magazine could never exist today: there are articles about Harris tweed, for example, and they included a swatch! Or Japanese woodblock prints with a print included!
Photo taken at a GQ event with Bloomingdale's colleagues
I keep it up because Matthew Singer is in it and now we work together again. It's funny how things come full circle. It also just shows that it pays to not be a jerk in this business. It's so small, you'll more likely than not end up working with the same people again.
Pin from Kapital in Tokyo
Jake Davis brought it back for me as a souvenir.