Alden for Obscura Magazine Capsule Collection
Hong Kong-based lifestyle magazine Obscura Magazine has teamed up with formidable New England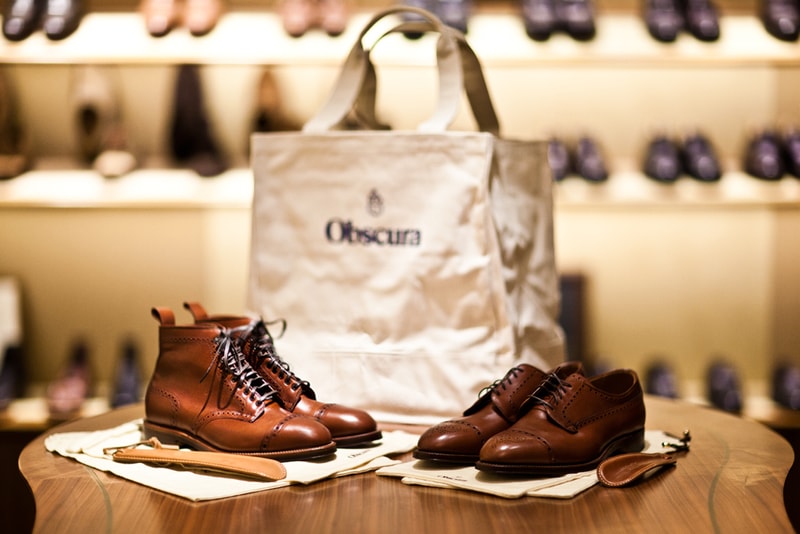 1 of 22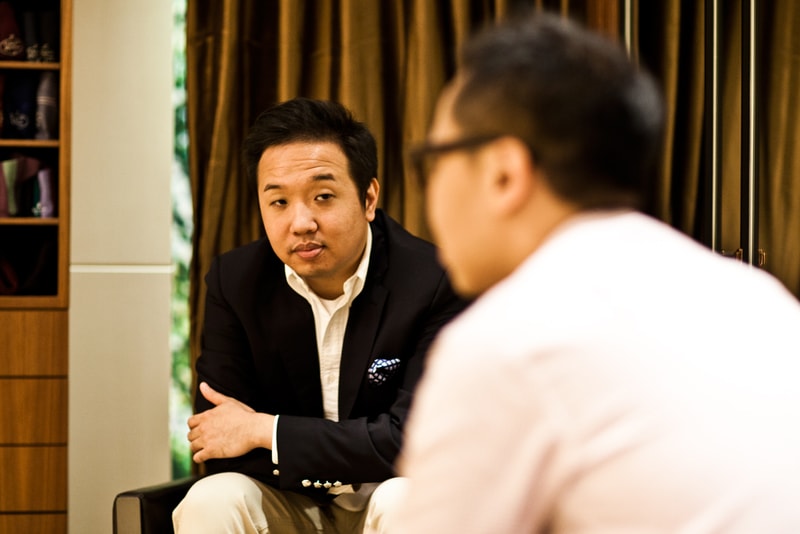 2 of 22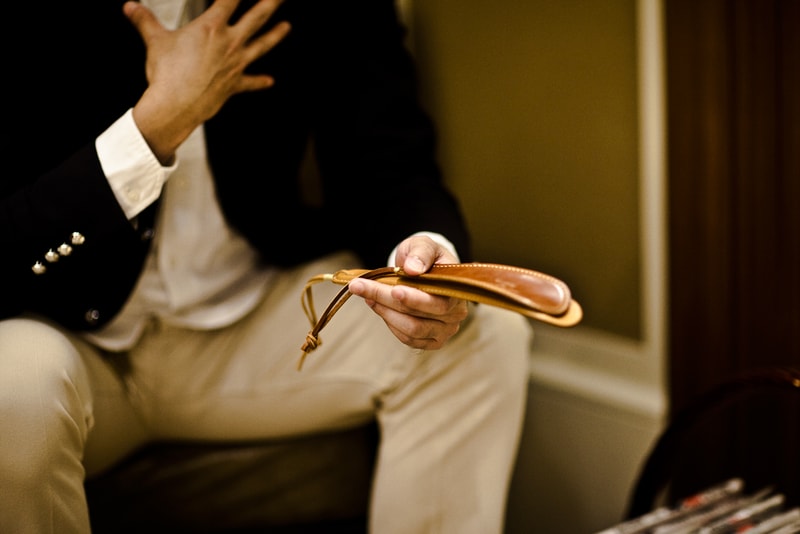 3 of 22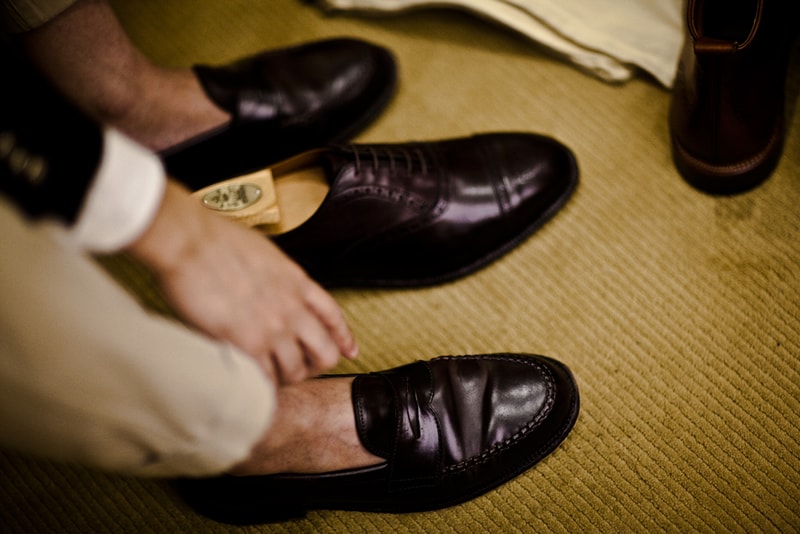 4 of 22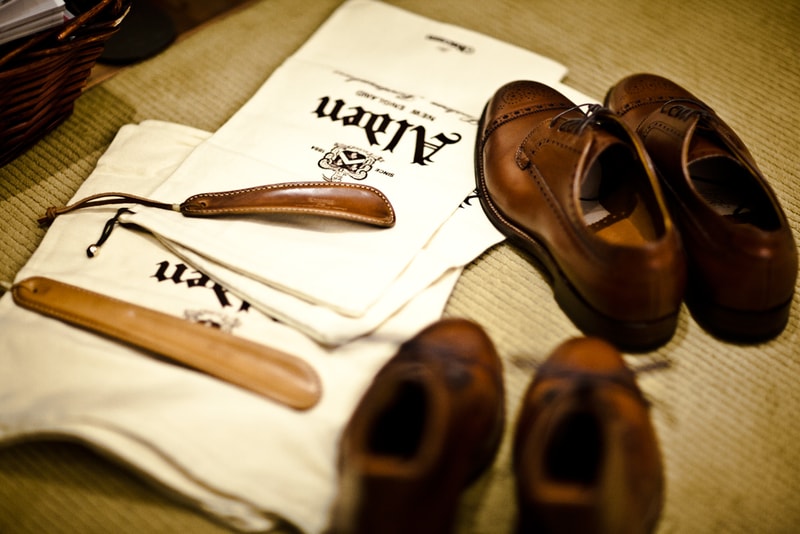 5 of 22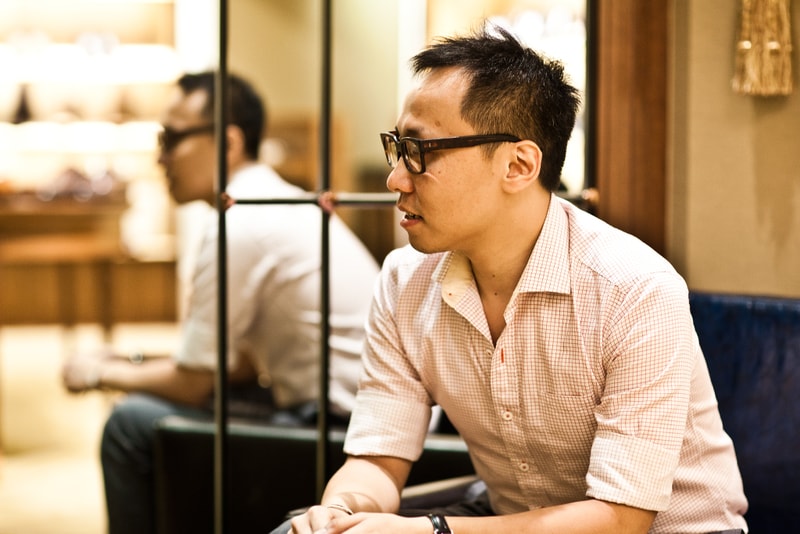 6 of 22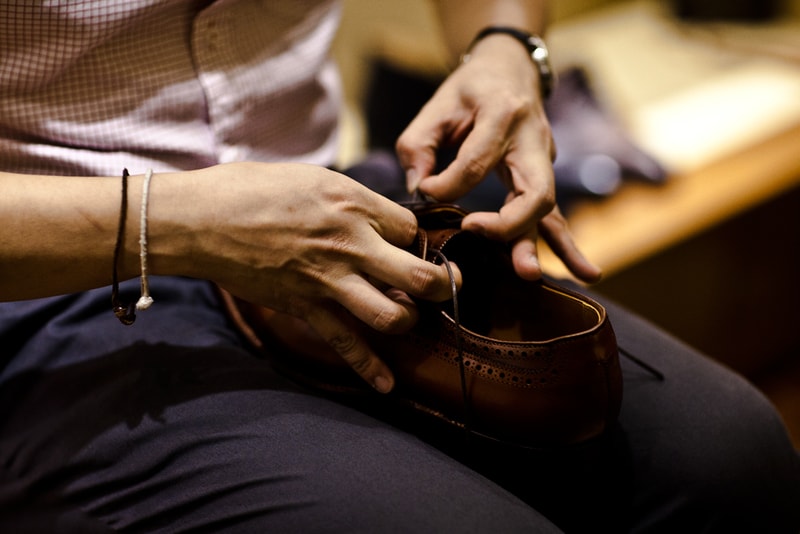 7 of 22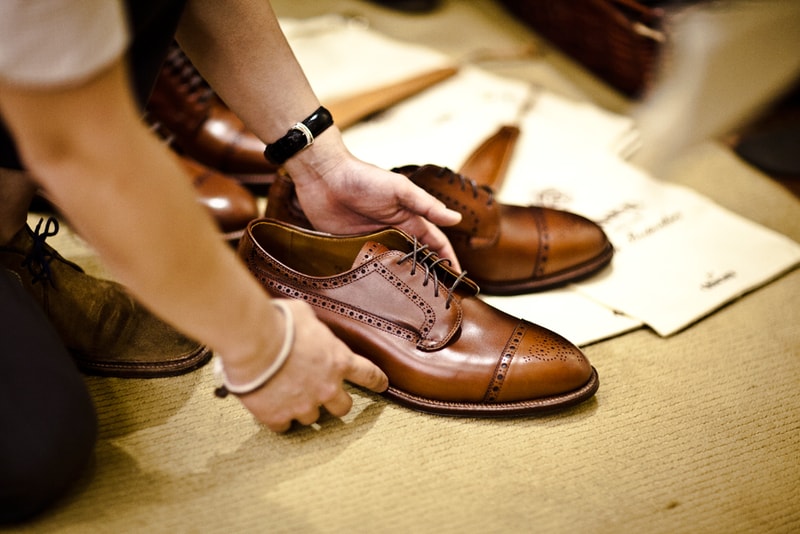 8 of 22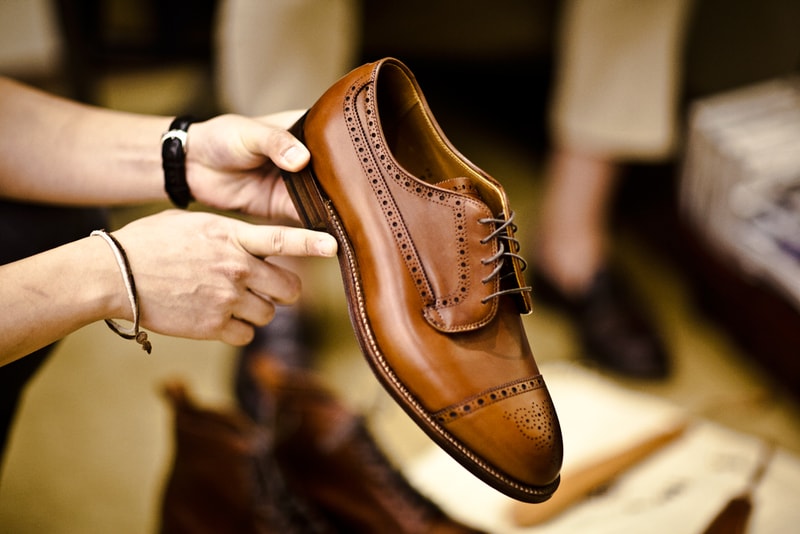 9 of 22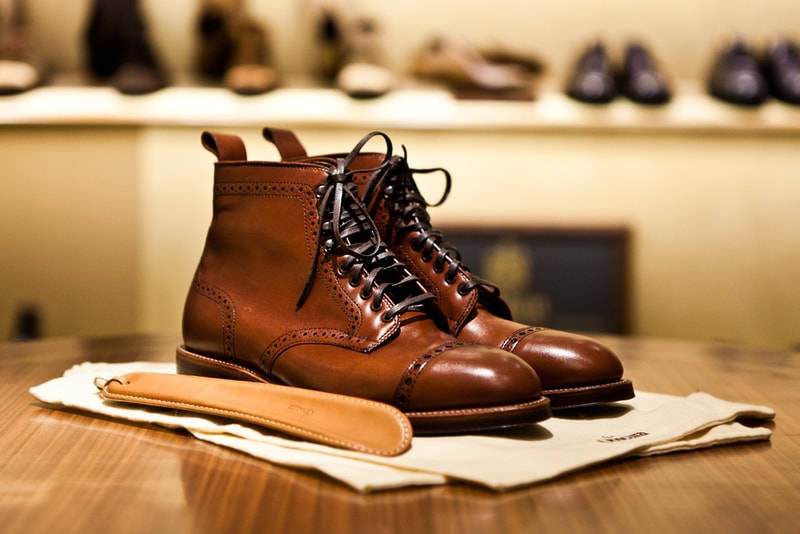 10 of 22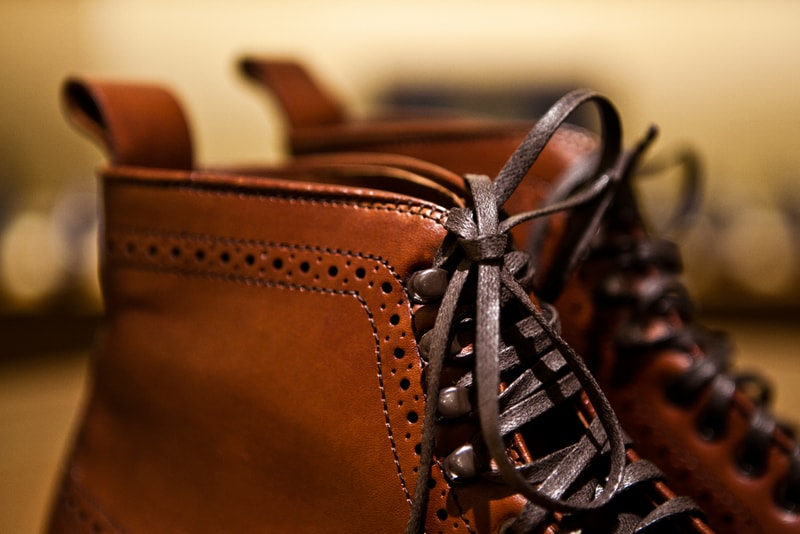 11 of 22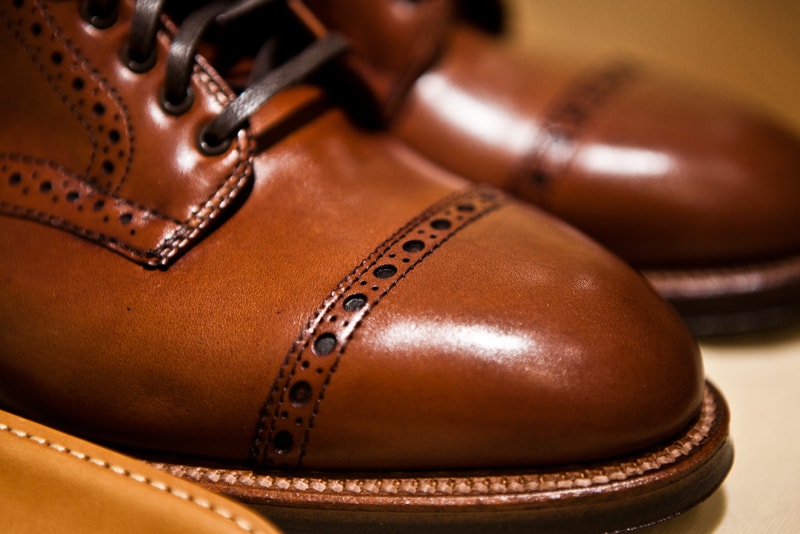 12 of 22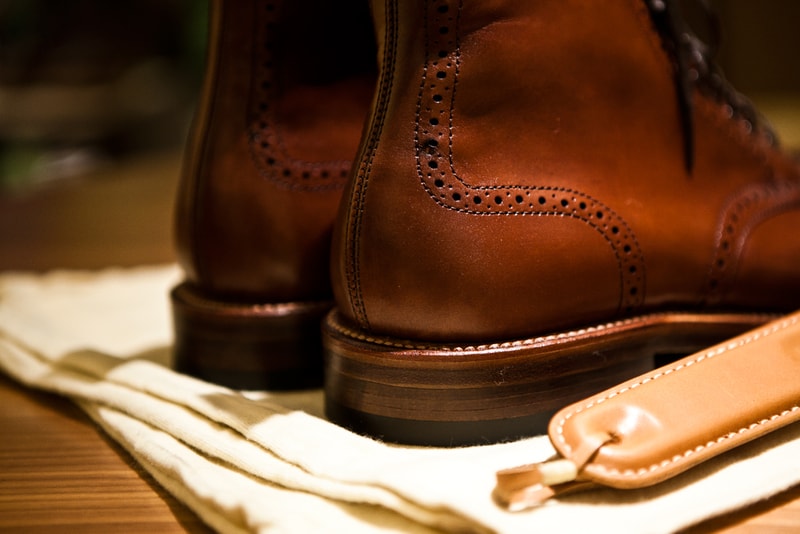 13 of 22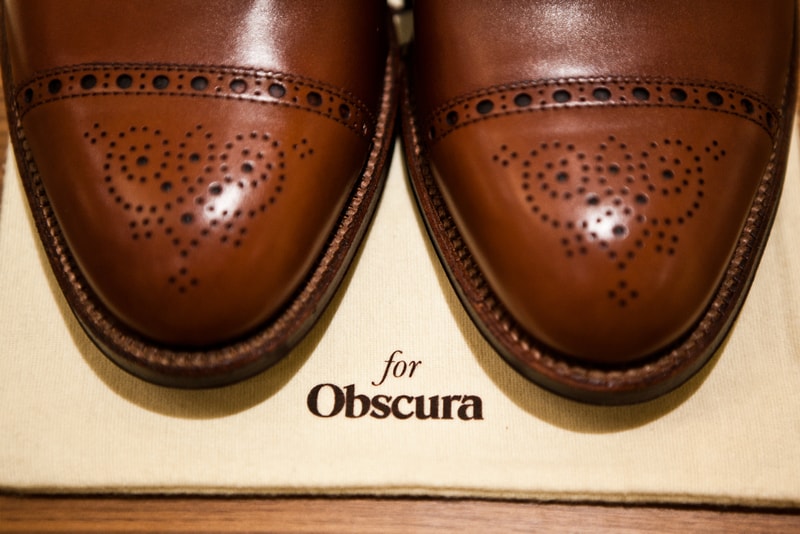 14 of 22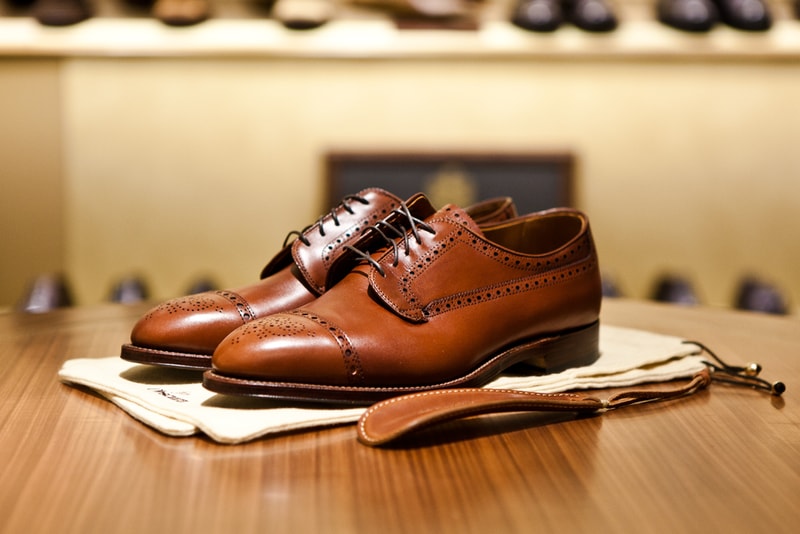 15 of 22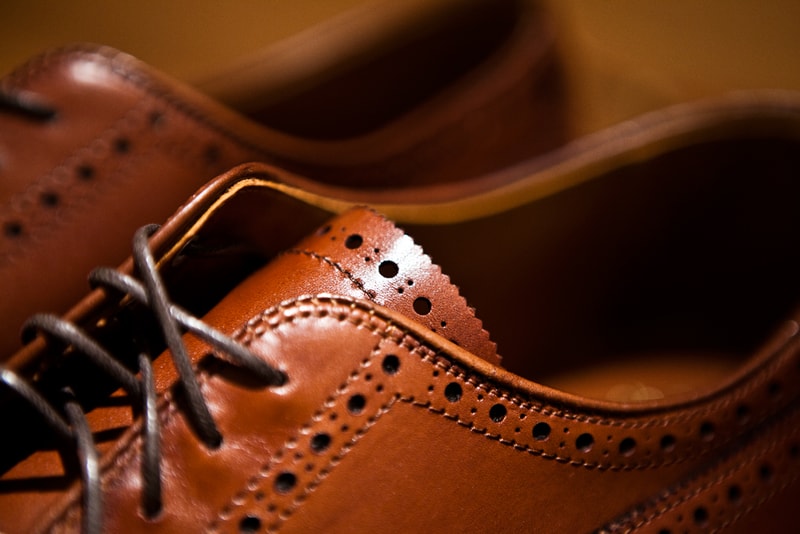 16 of 22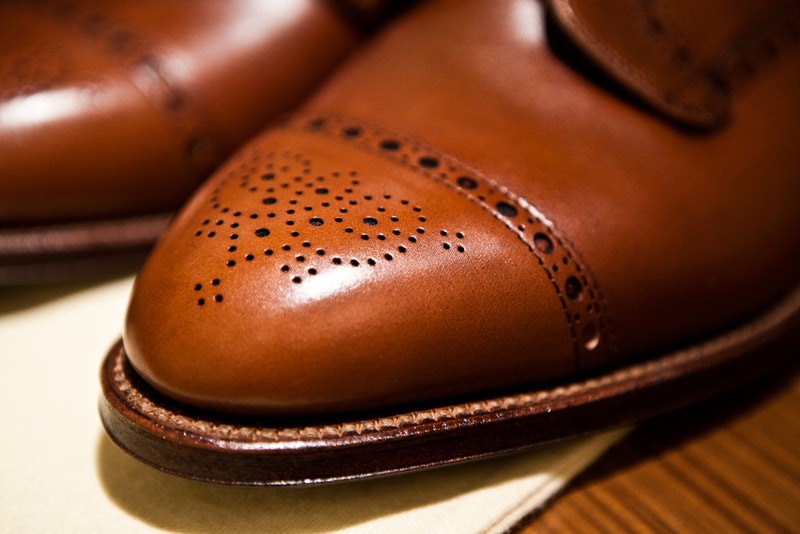 17 of 22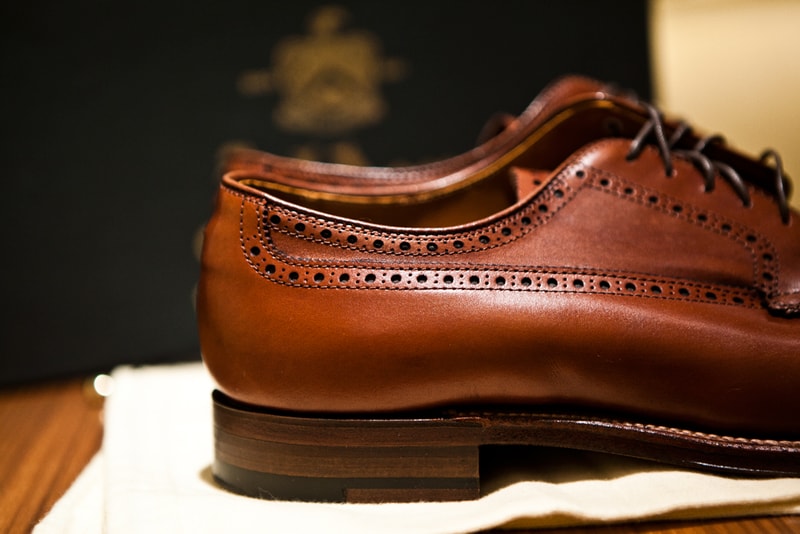 18 of 22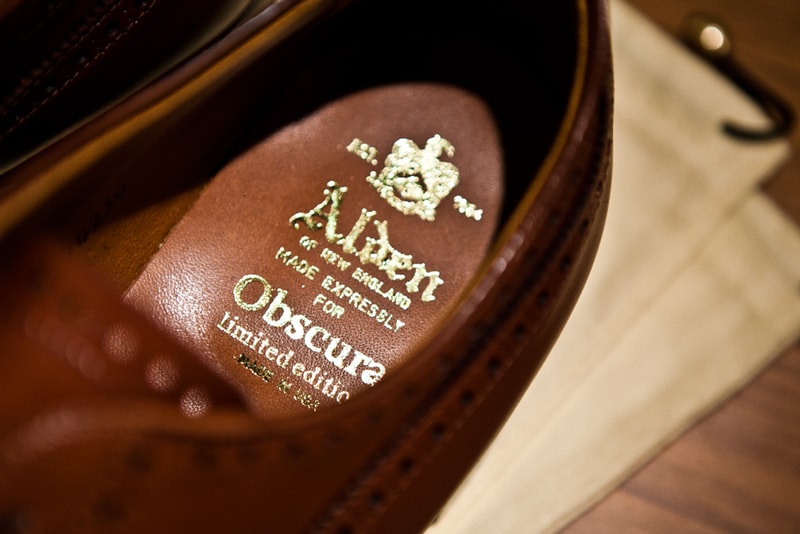 19 of 22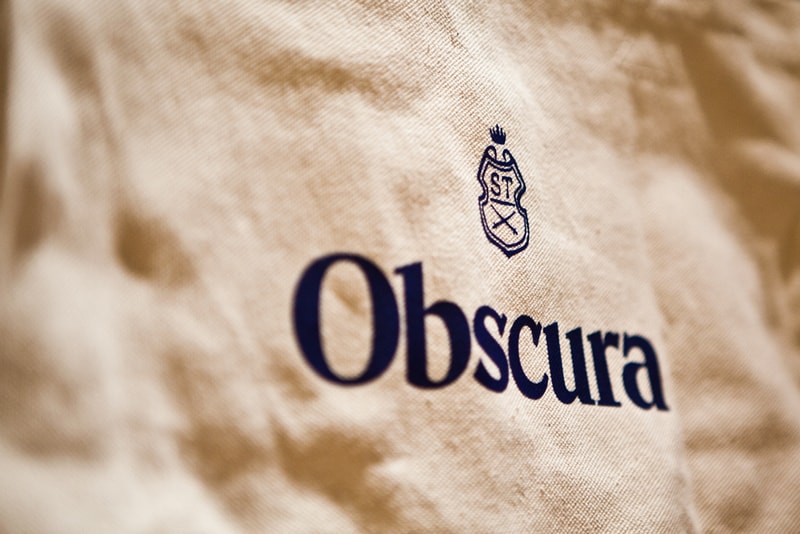 20 of 22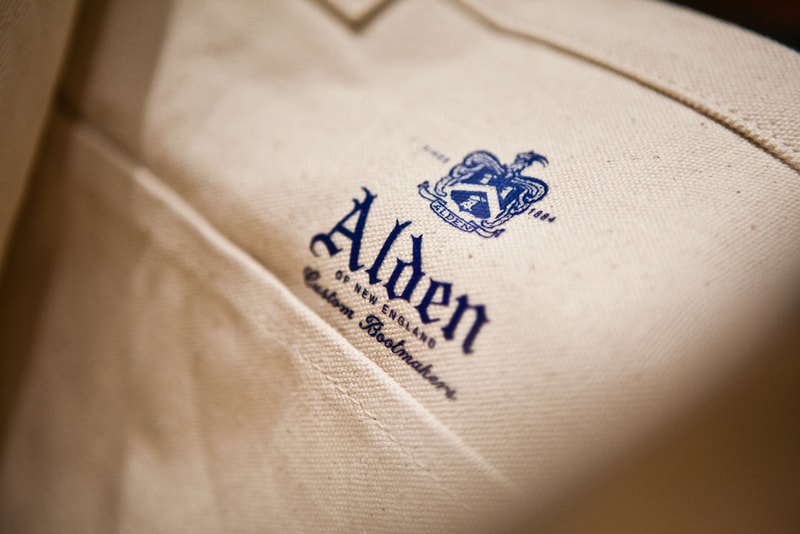 21 of 22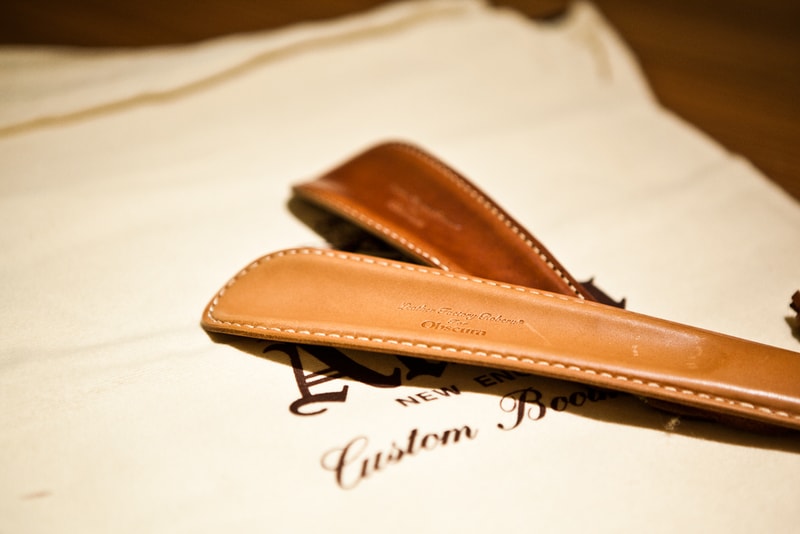 22 of 22
Hong Kong-based lifestyle magazine Obscura Magazine has teamed up with formidable New England heritage brand Alden for a capsule collection. Founded in 1884, Alden remains perhaps the oldest and most revered American footwear company, sourcing materials locally and emphasizing quality over quantity. By teaming up with Obscura for a highly-limited (and sure to be highly covetable) capsule collection, the brand has secured its foothold in the 21st century on both sides of the world. Presented here is an interview with Bebop from Obscura and Victor from Tassels regarding why they sought to collaborate with Alden.
Could you share some of your past experiences with shoes from Alden? Are there any distinct traits that you feel unique to Alden?
Victor: I felt the choices of shoes in Hong Kong were way too limited back then and when one of my friends visited Japan, he discovered Alden and brought back some models for us to see. We were all hooked and the rest is history. The models are also pretty versatile, suited to all kinds of situations and needs. The Americana elements are definitely a distinct trait of Alden. Overall the construction is overbuilt and sturdy, so there is plenty of life in each pair. You can also tell that their main aim stems from practicality. For each model, the first stage of design begins with finding the core needs of the wearer; therefore the lasts are often perfectly shaped. While other brands are too concerned with the look of the end product, Alden places comfort before aesthetics.
Bebop: I've always been a fan of gentleman shoes, and back then it was pretty hard to track down a good spot where you could find all these brands from abroad. When I stumbled into Victor's old store on On Lan Street, I was very much impressed with the selection and got introduced to Alden. Fast forward to the present day, I now own around six pairs of Aldens and it's a brand that you'll keep adding to your collection. They also age well, so you'll get different looks from different stages of the shoe's life. The factory itself is definitely a distinct trait of Alden. I had the wonderful opportunity to visit their factory for OBSCURA last year and I found their work ethic and size of the factory are pretty impressive for a family owned business. Looking at how they churn out pieces was super exciting as an Alden fan.
As a brand with a strong American heritage, how does Alden differs from its British counterparts?
Victor: With Alden, their cordovan collection is much bigger than other British counterparts. One of the main reasons is because of their long relationship with the Horween tannery, which goes back three generations. The best batch of cordovan hides are always given to Alden and therefore they have a wider range of cordovan models compared with other similar brands. Its also interesting to note that models like Longwings and Tassel Moccasins were actually invented by the Americans. The designs are also affected by American lifestyles. For example, the soles are wider and some models are constructed with two layers. These modifications are created with a more casual approach, which is less dressy compared with British brands.
How did the Alden for OBSCURA collaboration come about?
Bebop: Around two to three years ago, Nate from Alden (Asia's rep for over 20 years) came over to Hong Kong and brought with him catalogues of archive models which never went into production. They were just ideas and blueprints designed by Arthur Tarlow Jr.. The collaboration started naturally while going through all the ideas and possibilities of a joint project. We were shifting through a wide range of customization options that are available and after countless meetings, we came up with the two models we have today.
Victor: Most of the Alden collaborations in Japan you've seen in the last 20 years have all been co-ordinated by Nate, so he's in essence our Alden Asia bible and therefore has the wealth of knowledge for the Asian market and the expertise in customization.
Both models stem from the prototype designed by Arthur Tarlow Jr., which incorporates elements from Alden's Medallion Tip and Atom Wing. Why was this the chosen blueprint for this project?
Bebop: We began the project with the aim of finding prototypes that never made it to the production line, as there've been too many collaborations in recent times where brands just come together and slapped logos on established designs. So by digging through the archives, it gives us a broader range of possibilities and the freedom to create. The original blueprint from the archive was actually two-toned, but we changed that of course to suit our needs and also the combination of the Medallion Tip and Atom Wing adds a distinct flavour to the package.
Victor: There were problems while creating them from scratch, as they'd never been in production before, so they didn't have the correct machines to build the models. However, with a bit of luck, the guys over at Alden found some abandoned machines in their storeroom, which could make up specific parts of our design and then they were transferred to the main production line to complete the rest of the shoes. It was definitely a challenging and difficult design to execute but we're glad the outcome is the way we first wanted it to be.
Is there a particular reason for the colorway?
Victor: The leather used on this project is new to Alden, this tan colored calf skin leather is from France and has a unique burnish feel to it. The two models we've created will be the first to use this certain tone and will be gradually adopted by Alden in their next collections. Linking back to our aim for the project, it matches our goal into creating something that doesn't exist in Alden's current catalogue and therefore one of our reasons in choosing this particular colorway.
Can you talk us through the construction techniques of both products?
Victor: The brogue details of the designs are created by a process called Big Punch. We know the audience of OBSCURA is younger than the average Alden customer, so by adding the enlarged details, they'll be more fashionable and less formal in aesthetics. Both models also used an oiled waterlock sole, which is water repellent and also gives it a unique gummy feel, making it more comfortable. The boots in particular uses a double oiled waterlock sole, which is new to the Hong Kong market.
For lacing options, two sets are included, one round and one flat. This'll give the customer the option to change for different situations.
Bebop: As with our past collaborations, we always work with/create what we personally like as a team and the Hampton Last is particularly our favorite from Alden. So the choice of Last was pretty straight forward at the very beginning.
The overall packaging is well thought out and also very customer orientated. Was this conceptualized from the beginning or slowly matured through the design process?
Bebop: One of our visions for OBSCURA is to enable our readers to experience the products/services we've talked about in the magazine and one of the main channels for this is the THINK SILLY store. The customer's experience is hugely important to us and that's why we've created a packaging where it's designed to be customer orientated by adding slots for receipts, shoehorn and a spare pocket for everything else. The idea was definitely conceptualized at the very beginning, but the smaller elements were added throughout the production process.
How do you think the inclusion of Roberu adds to the overall package?
Bebop: To complete the customer orientated package we wanted to achieve, the shoe horn is definitely a key part to this particular culture, so it was natural to ask Roberu to create them for this project as we've been working with them for the past few years. The use of leather for shoehorn is also not too conventional, so that adds on to the uniqueness of the project.
Will there be another collaboration on the horizon?
Bebop: There will be another collaboration, but there aren't any concrete plans just yet as we would like to see how our customers react to these models. Maybe down the line we can produce something that are based on their lifestyles and what they prefer in models/colorways. Come and join us on the 25th for the launch of the Alden for OBSCURA capsule!