Russ invite Rick Ross et Kiana Ledé sur son nouvel album
Et signe une petite douceur musicale.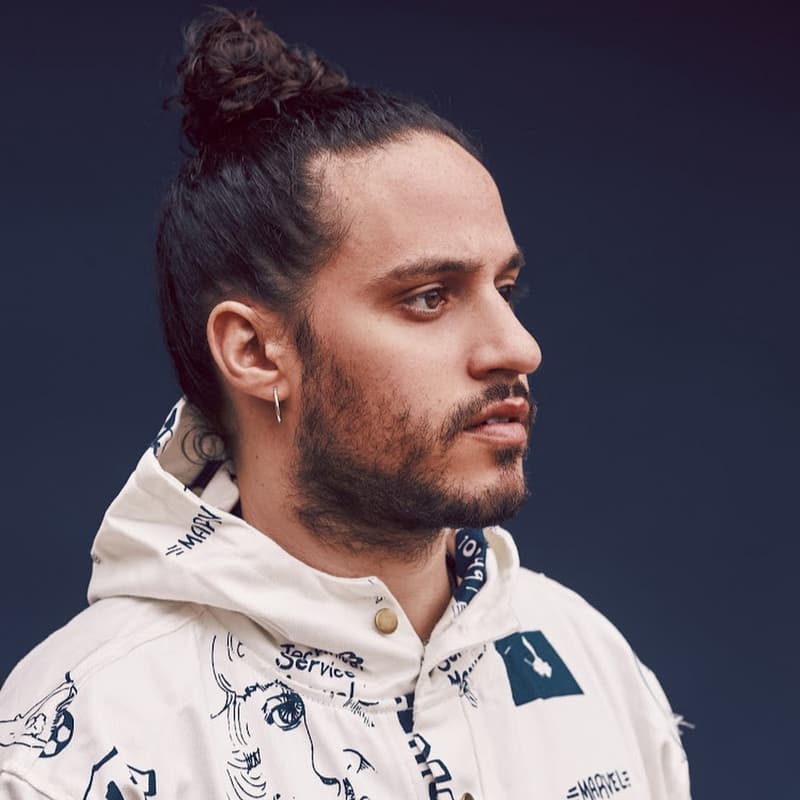 "Still in the basement / Just the basement's a little bit bigger now", c'est par cette phrase que Russ ouvre son tout nouvel album Shake The Snow Globe. Une confession de la part de celui qui réalise qu'il est enfin rentré dans la cours des grands. Et dans son playground le rappeur a invité Rick Ross mais aussi Kiana Ledé pour un disque qui lui ressemble. Du chill, de la vibe et de la constance.
Parce que c'est bien ça la marque de fabrique de Russ. Sa faculté à ne pas surprendre est en soi une délicieuse surprise, un plat que l'on commande à la même brasserie parce qu'on sait que c'est notre préféré de la carte et qu'il a toujours la même saveur. En résulte non pas la monotonie de l'habitude mais plutôt le réconfort. C'est exactement ce qu'on ressentira en écoutant "Shake The Snow Globe", le plaisir de retrouver un vieil ami à qui on dira : "mais tu n'as pas vieilli !". Mention spéciale pour "Foot on the gas" avec Devin The Dude, petite sucrerie de l'album.
L'album de Russ est à écouter ci-dessous. Et pour plus de musique retrouver le premier projet de Victor Solf, l'ancienne moitié de Her.