Louis Vuitton présente les nouveaux coloris de sa collection de maroquinerie Taïgarama
Mot d'ordre : vitaminée.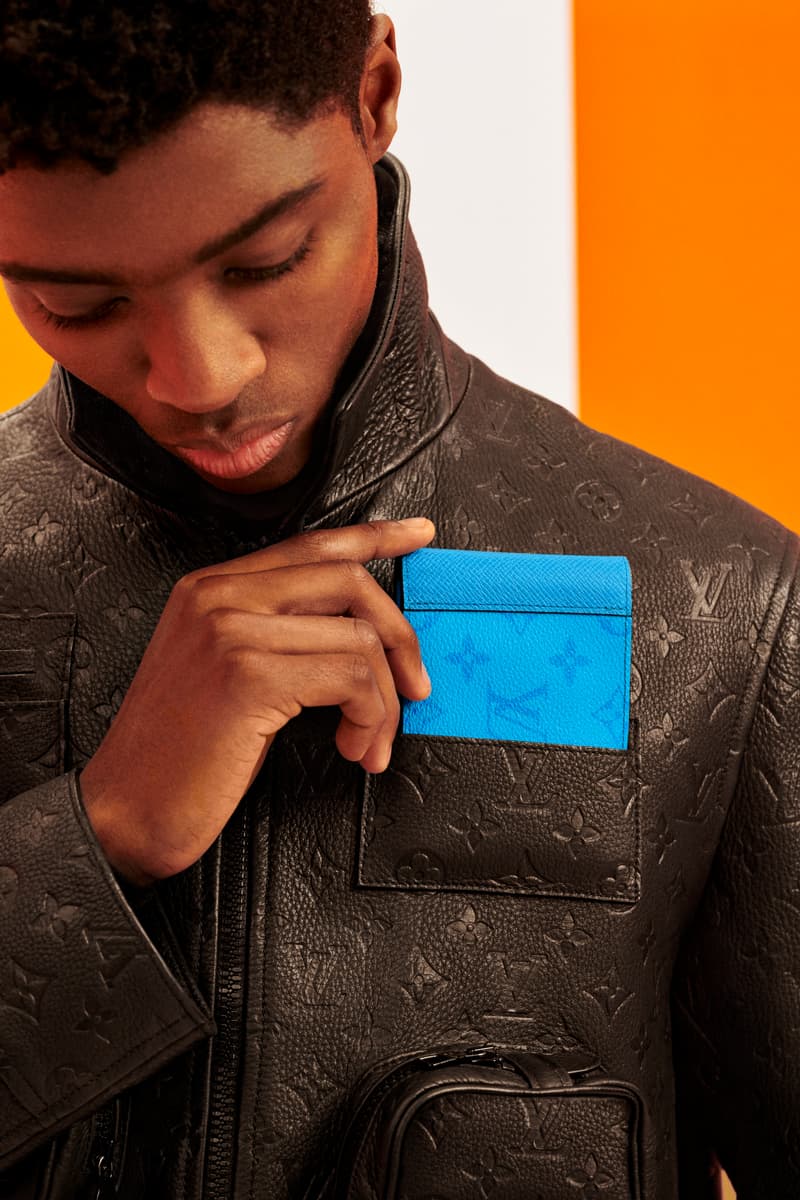 1 of 6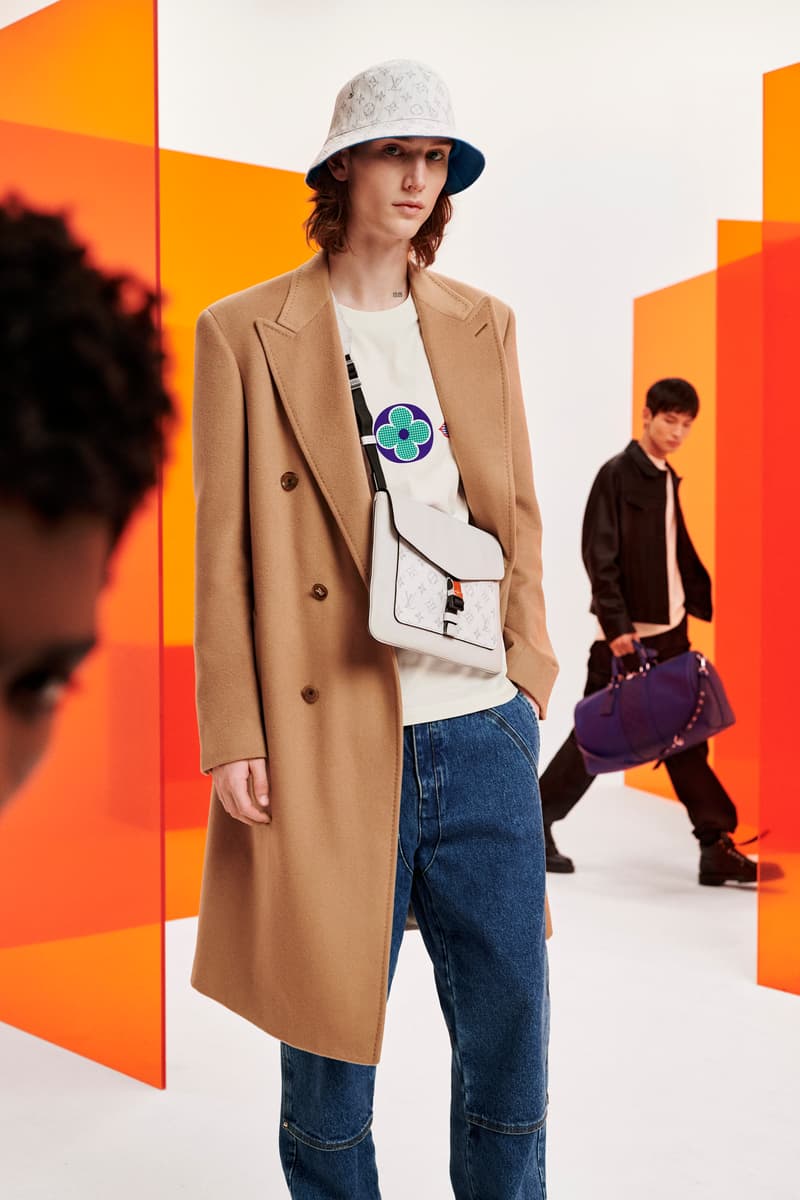 2 of 6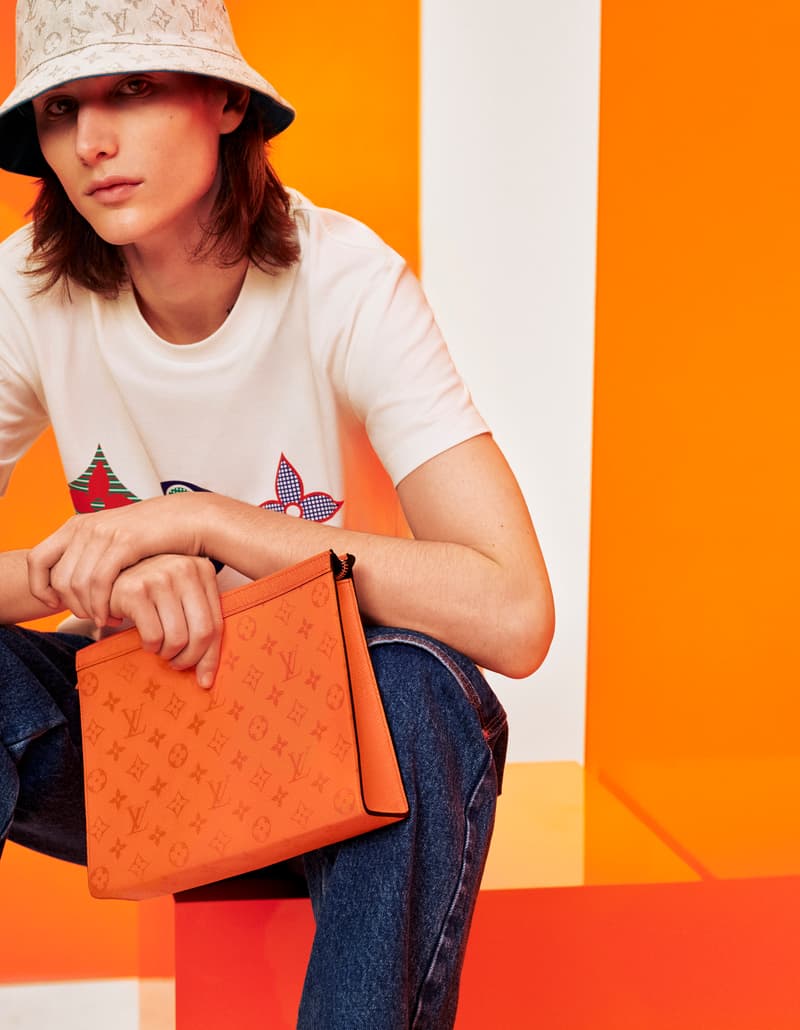 3 of 6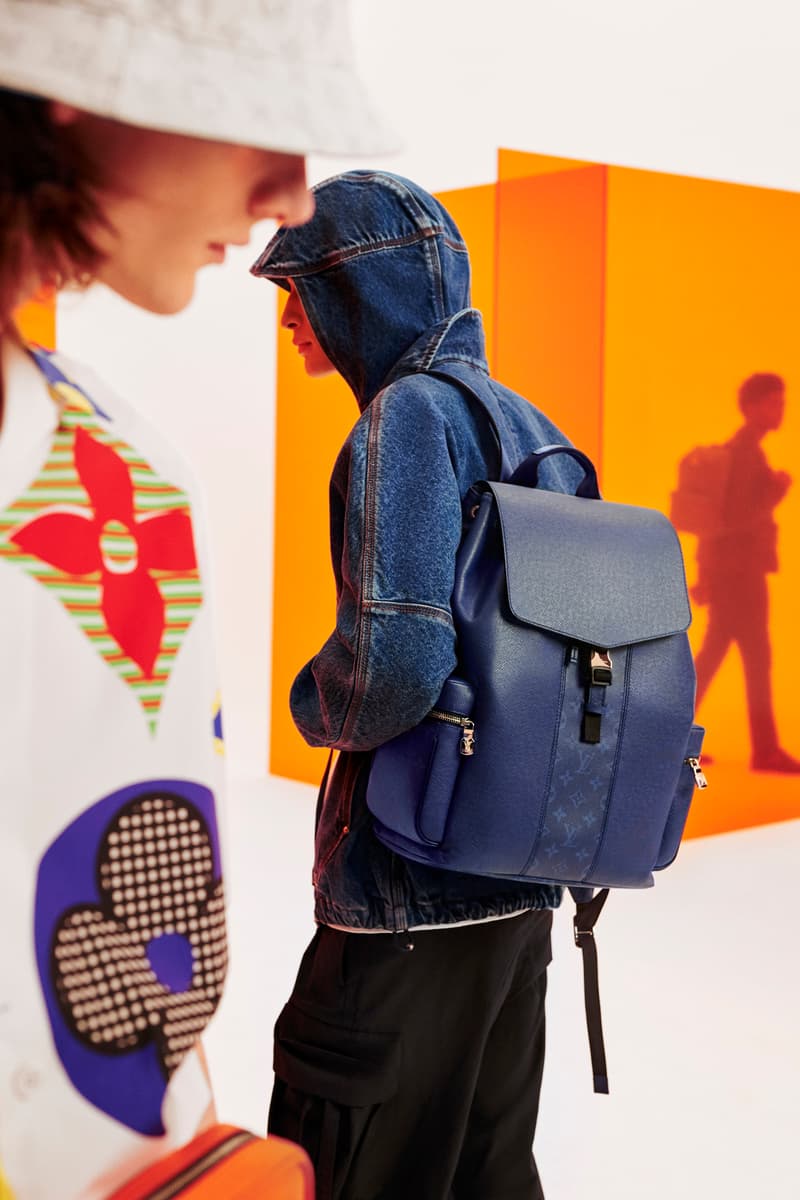 4 of 6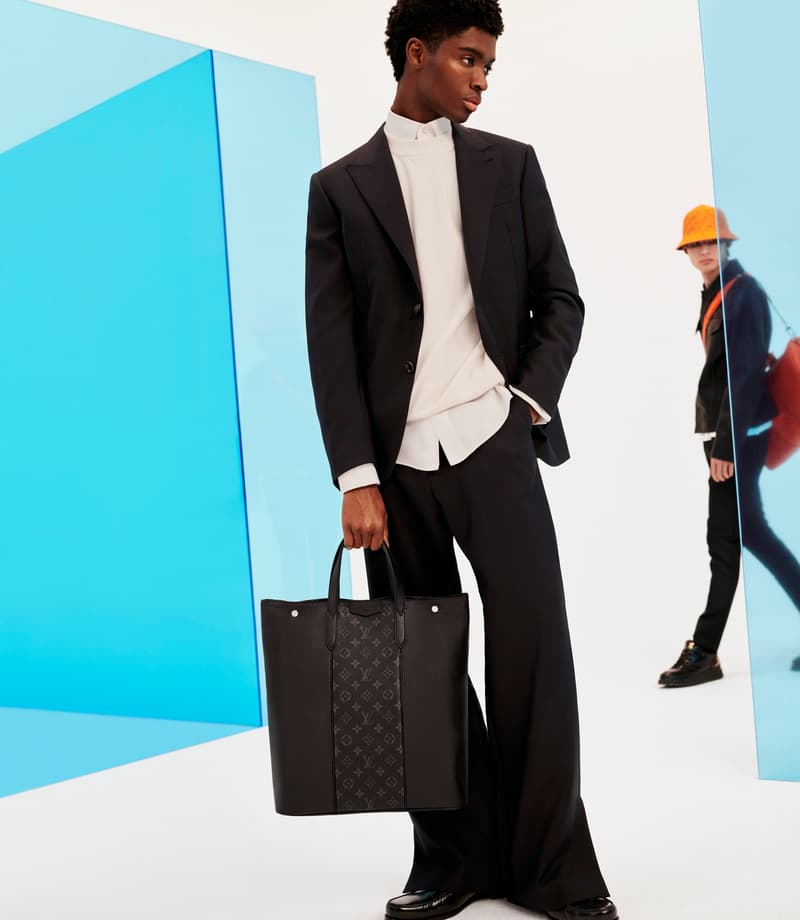 5 of 6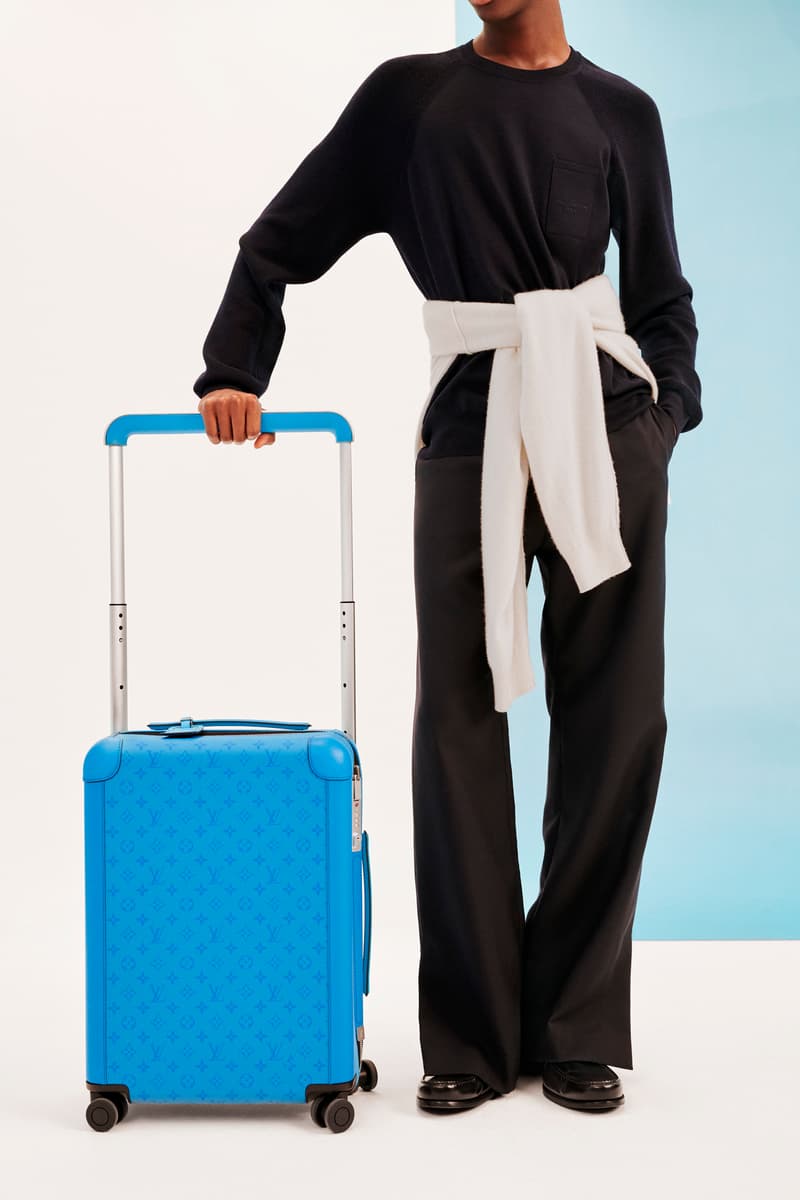 6 of 6
Dans sa dernière campagne Printemps/Été 2020 Louis Vuitton célébrait l'Afrique, la marque mise de nouveau sur des couleurs solaires dans le second chapitre de la collection de maroquinerie Taïgarama.
Un bleu "Lagoon" et un orange "Vulcano" dynamisent cette nouvelle saison masculine de Louis Vuitton, aux côtés du jaune Bahia, du vert Amazone, du bleu Pacifique, du blanc Antarctique et du noir Eclipse. Une palette de couleurs qui, sous la houlette de Virgil Abloh, viennent peindre une collection vitaminée.