Entrez dans le tout premier restaurant Louis Vuitton au monde
La Maison se lance dans la gastronomie.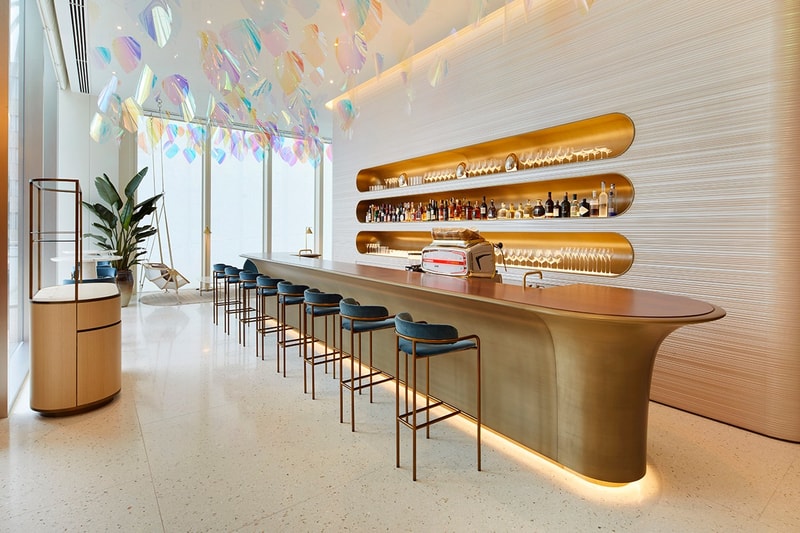 1 of 12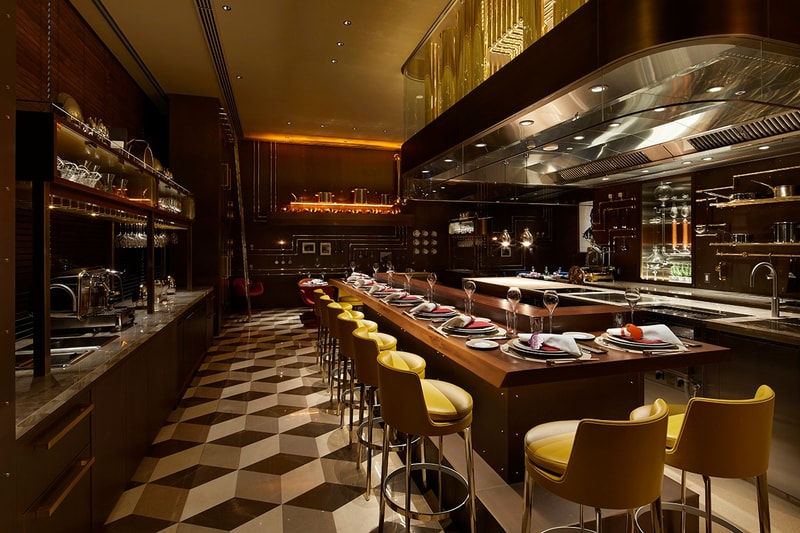 2 of 12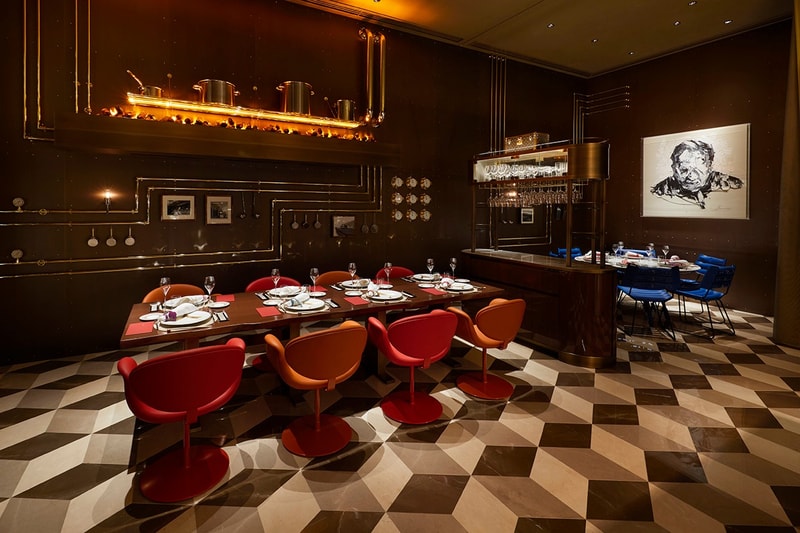 3 of 12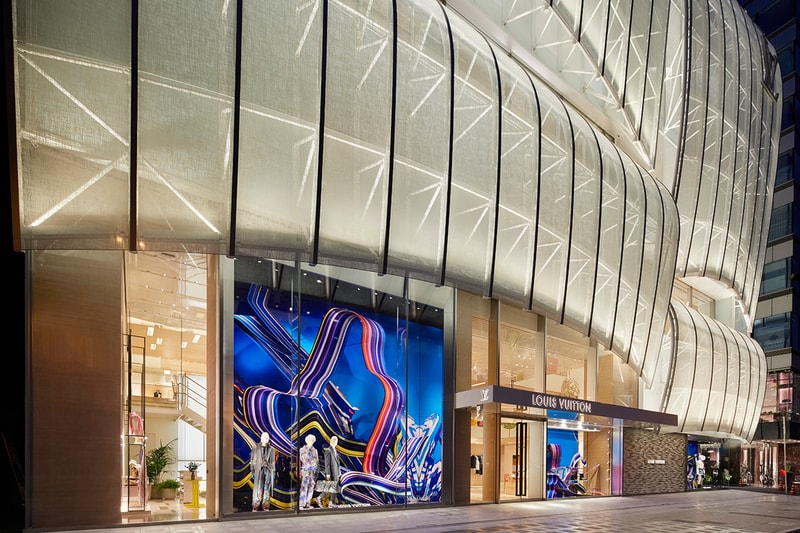 4 of 12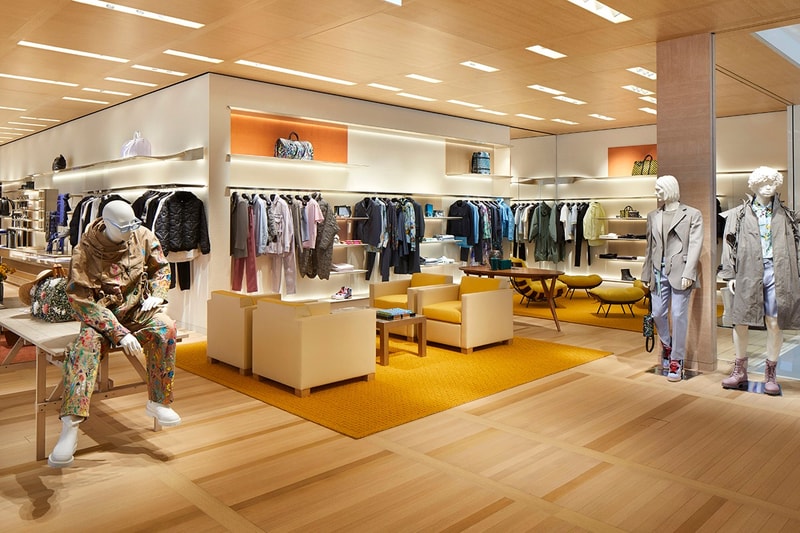 5 of 12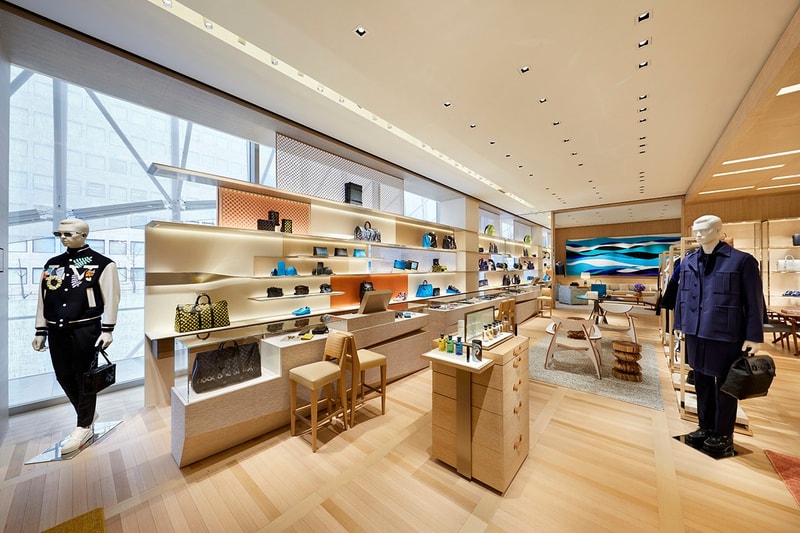 6 of 12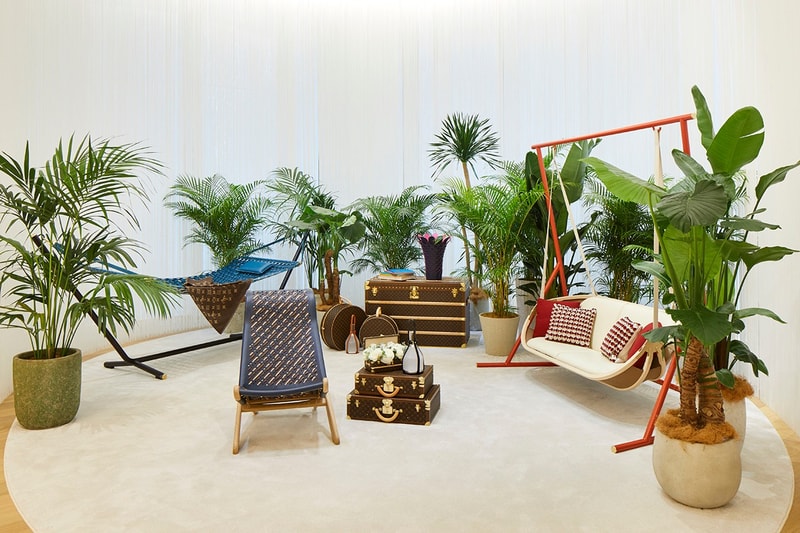 7 of 12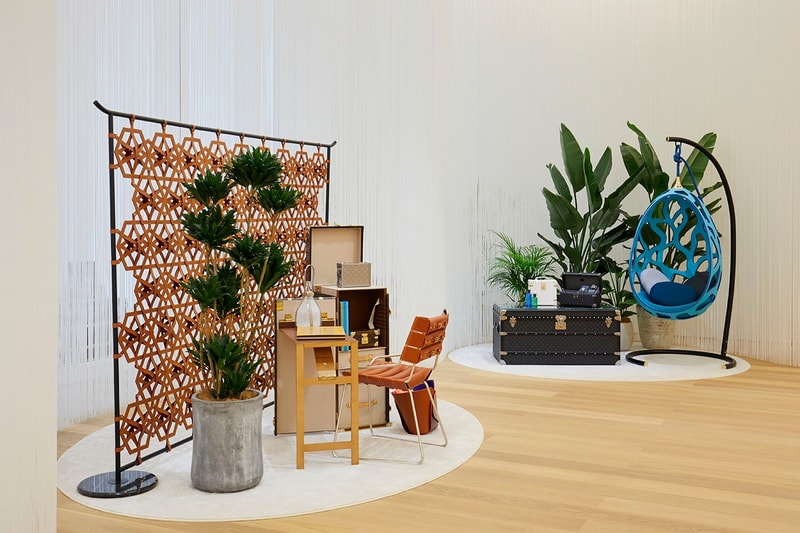 8 of 12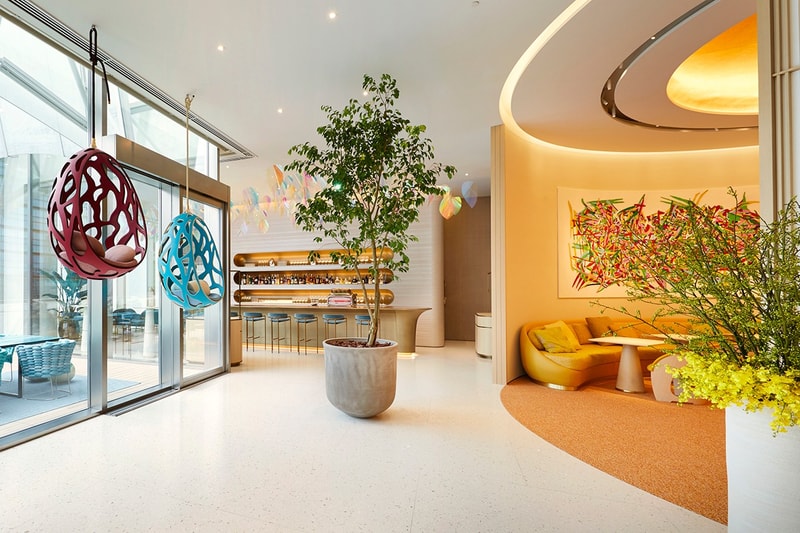 9 of 12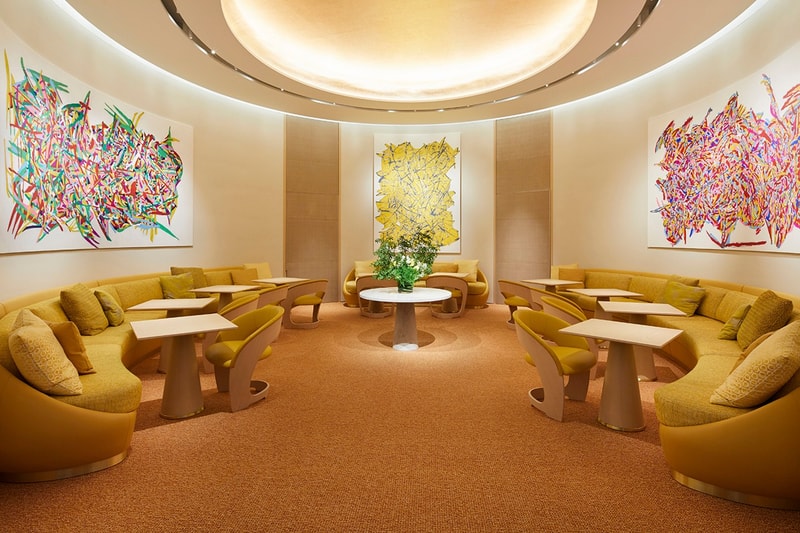 10 of 12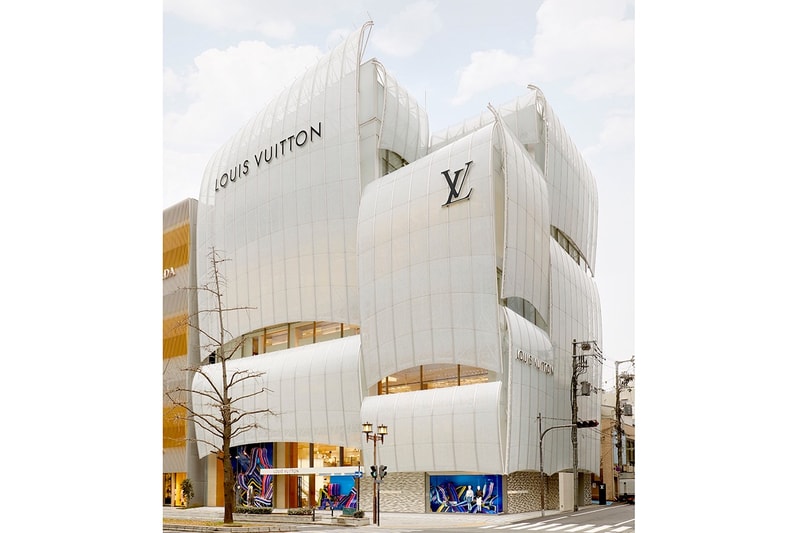 11 of 12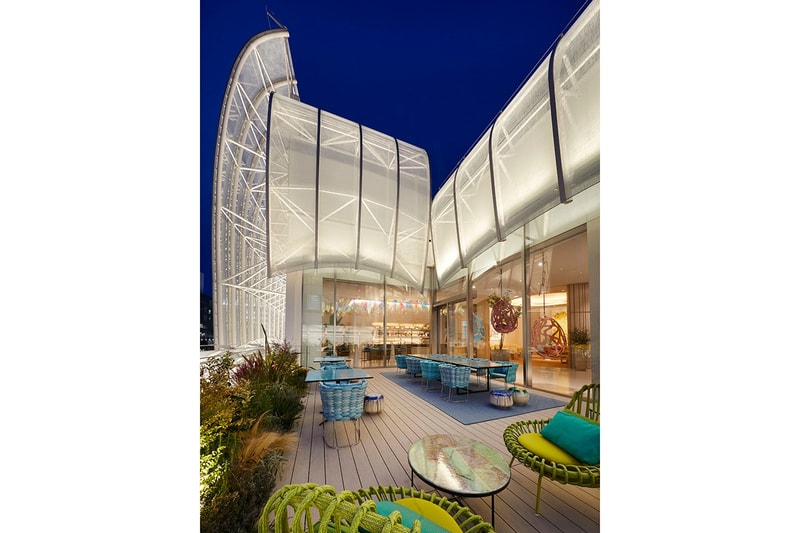 12 of 12
UPDATE : En attendant la grande ouverture de la nouvelle boutique Louis Vuitton à Osaka le 1er février prochain, d'inédites images du restaurant attenant, son tout premier, viennent d'être dévoilées.
L'occasion d'apprécier en détails l'architecture remarquable du lieu, ainsi que l'ambiance intimiste qui se dégage de l'espace restauration. Rappelons que le restaurant, lui, ouvrira ses portes à partir du 15 février prochain.
En attendant, jetez un coup d'œil aux photos de la galerie ci-dessus. Sachez enfin que Tiffany va ouvrir son premier Bue Box Café en Europe prochainement.
---
23/01 : L'année 2020 devrait voir Louis Vuitton se lancer dans la gastronomie avec un premier restaurant au sein d'une nouvelle boutique à Osaka dont l'inauguration est prévue pour février.
Comme le rapporte WWD,  Louis Vuitton devrait donc ouvrir les portes de son premier restaurant sous le nom "Le Café V." Situé au quatrième étage de son nouvel espace commercial à Osaka qui ouvrira ses portes le 1er février prochain, l'espace dédié à la restauration devrait être inauguré le 15 février prochain selon le média américain. Dans un espace comprenant une large terrasse et un bar, "Le Café V" devrait proposer un menu pensé par le Chef Yosuke Suga, étoile montante de la gastronomie japonaise.
L'ouverture de ce premier restaurant devrait être le premier pas de la Maison française dans la restauration, le PDG de Louis Vuitton Michael Burke ayant dévoilé à demi-mot l'ouverture de restaurants et même d'hôtels dans les années à venir comme le rapporte WWD.
Cette nouvelle décennie serait donc un tournant pour Louis Vuitton qui souhaiterait décliner le luxe à la française à travers l'Hôtellerie et la restauration.
Et si vous l'aviez raté, la Maison française annoncait récemment son partenariat avec la NBA.