Le Zippo en or massif de 18 carats à 10 000 dollars de Best Made Co.
Fourni avec certificat d'enregistrement.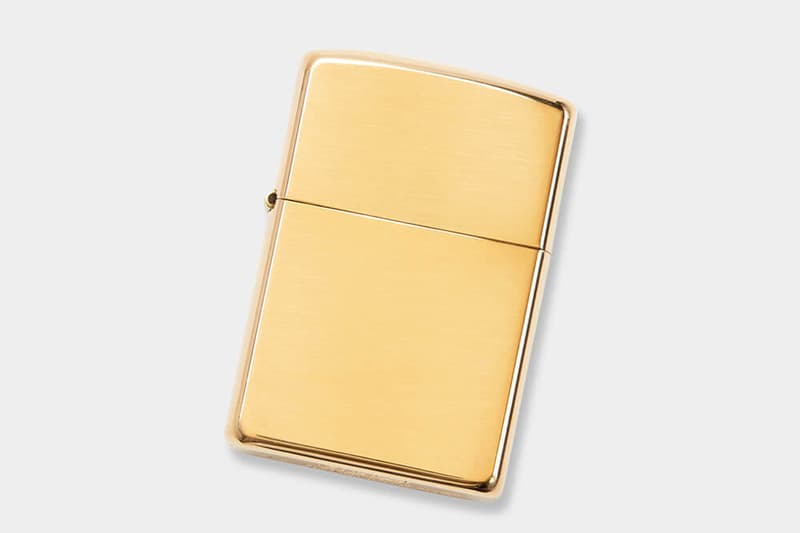 1 of 4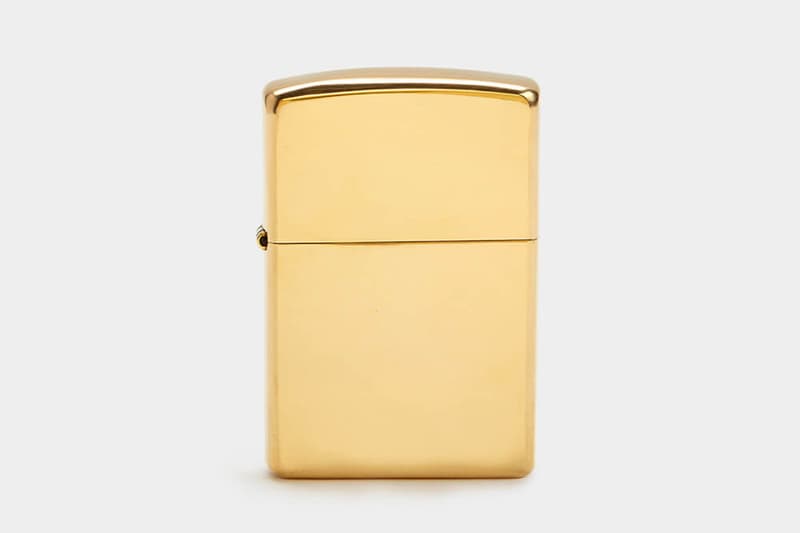 2 of 4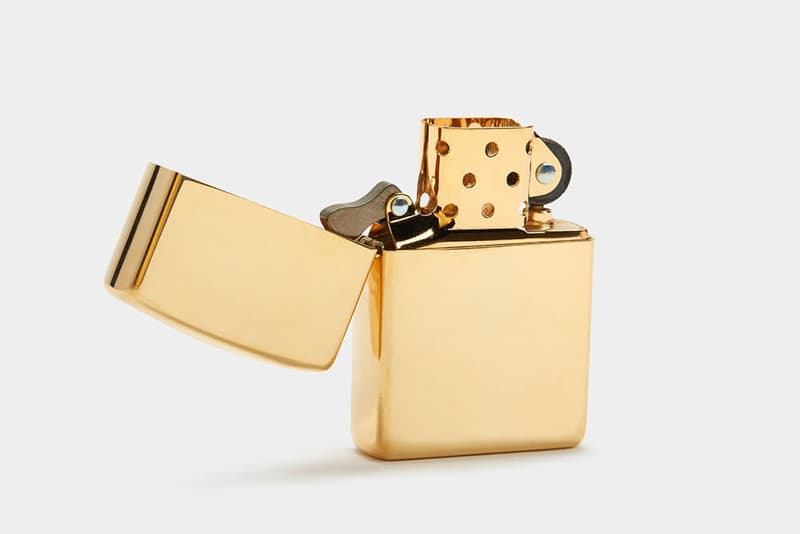 3 of 4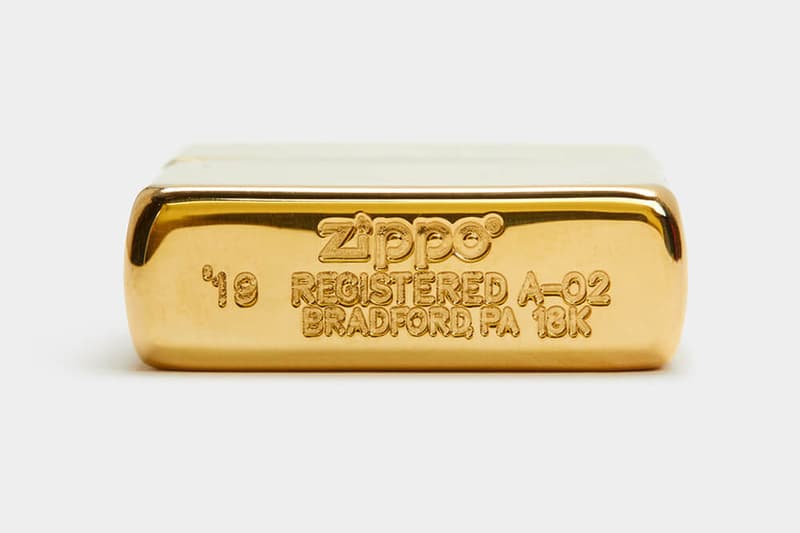 4 of 4
Best Made Co. vient de mettre en vente un Zippo en or massif 18 carats. Un objet disponible en seulement trois exemplaires et qui affiche un prix de 9 098,00 $.
Fabriqué aux États-Unis, cet élégant Zippo en or 18 kt est expédié dans une boîte en bois de cerisier sur mesure avec son propre certificat d'enregistrement. Ne pesant que 42 grammes l'accessoire est disponible dès maintenant. Une version laiton est également proposée à un prix plus abordable de 28 dollars.